Fayetteville Area Civil War Cultural Heritage Trail
North Carolina
Civil War Cultural Heritage Trail
Fayetteville, NC 28301
United States
The Fayetteville area was the setting for some of the Civil War's most dramatic events. Stretching 130 miles, this exciting trail encompasses 27 stops with an estimated completion time of 4.5 hours. Sites of interest on this trail may be classified in one of three ways: "Open to the Public" - The site is open to the public for a visit during their operating hours. "By Appointment Only" - The site is available to visitors anytime by viewing it from the exterior or by calling ahead and making an appointment with its administrators for the site to be opened during your visit. "Exterior View Only" - The site may only be viewed from the exterior for a visit. Visitors may receive written or audible information about trail sites at the Fayetteville Area Convention and Visitors Bureau through our Customize IT! system. Please visit the website for additional information, including a comprehensive outline of each trail stop.
Featured Content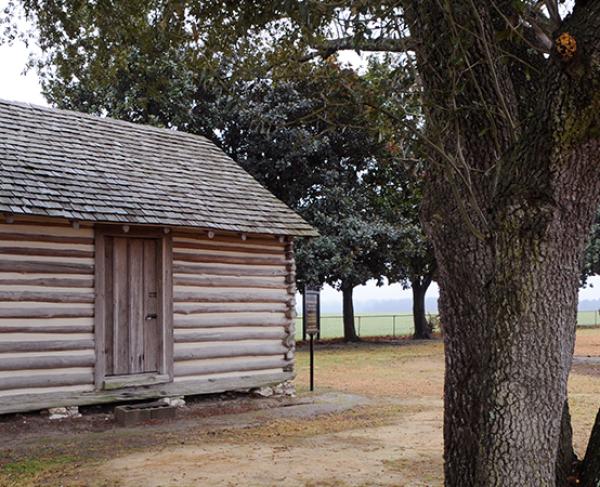 The Battle of Averasboro was fought on the 8,000-acre Smithville Plantation along the Cape Fear River, 20 miles northeast of Fayetteville.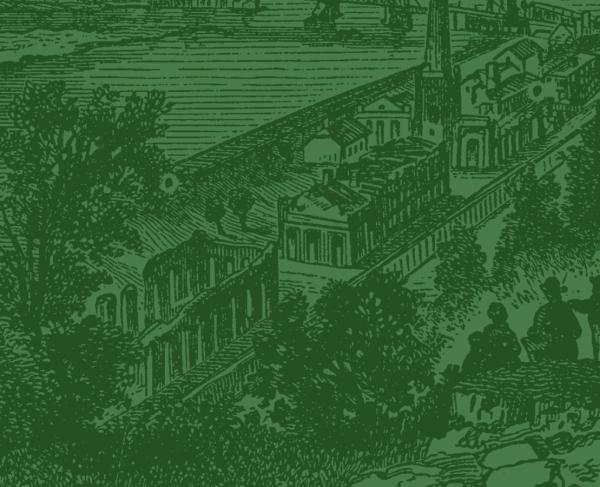 Beaufort, North Carolina | Tours of the site include the Josiah Bell House, home of Rebel spy Josiah Fisher Bell.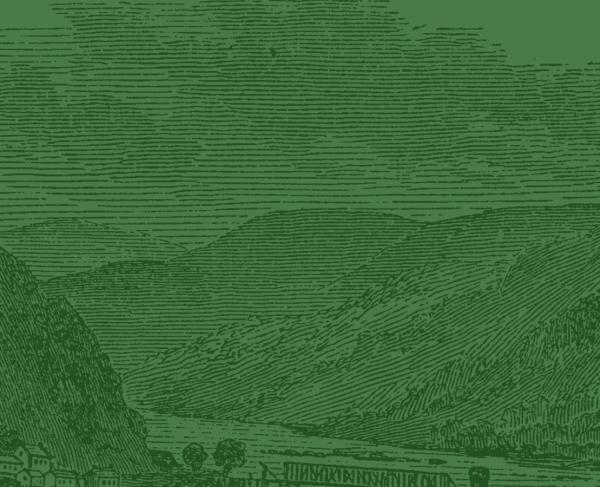 Durham, North Carolina | Once the home of James and Nancy Bennitt (or Bennett), this 189 acre Piedmont North Carolina farm became the location of the...