Tennessee
1345 Carnton Lane
Franklin, TN 37064
United States
On November 30, 1864, Carnton was engulfed by Confederate soldiers moving toward well-entrenched Federal troops during the Battle of Franklin. This battle is now known for possibly being the bloodiest five hours of the Civil War. Later, the on-site mansion housed hundreds of the more than six thousand Confederate casualties, leaving the floors permanently blood stained. Adjoining the property is the McGavock Confederate Cemetery and the recently preserved Eastern Flank Battlefield.
Featured Content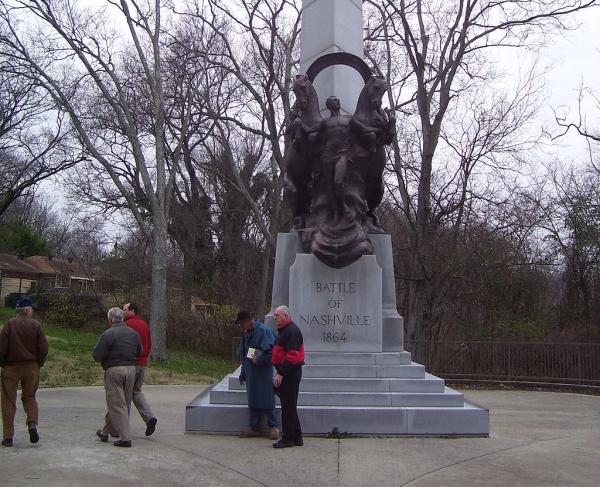 Nashville, Tennessee | This self-guided tour covers one of the most strategic battles of the Civil War. Union forces held this important city since...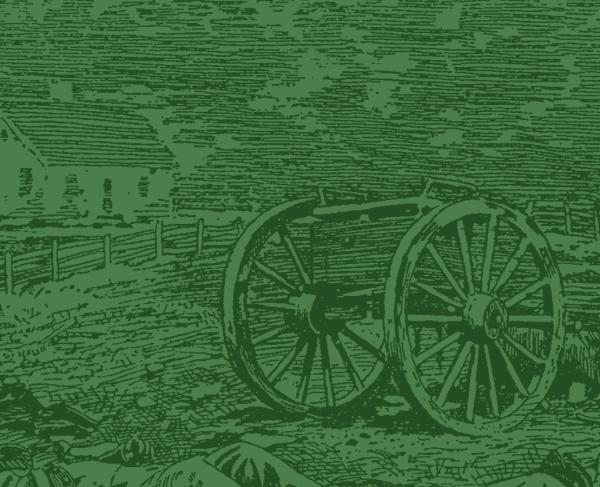 Nashville, Tennessee | In December 1864, during the Battle of Nashville, a small skirmish occurred on the front lawn of the historic site.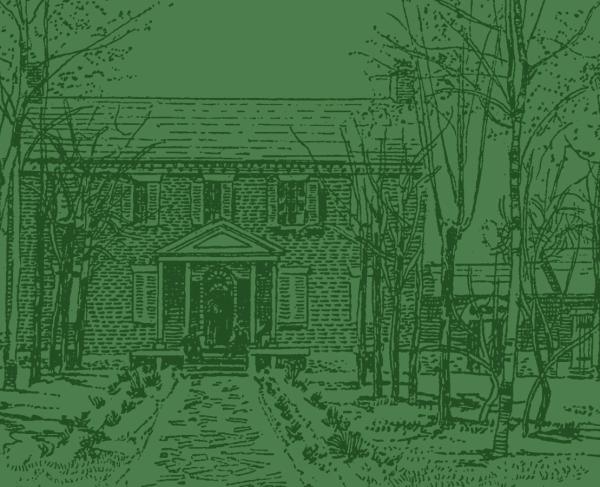 Knoxville, Tennessee | This historic site is a Victorian mansion built in 1858 by prominent Knoxvillian, Robert H. Armstrong, using slave labor to...