Kentucky
6614 Danville Road
Nicholasville, KY 40356
United States
Camp Nelson was a major Union supply depot for the armies of the Ohio and Cumberland. It supplied the Union invasion of Knoxville and the Battles of Saltville in southwest Virginia. It was also the third largest recruiting base for African-American soldiers in the United States, with more than ten thousand black soldiers recruited there. More than 400 acres of the 4,000-acre campsite have been purchased and are being preserved for interpretation. The white house that once served as the officers' quarters has been restored and now acts as a visitor center and museum. A 3-mile interpretive trail goes through the depot section and the northern line of fortifications.
Featured Content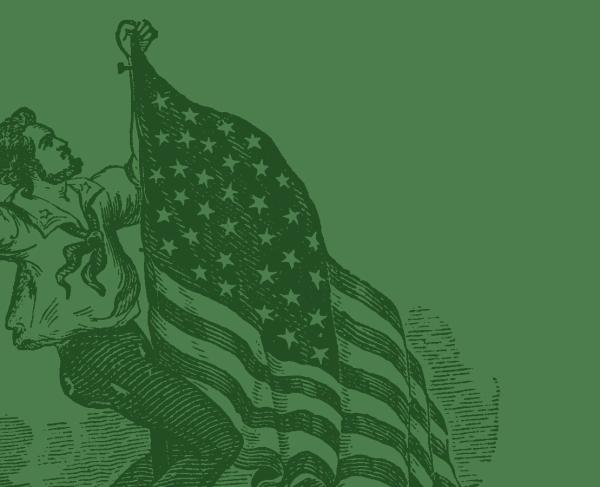 Lexington, Kentucky | Although the Civil War brought division among Kentucky families, this cemetery maintained a position of neutrality.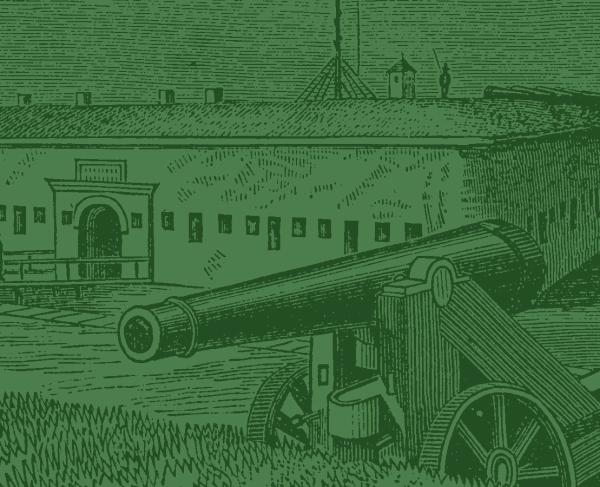 Harrodsburg, Kentucky | This State Park contains a museum and a replica of the original Fort Harrod.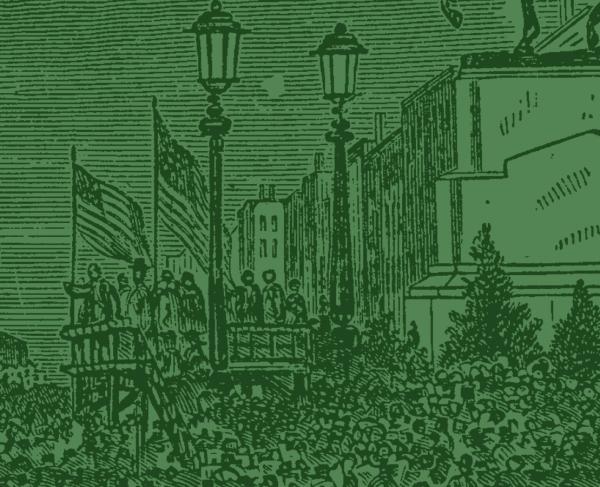 Staffordsville, Kentucky | This museum recreates life in Johnston County from 1850 to 1875.