Ohio
2900 Sullivant Avenue
Columbus, OH 43204
United States
Camp Chase, the largest camp in the area, was used for training Union soldiers. Later, it served as a prison for captured Confederates. Camp Chase is one of the largest Confederate cemeteries in the north, with over 2,000 prisoners buried there.
Featured Content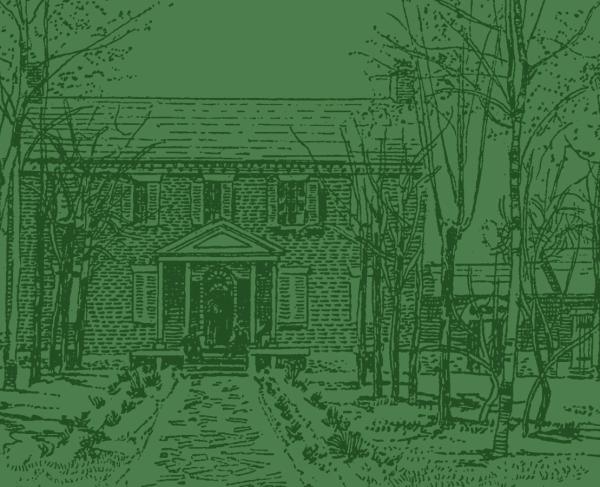 Lancaster, Ohio | The birthplace of William T. Sherman containing various Civil War and Sherman family memorabilia.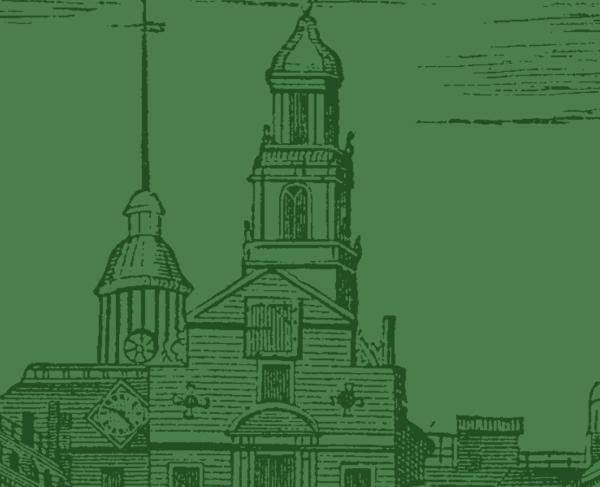 Columbus, Ohio | A fine example of Greek Revival architecture, Pres. Abraham Lincoln visited the statehouse three times: in 1859, shortly after his...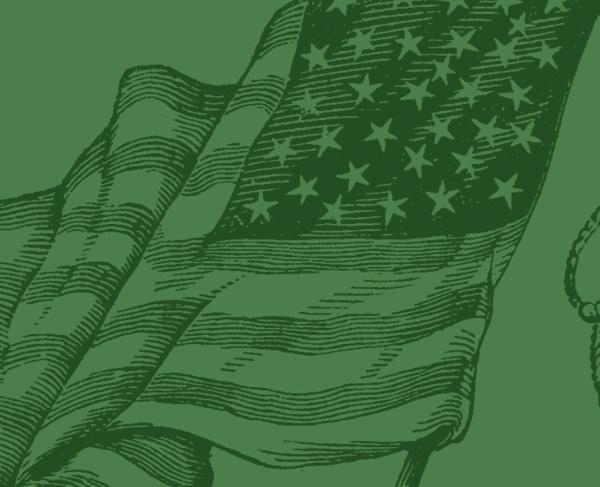 Lessage, West Virginia | The home of Confederate Brig. General Albert Gallatin Jenkins, who led the Eighth Virginia Cavalry and served in the United...