Missouri
Highway CC
Revere, MO 63465
United States
This is the site of the northernmost Civil War battle west of the Mississippi. Union home guardsmen defeated southern Missouri state guard forces here on August 5, 1861. Thome-Benning House (open to the public) was struck by Southern artillery fire during the battle and has since been known as the "Cannonball House."
Featured Content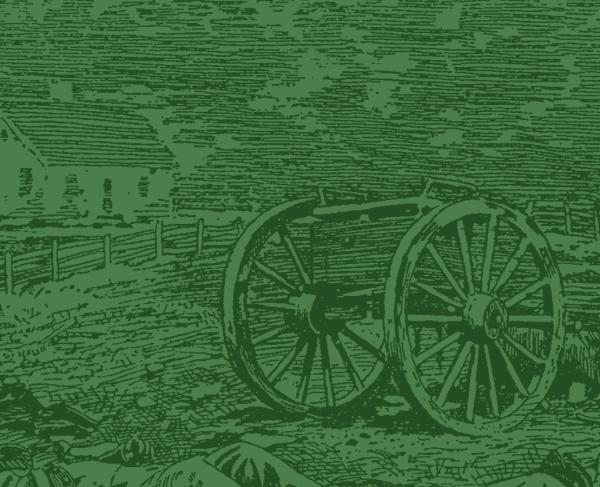 Lexington, Missouri | This site centers around the Battle of Lexington and includes a twenty minute video and a self-guided walking tour.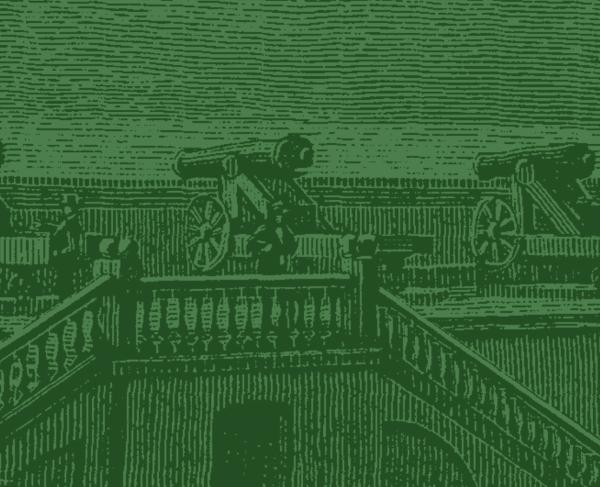 Higginsville, Missouri | This site preserves and interprets the remains of the Confederate Home of Missouri, including the Confederate Home chapel...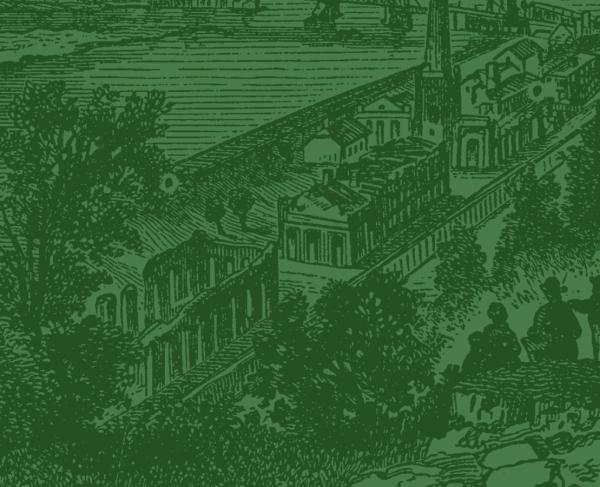 Kansas City, Missouri | This cemetery is the site of the celebrated Confederate cavalryman Gen. J.O. Shelby's heroic stand that saved Price's army.