Douglas Ullman, Jr.
Saved: Three Virginia Battlefields
When you think of just how much happened in Virginia — the first major land battle of the war, the fall of Stonewall Jackson, Robert E. Lee's  surrender, and more than 120 significant battles and engagements in between — it's  easy to understand why our steadfast supporters have saved over 24,000 acres of battlefield land in the Old Dominion.
Each acre and each battlefield tells a story. And today, we are honored to declare victory at three different Virginia battlefields: Second Manassas, North Anna, and New Market Heights. 
At Second Manassas, you are adding 167 acres to the more than 200 you have already protected and ensuring that none of that lend will ever be desecrated by the construction of "McMansions."
Further to the south, you have fought to save 123 acres at North Anna, a key battle of Ulysses S. Grant's 1864 Overland Campaign.  This site, initially occupied by Confederate forces, became the Union front line for the next 2 days of the battle, and contains the historic Fox mansion known as "Ellington", the Fox school house, and the remnants of the Chesterfield Bridge that crossed the North Anna River.  The property was just recently listed on the National Register of Historic Places and stabilization work is being completed on the historic buildings with the assistance of a generous grant from the Jane & Arthur Flippo Foundation
Last — but by no means least — you have forever protected 33 acres of core battlefield land at New Market Heights.  Here, on September 29, 1864, several regiments of the United States Colored Troops assaulted and successfully captured a section of Confederate earthworks.  Fourteen of those brave soldiers received the Medal of Honor for their courage under fire.
All told, these 326 acres are valued at more than $5.6 million. But, thanks to an incredible $33.42-to-these $1 match, our supporters have saved these tangible pieces of American history for only $167,900.  Thank you for honoring the courage shown and the sacrifices made by thousands of American soldiers at these pivotal battles in our nation's defining conflict.
Your Victory
326
ACRES SAVED
Donation Match
$33.42-to-$1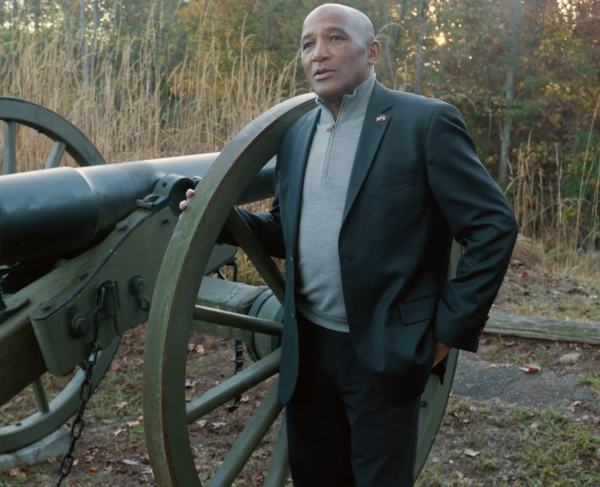 We had the honor of visiting the New Market Heights battlefield with Ron Coleman, a retired United States Marine Corps lieutenant general. Walking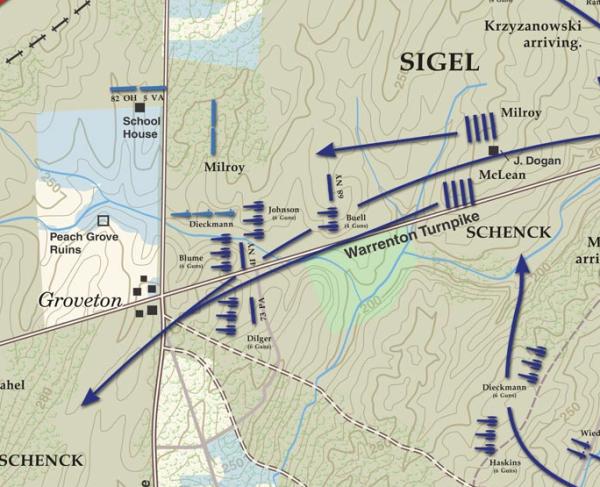 BATTLE MAP | American Battlefield Trust's map of the Battle Second Manassas, Virginia on August 29, 1862