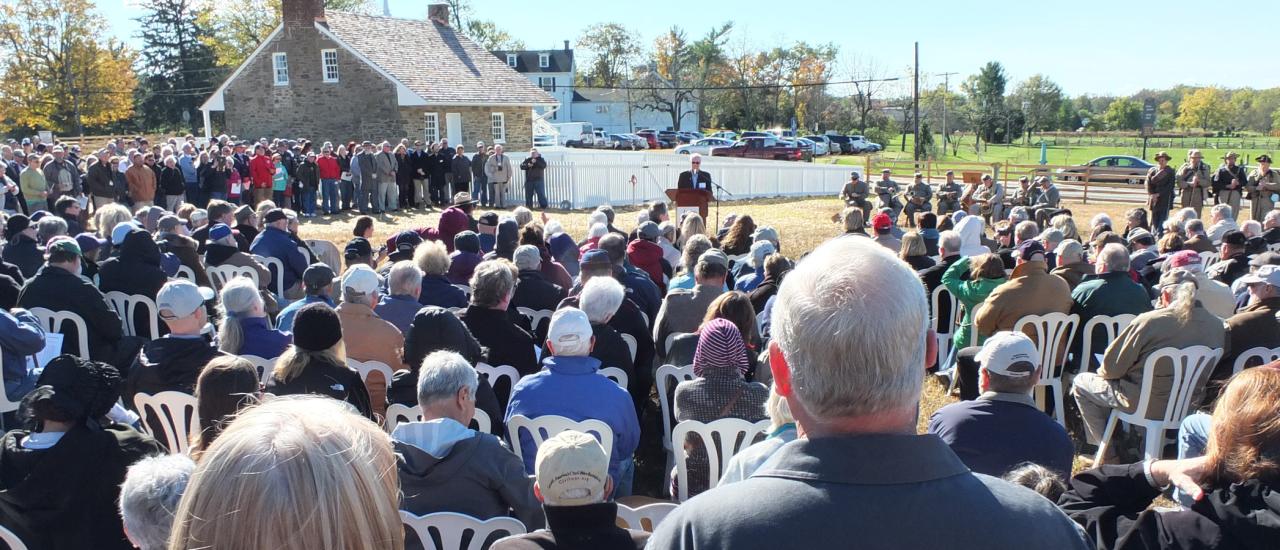 News
Stay Up-to-Date with the American Battlefield Trust
The American Battlefield Trust is dedicated to protecting America's hallowed battlegrounds and educating the public about what happened there and why it matters today. Stay up-to-date on our latest preservation efforts, advocacy campaigns  and education initiatives to learn how you can help save history. Our social media channels carry even more battlefield news and history content!
Featured Speak Out Opportunities
Upcoming Trust Events
February 2 - 4, 2024 | Charleston, SC
The Donor Thank You Weekend is an annual, by invitation only event, open to all Color Bearer members. We hope to see our you in Charleston, SC!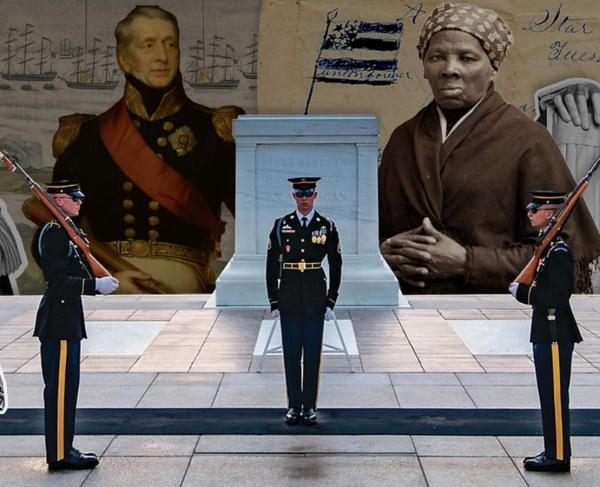 July 13 - 16, 2023 | Baltimore, MD
The annual National Teacher Institute brings together educators from all over the world for a four-day event which includes breakout sessions...
Like, Share, and Subscribe