Battlefield Monuments
Tools of Commemoration & Interpretation
The impulse to erect monuments and markers on battlefields has been practiced since antiquity. For example, the Ancient Greeks typically raised a tropaion at the site of each battle's climactic action, but in the decades after the 490 BC Battle of Marathon, they placed an ornate marble column on the field.
Battlefield monuments are deeply rooted in the power of place, inextricably tied to the landscape where they are found. In America, as around the world, they serve to recognize the fallen at the place where they gave "the last full measure of devotion." They are also exceptional interpretive tools, marking locations of troops and events — a phenomenon especially true when those markers were placed by veterans of that engagement.
Expert Analysis
Explore the reflections of expert voices, including finalists for the Pulitzer Prize, acclaimed authors and retired front-line interpreters with decades of National Park Service experience. Through extensive time spent on the fields and hundreds of hours poured into research, they have unparalleled knowledge on the vast variety of markers, monuments, tablets, plaques and other commemorative objects scattered across our nation's battlefields. Here, they lend their expertise in how these structures of stone, bronze and iron came to be. Who designed and placed them? When and for what purpose? Simply put, they place commemoration in context.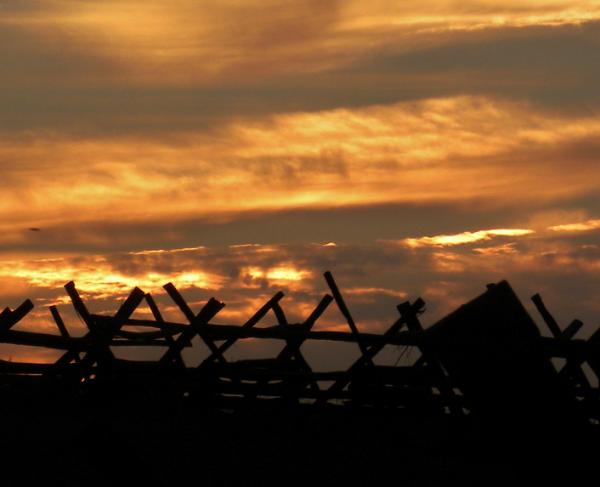 After the Old Hagerstown Pike passes the Miller farm on the right, the road takes a right-hand turn of almost ninety degrees and changes its name to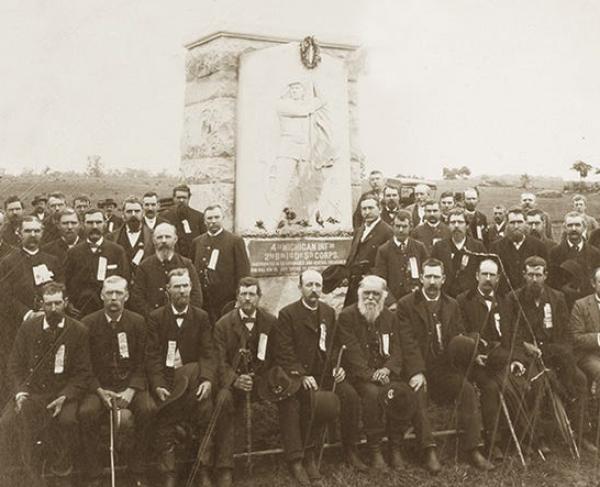 On September 14, 1887, 40 survivors of the 107th Ohio Volunteer Infantry gathered atop Blocher's Knoll, the deadly perch they attempted to defend on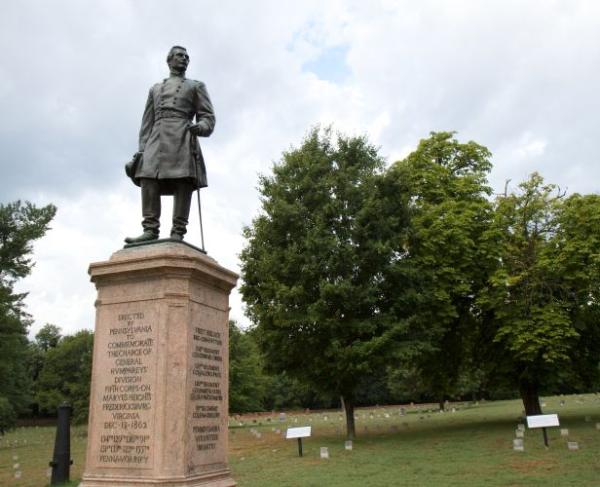 Monuments are an important part of any battlefield landscape. They not only remind us of important events, but they show us where those events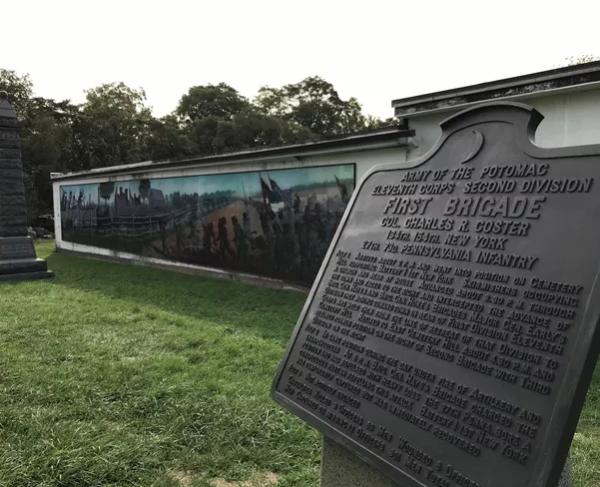 In a quiet ravine on the eastern side of the Shiloh Battlefield stands a solitary red iron marker. It is easily missed by all but the most resolute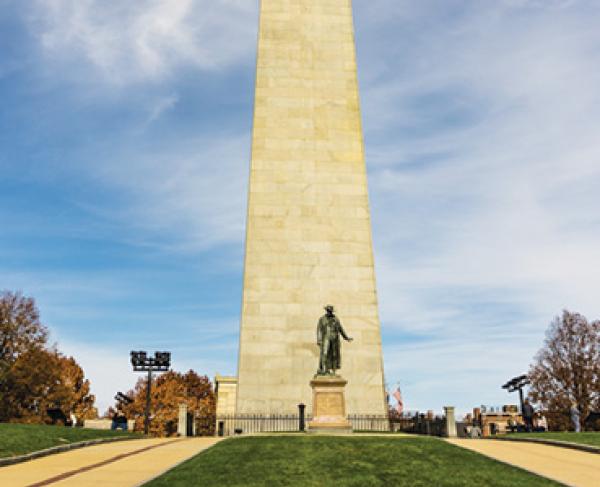 On June 17, 1775, approximately 1,500 rebellious American colonists defended a fortified redoubt on Breed's Hill, outside Boston, against attacks by 2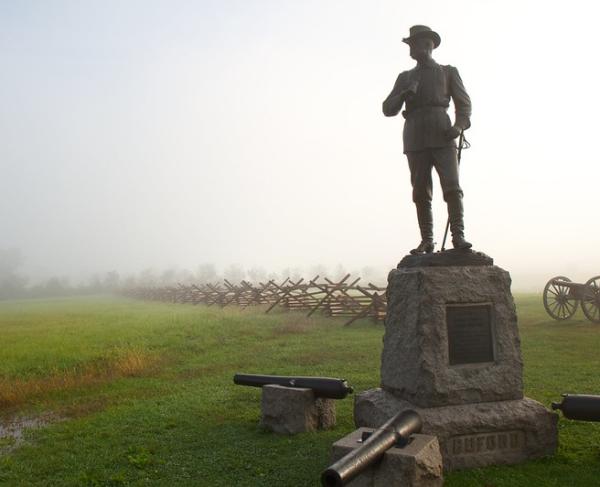 In the years and decades after the Civil War, thousands of monuments were raised on battlefields north and south (as well as in cemeteries, city parks
Notable Facts
Thousands of memorials, monuments and markers dot America's battlefields. Each one is unique and the reasons for its placement — in terms of subject matter, location and other context — may be quite nuanced.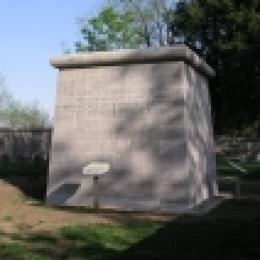 Built By Their Comrades
The Hazen Brigade monument at Stones River National Battlefield, Tenn., went up while the unit was still stationed on the field in the winter of 1863.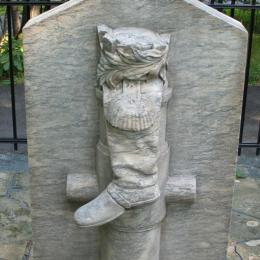 The Boot Monument
A marker at Saratoga National Historical Park, N.Y., commemorates the courage and leadership of Benedict Arnold, America's most famous traitor, without saying his name.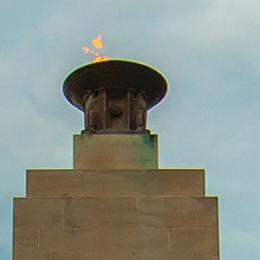 Honoring Both Sides
The Eternal Peace Light Memorial at Gettysburg National Military Park, Pa., was dedicated on the battle's 75th anniversary, with a number of veterans in attendance.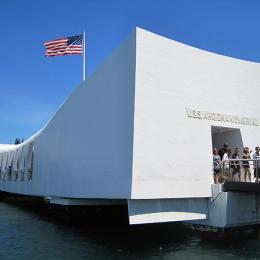 The Lone Fatality
In addition to its famous memorials to lost American warships like the USS Arizona, Pearl Harbor National Memorial also includes a plaque recognizing the lone Japanese pilot killed in the attack.
Revolutionary War
The very first monument authorized for an American battlefield was endorsed by the Continental Congress in October 1781, calling for the erection of an in inscribed marble column at Yorktown, where the British surrender just a few weeks earlier signaled that hostilities were likely to soon end. The cornerstone for a monument at Bunker Hill was laid in 1825, the battle's 50th anniversary. A number of sites include memorialization for both American and British forces.
Civil War
There are more than 6,000 monuments, markers, memorials and tablets located on Civil War battlefields across the nation — 1,300 at Gettysburg alone. The first ones were erected while the conflicts still raged or by veterans as they traveled home at the war's conclusion. The vast majority were placed over about three decades, beginning in the mid-1880s, although major anniversaries thereafter were sometimes marked with further dedications.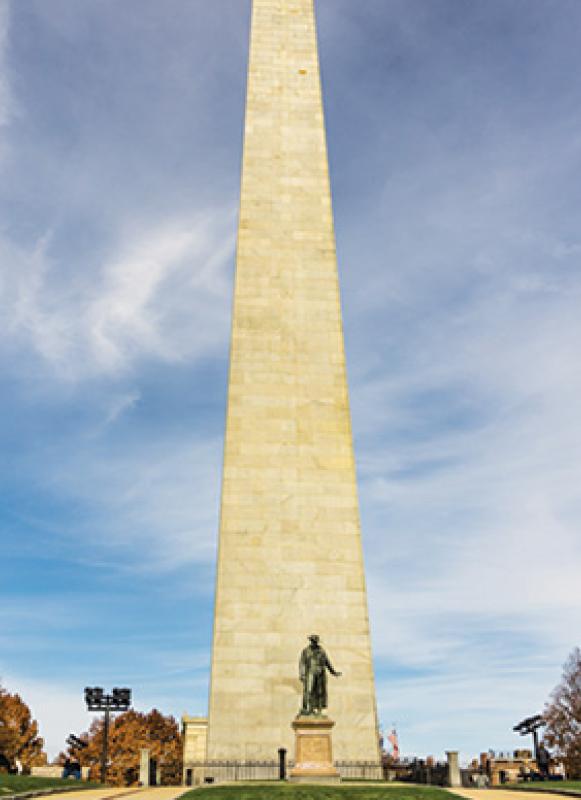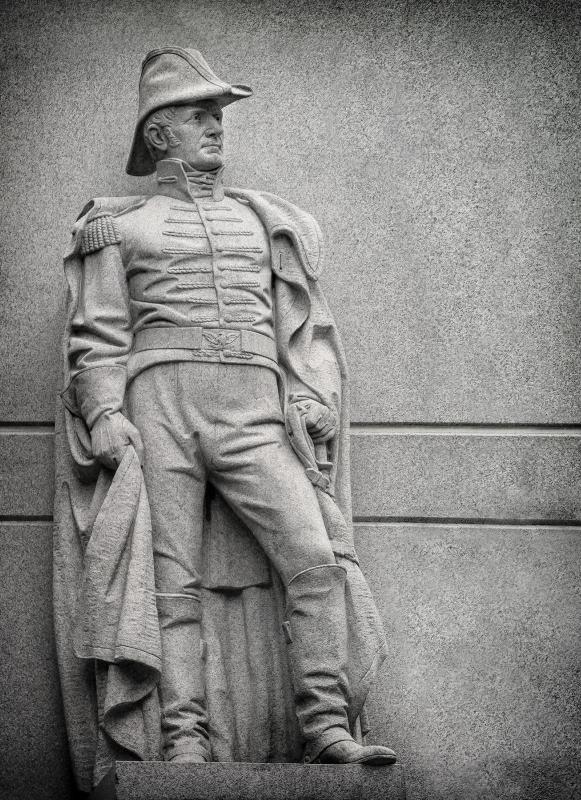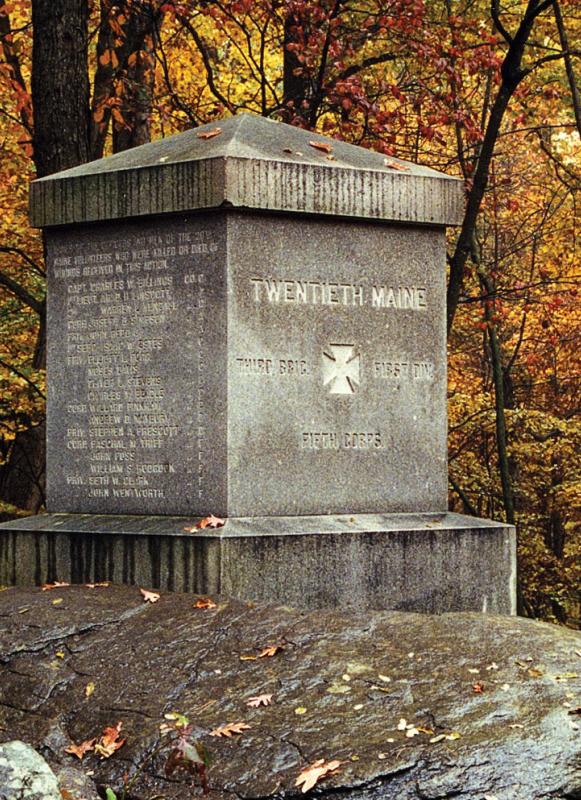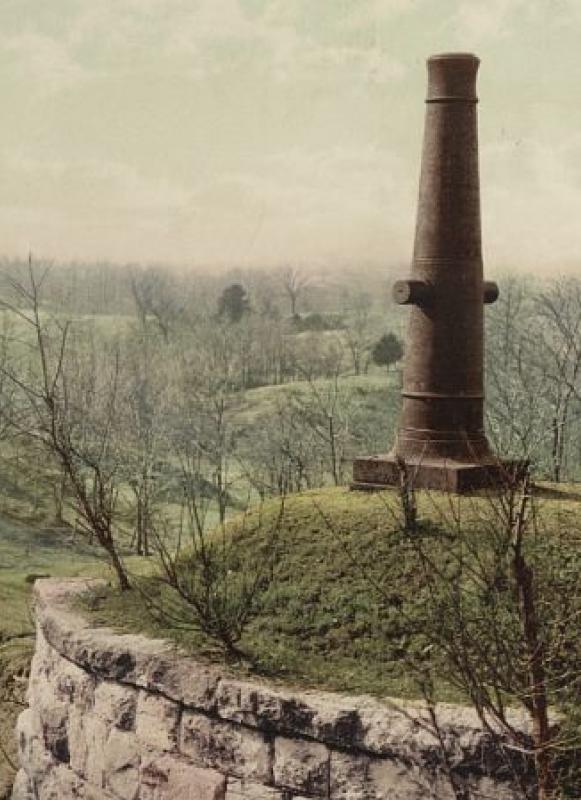 Statements & Resources
War has a terrible human cost that must not be forgotten, and many survivors later took comfort and found healing in erecting monuments to their comrades and leaders who did not return home at war's end. A unit's monument on a battlefield, stand­ing where they stood, is little different than a headstone for its fallen, the location of earthly remains perhaps unknown. These, we believe, must remain, no matter how other markers and memorials might be debated, judged or removed.