Library of Congress
McClellanville, SC | Feb 24, 1782
In January 1782, Brig. Gen. Francis Marion temporarily left his militia brigade to take a seat in the South Carolina General Assembly. The following month, Marion's command, now under Lt. Col. Peter Horry, who continued to exercise authority over his own dragoons, moved to a camp along Wambaw Creek, a tributary of the Santee River. Taken ill, Horry returned to his plantation to convalesce. Major William Benison took over in Horry's absence. 
Learning of the Patriot presence, Loyalist Lt. Col. Benjamin Thompson planned to strike Benison. Thompson assembled a force consisting of, among other units, elements from the Volunteers of Ireland, the 13th Regiment of Foot, Maj. John Coffin's dragoons, and the Independent Troop of Black Dragoons. Thompson set out from Daniels Island on the morning of February 23.
Patriot pickets spotted Thompson early the next morning and reported the movement to Benison at Durand's Plantation. Inexplicably, Benison dismissed the report. Benison, ironically, was among the contingent struck first by Thompson. Thompson's men quickly gained the upper hand and drove the Patriot militia back across Wambaw Bridge. The Patriots attempted to make a stand on high ground opposite the bridge but were driven back by the Loyalists. Patriot Maj. John James managed to push up reinforcements which finally brought Thompson's advance to a halt. With darkness looming, Thompson broke off the fight and withdrew to a position at Drake's Plantation. Benison was counted among the slain.
Wambaw Bridge: Featured Resources
Related Battles
McClellanville, SC | February 24, 1782
Result: American Victory
Commanders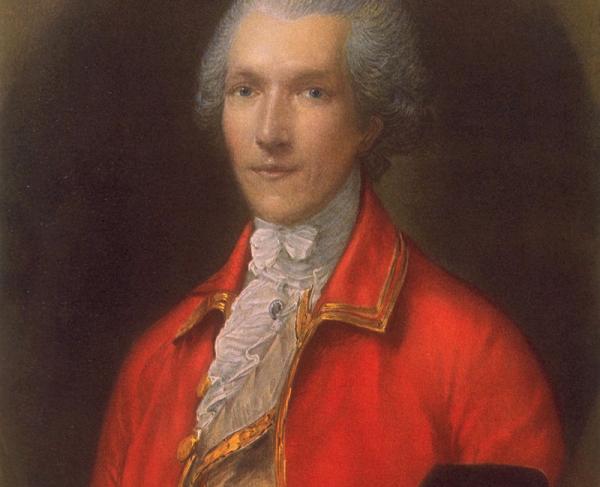 American
Benjamin Thompson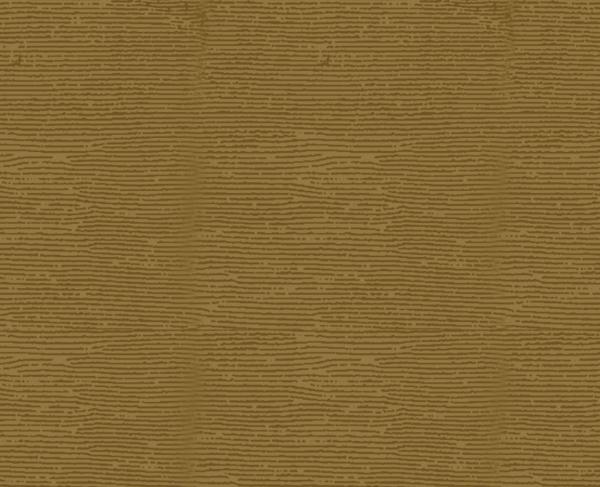 British
William Benison