William Gardiner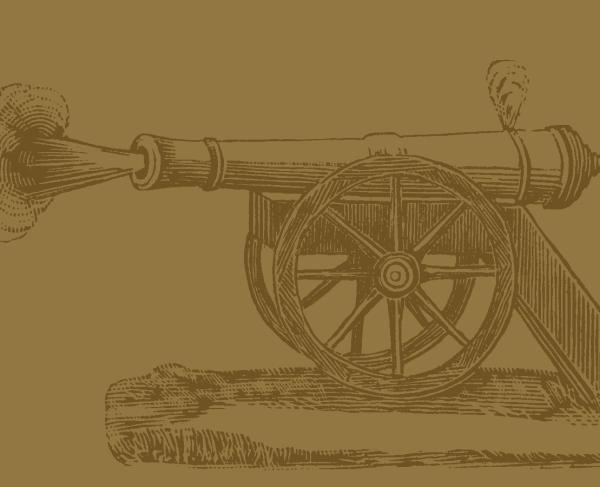 TitleMajor
War & AffiliationRevolutionary War / British
Date of Birth - DeathMarch 20, 1743 - August 12, 1813
William Gardiner was born in New London County, Connecticut to parents Daniel Gardiner and Bathsheba Smith.
Gardiner served in the American Revolution in Captain Nehemiah Waterman's Company of the 20th Connecticut Loyalist Militia Regiment.
Gardiner married Sarah Randall on June 21, 1764. The couple had twelve children.
Gardiner became involved in the British forces' "southern strategy" of the American Revolution when troops were sent from New York City to Saint Augustine, Florida with the intention of capturing Savannah, Georgia. Major Gardiner commanded over 200 infantry troops from the 16th and 60th Regiments. Gardiner had received orders from Brigadier General Augustine Prevost on January 29, 1779 to mobilize his men with the intention of taking Beaufort, the main settlement of Port Royal Island, South Carolina.
Gardiner's regulars arrived on Port Royal Island on February 2, 1779. Gardiner's men retreated initially at the first sign of Patriot forces and Gardiner moved his men toward Beaufort to face the Americans. In the morning on February 3, Patriot General Moultrie moved his forces out of town—eventually meeting on Gray's Hill. Gardiner lined his men up at the edge of the woods and ordered a bayonet charge. An artillery and musket volley ensued and lasted for 45 minutes until Gardiner motioned for retreat. A company of light horse militia trailed the British forces, cutting them off from their boats and allowing to capture 26 men.
Gardiner was criticized by Prevost for straying too far from his boats, allowing his men to be hailed by Patriot gunfire. The victory of the Patriot Militia over the British Regulars proved to be a massive boost for Patriot morale in the southern theatre of the American Revolution.
Related Battles
Battle Facts
South Carolina | February 3, 1779
Result: American Victory