Theodore Harvey Barrett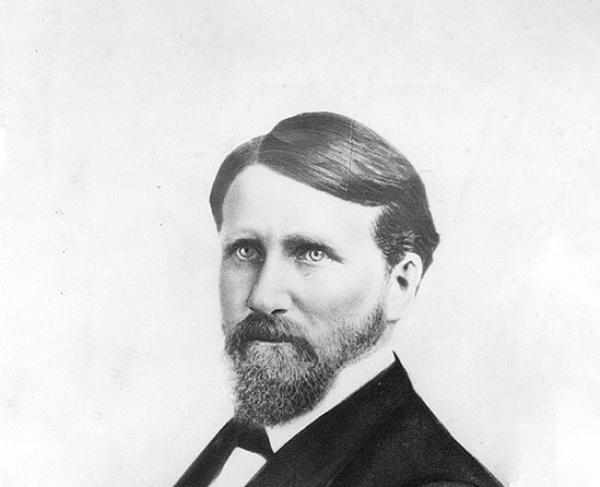 TitleBrigadier General
War & AffiliationCivil War / Union
Date of Birth - DeathAugust 27, 1834- July 20, 1900
Theodore Harvey Barrett had the distinction of commanding Union forces in the last battle of the Civil War.
Not much is known about Barrett's life. He was born in Orangeville, New York on August 27, 1834 and enlisted in the army on September 15, 1862 as a 2nd Lieutenant in the 9th Minnesota Infantry. This unit did not see much action except for skirmishes involving some Native American tribes. Barrett earned a promotion to captain in the regiment on August 29, 1862.
On December 29, 1863, he was promoted to colonel of the 62nd Infantry U.S. Colored Troops, which served in the Department of the Gulf in Louisiana until June of 1864, when the regiment was ordered to Texas.
As the war began to grind to a close, both Confederate and Union forces on the Rio Grande abided by an unwritten truce, which began in March of 1865. Despite this, on May 11, 1865, Barrett, newly promoted to Brevet Brigadier General, dispatched forces made up of the 62nd Infantry USCT, the 34th Indiana Infantry, and the 2nd Texas Cavalry to raid a Confederate encampment near Fort Brown. The Union forces were initially successful, but were driven back and forced to lie over for the night.
The next day, Confederate Major John "Rip" Ford attacked Barrett's men one half mile west of Palmito Ranch with infantry, cavalry, and artillery units, forcing the Union troops from the field and claiming a victory for the South. The victory was in vain, however, as all Confederate forces in Texas would surrender two weeks later, making the Battle of Palmito Ranch the last battle of the Civil War.
Barrett was discharged from the army on January 19, 1866 and returned to his home in Herman, Minnesota, where he died on July 20, 1900.