Richard Howe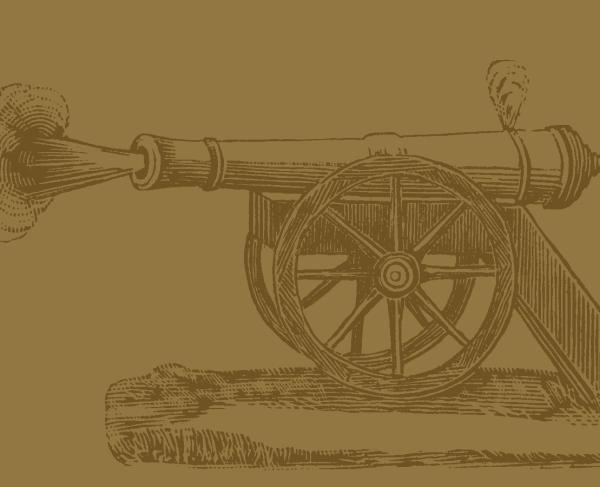 TitleVice Admiral, Commander-in-Chief North American Station
Date of Birth - DeathApril 8, 1726 - August 5, 1799
Born in 1726, a London native, Richard Howe commanded the Royal Navy's North American Station during the American Revolutionary War. At the outset of the Revolution, Howe openly sympathized with the colonists' cause. However, Richard, and his younger brother William, headed, respectively, Great Britain's Navy and Army. The Howe brothers, determined to quash the rebellion and restore Anglo-American relations, set sail for the colonies in 1776.
Upon arriving at Staten Island, New York in July, Richard Howe was dispatched as a peace commissioner. Before fighting commenced, he met with Washington to consider negotiations. When reconciliation proved impossible, however, Howe began strategizing. The idea was to assemble a strong fleet and conquer major port cities along the eastern coast. By August, the Admiral accomplished the first leg of his plan; nearly 400 ships docked in Staten Island harbor, forming the largest fleet in British naval history. When fighting inevitably broke out, the colonists were unable to defend their ground and were forced to retreat and surrender New York. Over the next two years, in addition to New York City, Howe managed to capture Long Island, Philadelphia, and New Jersey.
In 1778, France had entered the war on the colonists' side and a French fleet, commanded by the Comte d'Estaing, sailed to New York where it came to blows with the British. Outnumbered, Howe achieved a stunning victory over the French. When reinforcements arrived in the form of Admiral John Byron, Howe headed back to England. In protestation of Lord North's administration, Howe resigned from his post. The Admiral credited lack of Parliamentary support and unfair press coverage for his resignation. For the remainder of the war, Howe stayed in Europe, joining Parliament to oppose North and his war management. Although the Admiral would eventually return once more to the sea to fight against the French and Spanish, his participation in the American Revolution had ended. He died in 1799, at 73 years old.