Pierse Long Jr.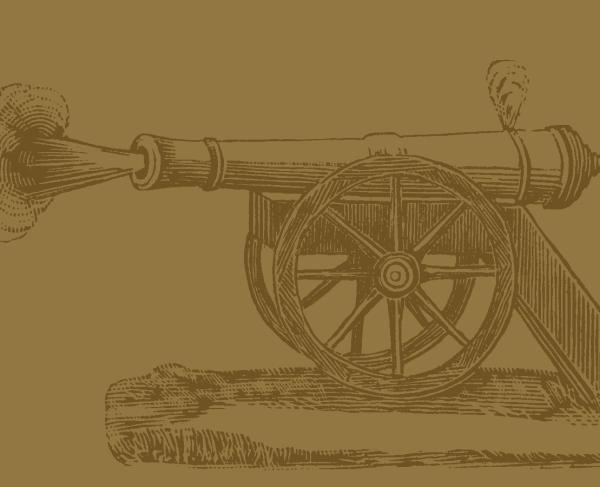 TitleBrigadier General
War & AffiliationRevolutionary War / Patriot
Date of Birth - Deathc. 1739 - April 13, 1789
Pierse Long, Jr. was born in Portsmouth, New Hampshire in 1739. With the outbreak of the American Revolution, Long quickly became an active Patriot, serving initially as a delegate to the first Provincial Congress at Exeter and serving subsequently as a commander of the First New Hampshire Regiment. By 1776, his regiment had relocated to Lake Champlain where they served under General Arthur St. Clair. There he took command of Fort Independence and rose to the rank of brigadier-general. After the retreat of the Continental forces from Fort Ticonderoga, Long and his men faced a British regiment under General John Hill at Fort Ann on July 8, 1777. Forced to retreat from Fort Ann, Col. Long proceeded to Saratoga where he assisted in the capture of General John Burgoyne. However, soon after this victory, Long became seriously ill and retired, returning to Portsmouth to resume his mercantile business.
Related Battles
Battle Facts
Fort Ann, NY | July 8, 1777
Result: British Victory