Philip Schuyler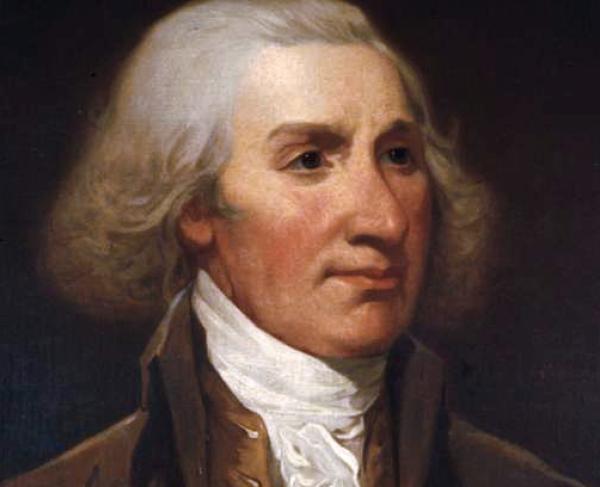 TitleMajor General
War & AffiliationRevolutionary War / Patriot
Date of Birth - DeathNovember 11, 1733 - November 18, 1804
Philip Schuyler was born on November 11, 1733 in Albany, New York to parents Johannes "John" Schuyler Jr. and Cornelia Van Cortlandt. Schuyler's family migrated from Amsterdam in 1650 and were related to the families of the old Dutch aristocracy. Schuyler's second great-grandfather was the first mayor of Albany, New York, the place of his birth.
Philip Schuyler began his military service during the French and Indian War as a captain and was later promoted to major. He partook in the battles of Lake George, Oswego River, Ticonderoga, and Fort Frontenac.
After his first stretch in the military, Schuyler ventured into politics. He began his tenure as a New York State Assemblyman in 1768 and served until 1775 when he was selected as a delegate to the second Continental Congress in May of that year. On June 19, 1775, he was commissioned as one of only four major generals in the Continental Army. He established his headquarters in Albany, NY and began planning an invasion of Canada. Early into his campaign he was plagued with a medical condition that caused command to be deferred to General Richard Montgomery. After leaving his regiment he returned to Fort Ticonderoga and then later to his hometown of Albany. He remained there for the winter of 1775 to 1776 where he collected supplies and forwarded them to Canada. He also aided the American effort in subduing British forces in the Mohawk Valley region of Western New York.
Schuyler's original plan to invade Canada fell short upon the death of General Montgomery and the Patriot force's failure to capture Quebec. Upon the American troops' retreat to Crown Point and the evacuation of Fort Ticonderoga, General Horatio Gates attempted to claim precedence over Schuyler and sought Schuyler's dismissal from service. The matter was taken up in front of Congress and Schuyler was superseded in August of 1777. Schuyler requested a trial in military court to prove his case. Schuyler was acquitted on all charges in 1778, but his reputation was still damaged. He resigned from military service in April of 1779.
Upon his departure from military service, he reentered politics and served first as a delegate from New York to the Continental Congress from 1779 to 1781 and then three terms in the New York State Senate from 1781 to 1791. He served a term as a United States Senator from New York but lost his seat to Aaron Burr, whose campaign was backed by enemies of Schuyler. Alexander Hamilton was enraged by Schuyler's loss, as Hamilton backed his campaign due to his support of New York ratifying the Federal constitution.
In addition to being a political ally of Schuyler's, Alexander Hamilton married Schuyler's daughter, Elizabeth, in 1780. Once Hamilton regained control of New York State politics, Schuyler won back his seat in the United States Senate from Aaron Burr in 1797. Schuyler served only a few years of his term before resigning due to poor health. Philip Schuyler died on November 18, 1804.