John Pyle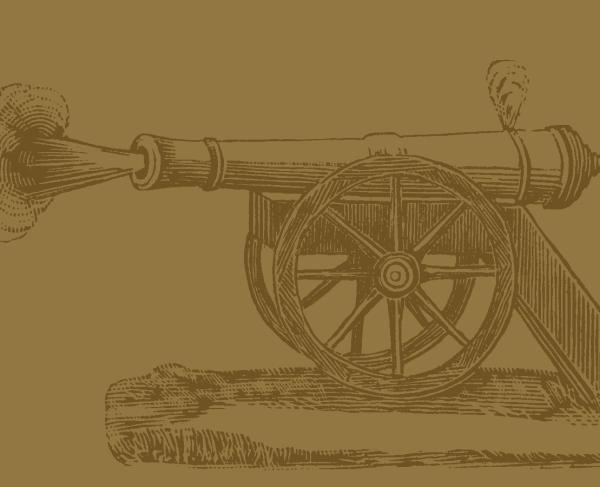 TitleColonel
War & AffiliationRevolutionary War / British
Date of Birth - DeathApril 8, 1723 - January 1, 1804
John Pyle was born in England in 1723 to Dr. Samuel and Sarah Pyle. He followed in his father's footsteps, attending medical school in London and becoming a doctor. Pyle married Sarah Baldwin and decided to move his family to Alamance County, North Carolina in 1766.
During the American Revolution, Pyle remained loyal to the British Crown. He received a commission as colonel of a Loyalist militia from the governor of North Carolina. In January and February of 1781, Pyle recruited a Loyalist force of men around his home near the Haw and Deep rivers. En route to join the larger British force under General Charles Lord Cornwallis, Pyle expected to encounter Col. Banastre Tarleton's dragoons, who were to serve as escorts to the main force. When Patriot commander Henry Lee appeared in a similar guise as Tarleton, Pyle made the devastating mistake of allowing Lee's men to come within close proximity. A fight erupted between the adversaries. Lee and his men fell upon the Loyalists, killing nearly one hundred and wounding and scattering the rest. The event became known as Pyle's Defeat. The British, however, were outraged by the carnage and considered the encounter to be an outright massacre.
Pyle suffered a wound to his hand from which he lost several fingers on his left hand, making it particularly challenging to hold the reins and ride a horse. He surrendered to the local militia and actually helped to care for the Patriot wounded after the engagement.
Related Battles
Battle Facts
Burlington, NC | February 25, 1781
Result: American Victory