Henry Johnson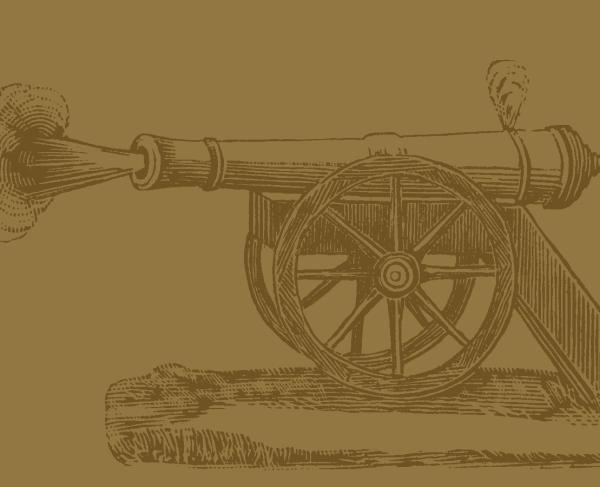 TitleColonel
War & AffiliationRevolutionary War / British
Date of Birth - DeathJanuary 1, 1748 - March 18, 1835
Native to Ireland, Henry Johnson was born the second son of Allen and Olivia Johnson on New Year's Day of 1748 in Dublin. Trying to outshine the shadow of his older brother John, he embarked on a long military career. He rose through the ranks quickly. Appointed Ensign in the 28th regiment of foot in February of 1761, he was a Lieutenant by the following year and a Captain by 1763. He served during the Seven Years' War and by 1775 he made his way back to the American colonies as a Major to fight in the Revolutionary War.
He was posted by General William Howe to command a provisional battalion of Irish light infantry in the campaigns of 1776-1778. By October of 1778, Johnson was appointed Lieutenant Colonel of the 17th foot and continued to command his light infantry battalion in New Jersey, Virginia, and the Carolinas under General Charles Cornwallis. While Johnson was in command at the Battle of Stony Point in July of 1779 his forces were overwhelmed by the surprising attack of American General Anthony Wayne. He was taken as a prisoner along with his whole force. He later fought in the Siege of Yorktown in September-October of 1781, where he was yet again taken prisoner by the Americans. He was released on the agreement that he return to England. Yet before leaving America, Johnson married Rebecca Franks, the daughter of a Philadelphian.
Upon return, he continued to serve in the British Army. He reached the rank of Colonel in 1782 and commanded the 17th foot in Newfoundland and Nova Scotia. At the conclusion of war with France in 1783 Johnson was made inspector-general of recruitment for the English establishment in Ireland, holding this post until 1798. While in this position, he was given the rank of Major General in 1793. During the Irish Rebellion of 1798, he commanded a detachment of 3,000 men and occupied New Ross. The rebels attacked New Ross and Johnson's forces defeated them in a hard-fought battle. While Lord Cornwallis was not Johnson's biggest fan he did commend his success at New Ross… "Johnson, although a wrong-headed blockhead, is adored for his defense at New Ross, and considered as the savior of the south." Following the victory at New Ross, Johnson rose to the rank of Lieutenant General in June of 1799 and General by April of 1808. He was made a Baronet of Great Britain in October of 1818.