Edward Mathew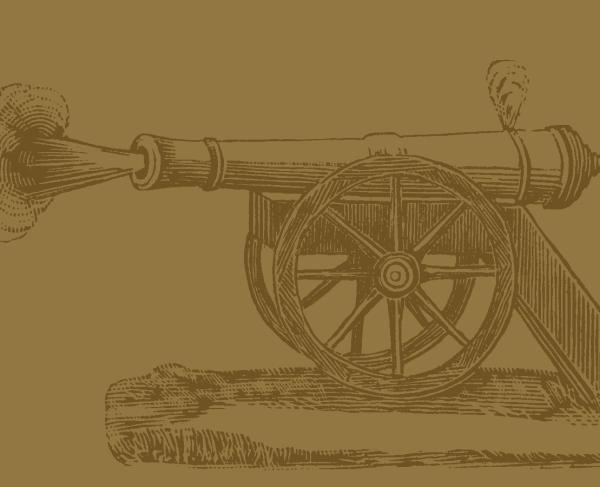 TitleMajor General
War & AffiliationRevolutionary War / British
Date of Birth - Deathc. 1729 - December 25, 1805
Edward Mathew entered his British military life in 1746 as an ensign in the famed Coldstream Guard. By 1775, when the American Revolution erupted, Mathew was a Colonel serving King George III as an aide de camp. With the onset of the war he was promoted to Brigadier General and was given command of units of the Guard sent to America. During the New York Campaign his troops saw action at Brooklyn, Kips Bay, and the assault on Fort Washington.
When William Howe opted to leave New York City to attack Philadelphia via the Chesapeake Bay, Edward was on hand for the British disembarkation at Head of Elk, Maryland. During the Battle of Brandywine Creek, Mathew's units slipped behind the American right flank almost assuring the British of victory in September 1777. A month later, at Germantown, Mathew's troops helped stem the American assault on British lines. With a good service record, Mathew was promoted to Major General in 1778.
After the British abandoned Philadelphia in June 1778, Mathew's men saw combat at the Battle of Monmouth.
In 1779, he joined a combined infantry and naval operation to capture Hampton Roads, Virginia and other port communities in the vicinity. In May, his troops entered unopposed Norfolk, Suffolk, and Portsmouth after the fleeing Americans scuttled what few of their ships remained.
Returning to the New York City area in 1780 Mathew's troops participated in several minor battles in New Jersey alongside Hessians, including the American tactical triumph at Springfield. He returned to England later that year.
After the war Mathew found himself like many of his fellow British officers dispatched to the Caribbean to monitor French activity in the region. Prone to fits of rage the mercurial Mathew may have been the inspiration for one of the characters in Jane Austen's novel, General Tinley in Northanger Abbey. He died in December 1805 having reached the rank of full General.
Related Battles
Battle Facts
Pennsylvania | September 11, 1777
Result: British Victory
Estimated Casualties
1,887