Alexander Stewart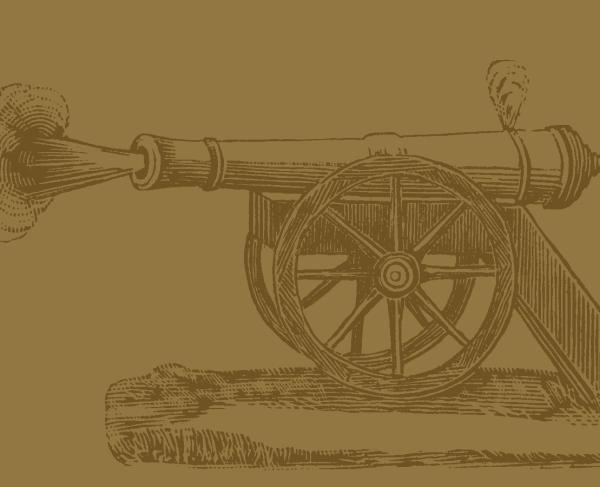 TitleColonel
War & AffiliationRevolutionary War / British
Date of Birth - Deathc. 1739 - December 16, 1794
Stewart, born in Scotland, was a career British Army officer. Initially commissioned into the 37th Regiment of Foot, he was promoted to lieutenant colonel of the 3rd Regimen of Foot in 1775. Stewart arrived in Charleston, South Carolina with the regiment in June of 1781. He took command of the British forces in Charleston after the commander, Lord Rawdon, fell ill and returned to Britain. Because of this, Stewart was in command at the Battle of Eutaw Springs. After the battle, he returned to Charleston with his forces for the remainder of the war. Following the American Revolution, Stewart continued his successful military career, rising to major general in 1790 and serving in Parliament until his death in 1794.
Three Battlefield Tracts Spanning Three Wars
Three parcels of land totaling almost seven acres — with history spanning the French & Indian War, the Revolutionary War, and the beginning shots of...
Related Battles
Battle Facts
South Carolina | September 8, 1781
Result: British Victory
Estimated Casualties
1,461