The Zollie Tree at Mill Springs, Kentucky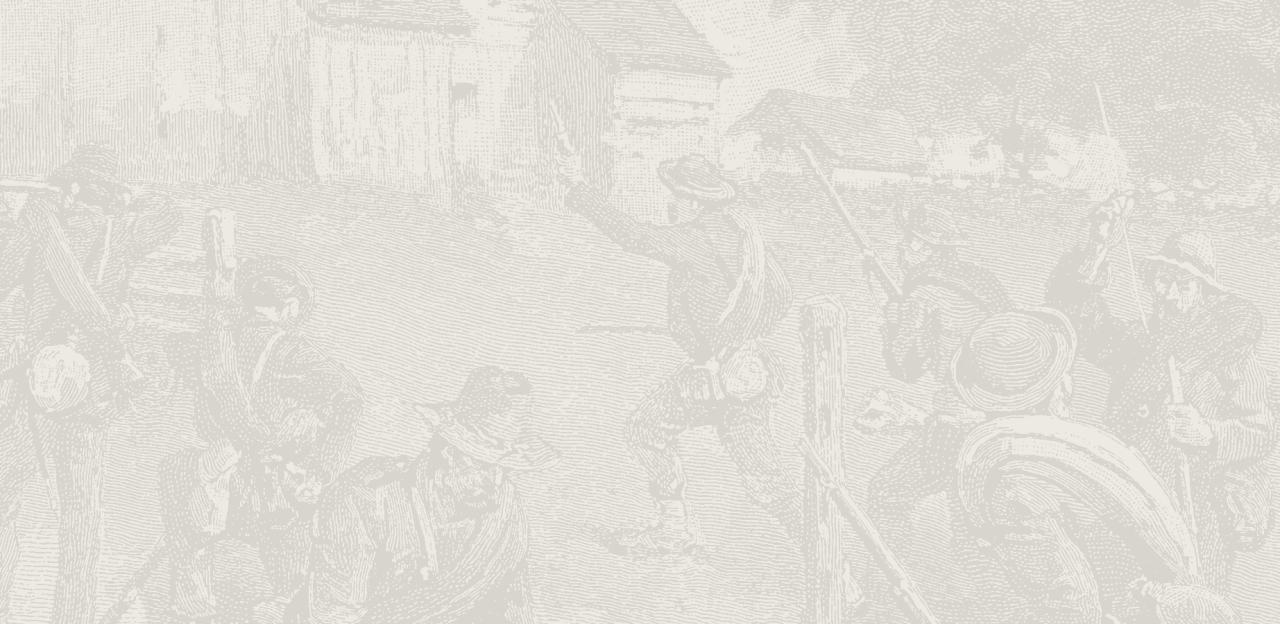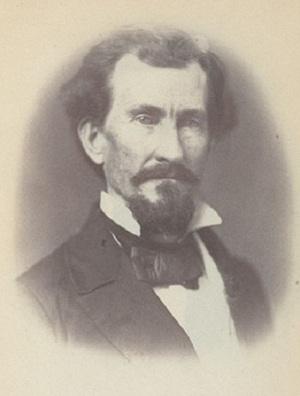 The large oak tree beneath which Confederate General Zollicoffer was killed served as an unofficial monument to the battle.
In 1902 Dorotha Burton began the tradition of placing an evergreen wreath around its trunk. A Union veteran named Henry Trimble donated one acre of land which contained both the "Zollie Tree" and a mass grave containing over 100 unknown Confederate soldiers.

In 1910 Zollicoffer Park was dedicated. Monuments were erected in honor of Zollicoffer and those in the burial trench. The tradition of decorating the tree was continued by subsequent generations, and most recently was carried on by Boy Scouts in the area. On June 6, 1995, the "Zollie Tree" was felled in a thunder storm. Its age, determined by rings, was estimated to be between 250 and 300 years old. A seedling, descended from the original tree, was planted on May 27, 1996.