Storming Battery 9: Petersburg - June 15, 1864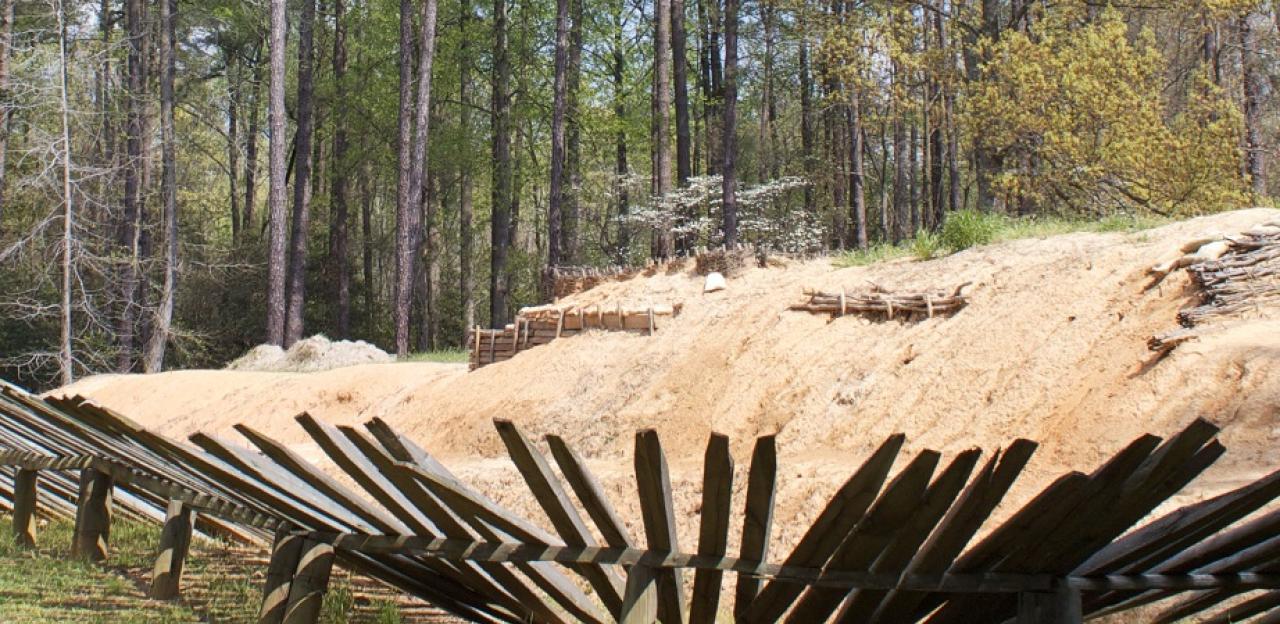 By A. Wilson Greene
A division of United States Colored Troops (USCTs) numbering more than 3,700 men joined General W.F. "Baldy" Smith for the attacks at Petersburg on the evening of June 15, 1864. These men had seen no combat, and many white soldiers and officers doubted their ability to perform well on the battlefield. 
Smith positioned the African-Americans on the left of his attack formation, and they soon dispelled any skepticism about their fighting prowess. They easily captured Batteries 7 and 8 and now faced the powerful works at Battery 9, protecting the junction of the Prince George and Jordan Point roads.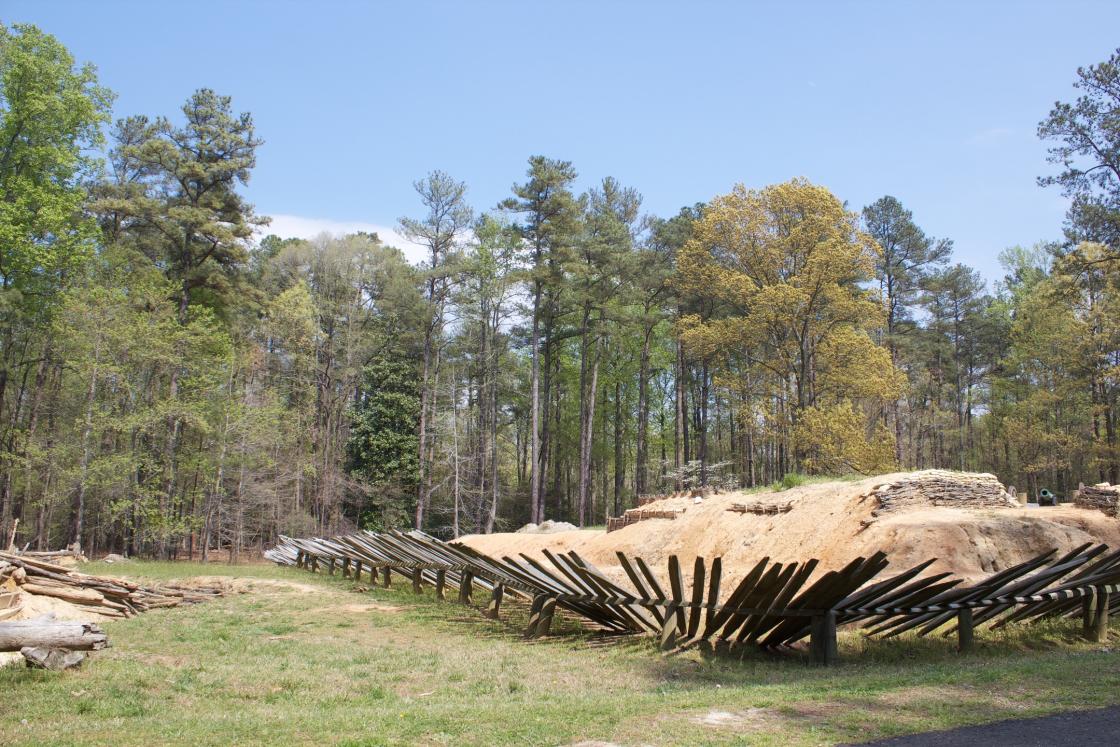 Smith sent the 4th USCT under Lt. Col. George Rogers to reinforce the captors at Battery 8, but when Rogers discovered that position in friendly hands, he turned his attention to Battery 9. Joined by the 1st USCT on their left, the blacks plowed through thick underbrush and abatis, charging the outnumbered defenders at Battery 9 with a vengeance. The Southerners fled, abandoning Battery 10 to the east in their retreat. Brigade commanders Col. Samuel A. Duncan arrived with fresh troops from his 5th and 6th USCT regiments as darkness covered the battlefield. The Confederates eventually surrendered Battery 11 as well, and nightfall ended the combat.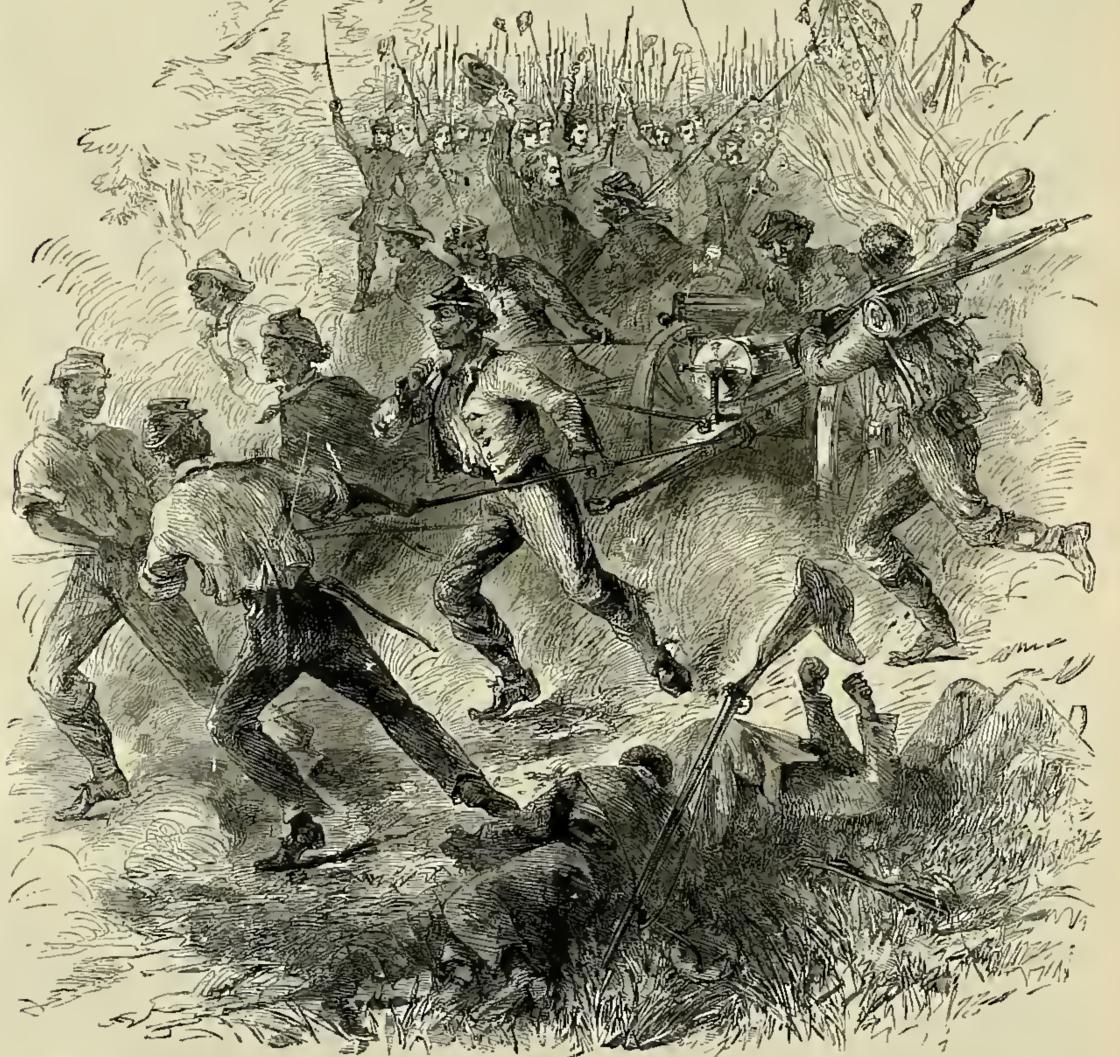 The Southerners lost some 325 men, most of them prisoners, along with 16 pieces of artillery that evening. The USCTs lost 378 men killed and wounded that day - including a sharp skirmish that morning - but they had demonstrated without a doubt that they were capable combat soldiers. The monument at this location honors the contribution of all African-American troops during the Petersburg Campaign. 
Learn More: Check out the Civil War Trust's Petersburg Battle App
Related Battles
Battle Facts
City of Petersburg, VA | June 15, 1864
Result: Confederate Victory
Estimated Casualties
11,386