Shepherdstown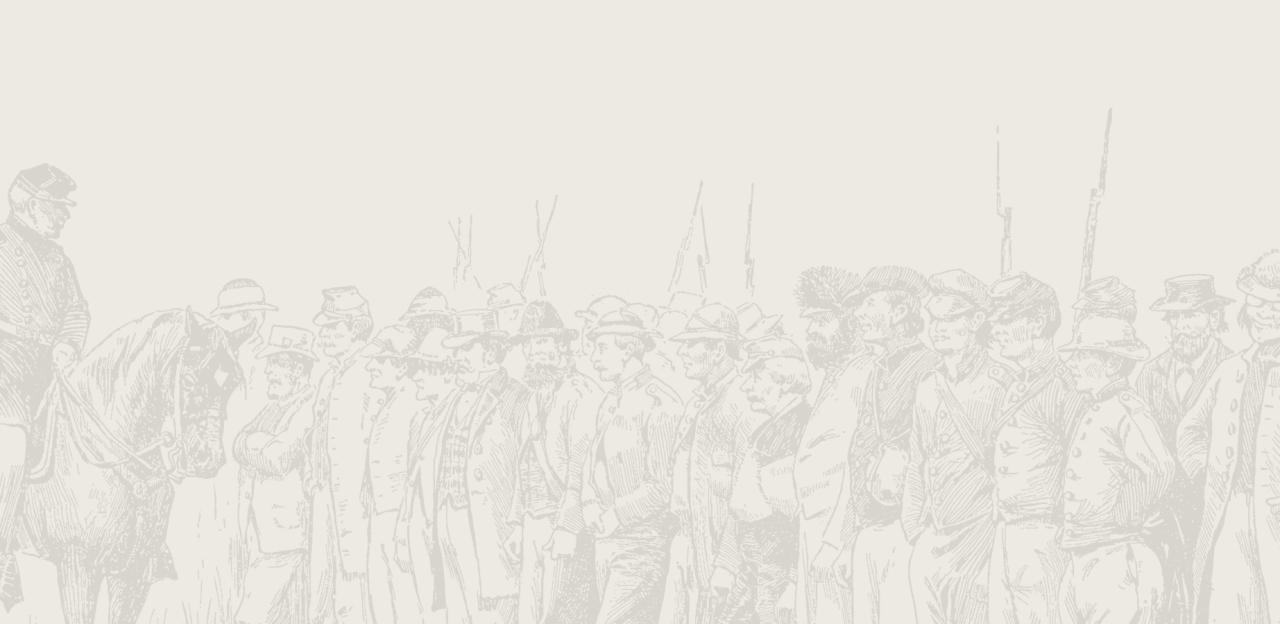 Battle of Shepherdstown
Boteler's Ford
On September 18, the day after the battle at Antietam, both sides remained on the battlefield too bloodied to resume fighting. That evening, lead elements of Gen. Robert E. Lee's army began to withdraw across the Potomac River back into Virginia at Boteler's Ford, one mile east of Shepherdstown. Overnight, some 30 artillery pieces on the south side of the river placed by Brig. Gen. William Pendleton covered the crossing of the remainder of Lee's army. The steep hillsides along the southern bank of the river offered some protection to two battle-worn infantry brigades defending the Confederate guns.
Early on the 19th, Maj. Gen. Fitz John Porter's V Corps approached the river from the Union side. Porter placed guns of his own and opened fire on the Confederate position. Under cover of the artillery, Union sharpshooters supported by some infantry crossed the ford to establish a bridgehead, drove off the Rebel infantry and captured four of Pendleton's guns.
On September 20, "Stonewall" Jackson ordered the division of Maj. Gen. A. P. Hill to return to the ford to cover the Confederate rear. The Yankees had pushed forward about a mile from the river, and were confronted by Hill's brigades. Hill attacked while many of the Federals were still crossing the river, and his brigades inflicted heavy casualties. Surprised by the return of Rebel infantry, Porter withdrew his force back to the Maryland side.
The action at Shepherdstown discouraged McClellan's pursuit of the Confederates across the Potomac and marked the end of Robert E. Lee's Maryland Campaign. On November 7, President Abraham Lincoln relieved McClellan of command due in part to his failure to aggressively follow up Lee's retreating army. Maj. Gen. Ambrose Burnside relieved him as commander of the Army of the Potomac.