A Futile Charge
Petersburg - June 18, 1864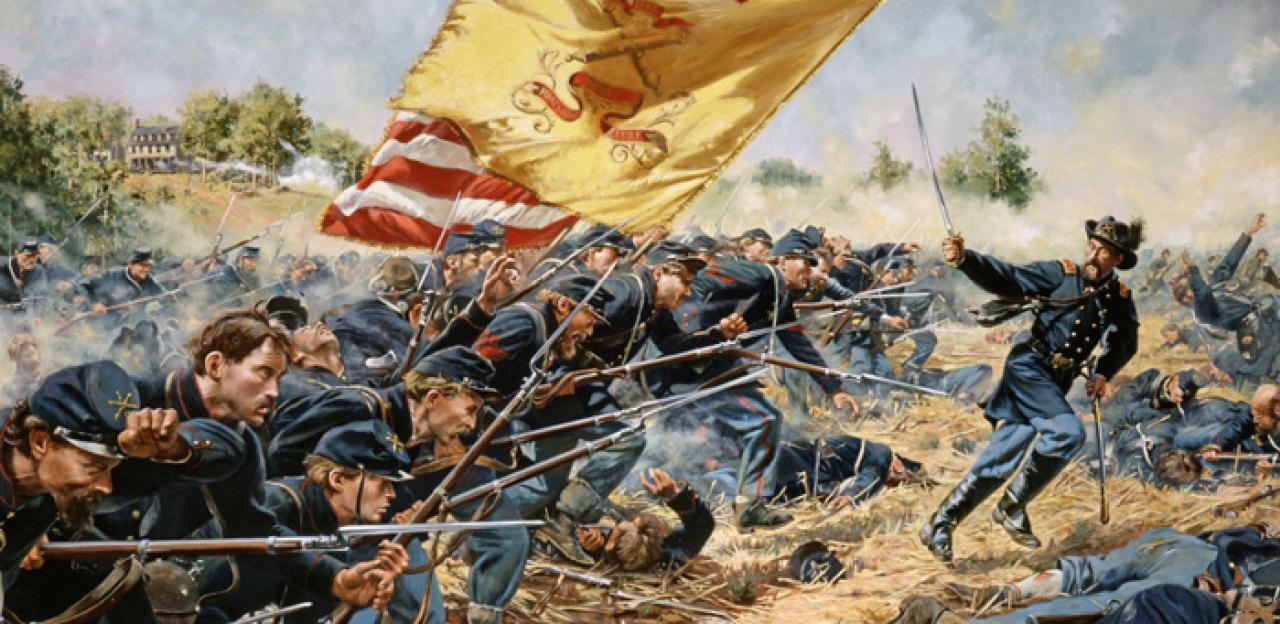 A. Wilson Greene
After three days of intense combat, Confederate General P.G.T. Beauregard had managed to keep the Union army out of Petersburg. Beauregard created a third defensive along high ground closer to the city and occupied it on the morning of June 18, welcoming at last reinforcements from General Robert E. Lee's Army of Northern Virginia. 
The appearance of Lee's men ended Federals' hopes to take Petersburg by storm. But General George G. Meade, commander of the Army of the Potomac, did not know that. Meade's assaults that morning failed to dent the reinforced Confederate works. In fact, some veteran Northern soldiers, understanding the futility of assaulting such a powerful position, simply refused to obey orders to attack. But the army also contained a handful of heavy artillery regiments whose service had been confined to defending the forts around Washington. These "band box soldiers" had not yet learned to recognize the impossible.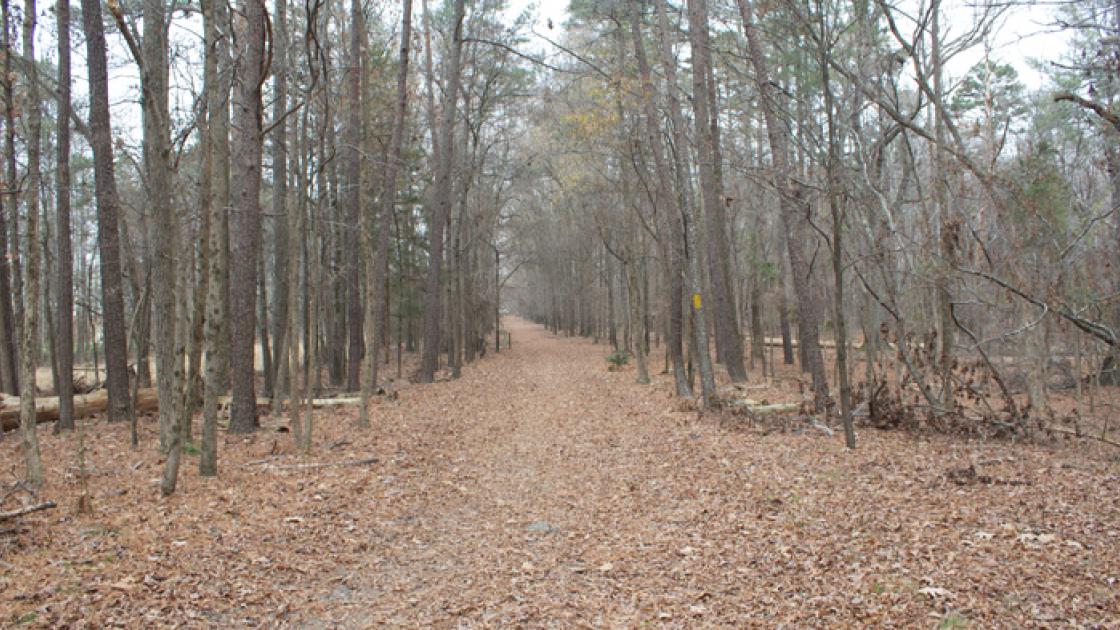 Along the Prince George Court House Road, 850 men of the 1st Maine Heavy Artillery formed in the slight depression on the far side of the roadbed and awaited the signal to charge. The order arrived at 4:30 p.m. As the 1st Maine advanced across what was then a corn field, the Confederate line erupted in sheets of flame. Supporting units failed to advance on their flanks, and the men of the 1st Maine found itself subjected to fire that seemingly hit them from every angle. 
In 10 minutes, it was over. A staggering 632 men lay dead or wounded on the field, and not a single man had come close to reaching the enemy line.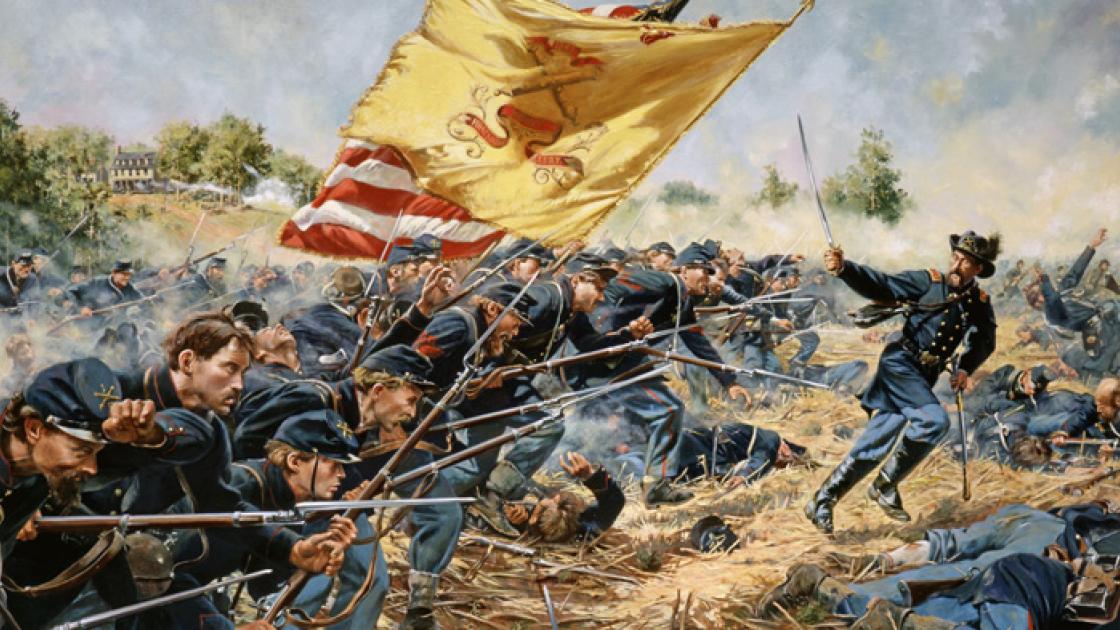 The attack of the 1st Maine Heavy Artillery ended Gen. Ulysses S. Grant's first offensive of the Petersburg Campaign. Grant would spend the next nine months, with one spectacular exception, avoiding such costly frontal attacks, focusing instead on isolating Petersburg from the outside world. 
Related Battles
Battle Facts
City of Petersburg, VA | June 15, 1864
Result: Confederate Victory
Estimated Casualties
11,386