Found: Robert Gould Shaw's Fort Wagner Sword Discovered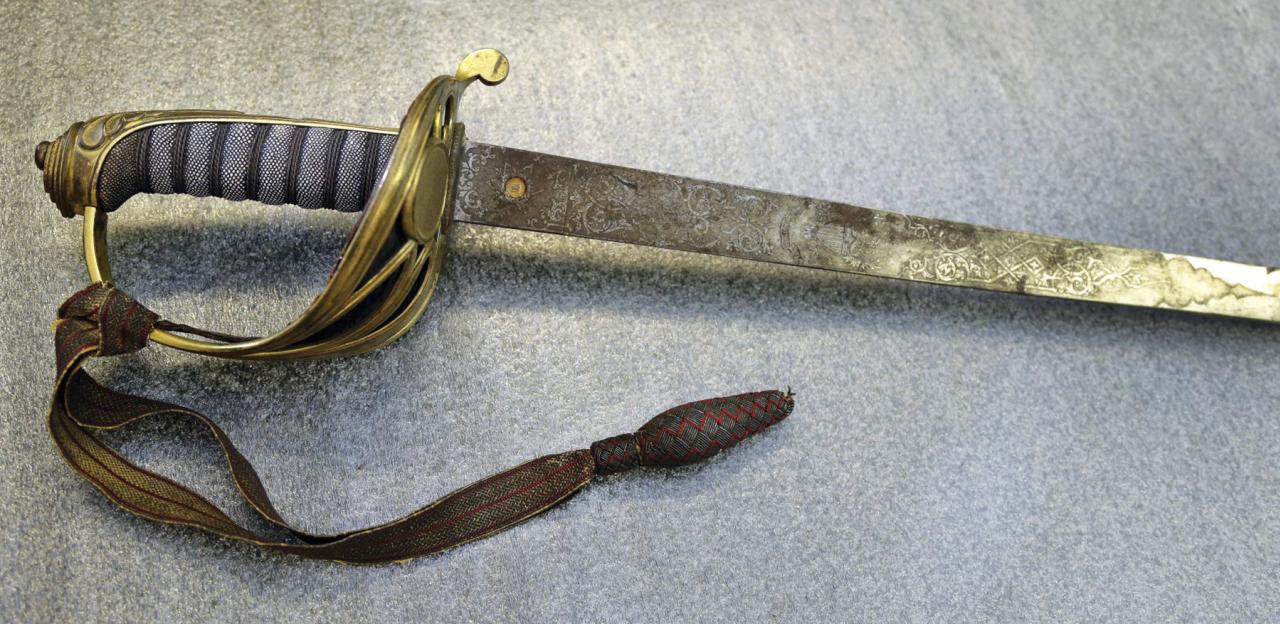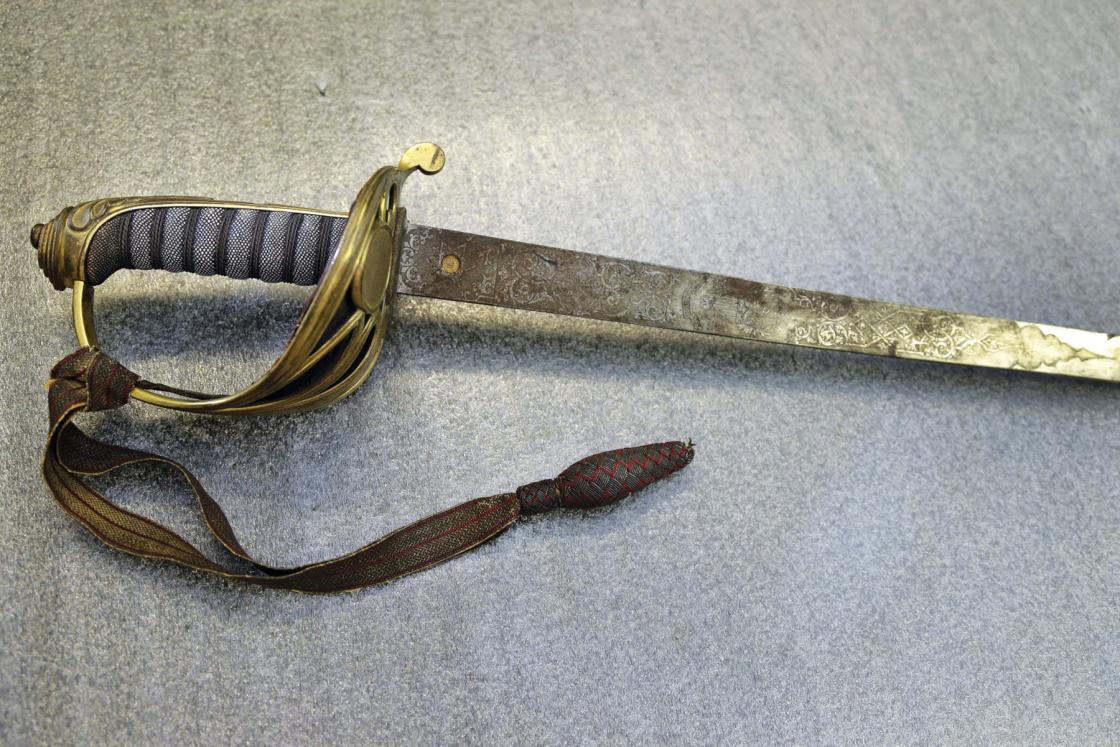 On July 18, 2017, 154 years to the day after he lost his life leading the 54th Massachusetts in a doomed assault against Fort Wagner in Charleston Harbor, Col. Robert Gould Shaw's personal sword was placed on display at the Massachusetts Historical Society in Boston. Long thought lost — possibly even buried in the mass grave Shaw shared with his African American troops — the sword was recently discovered in the attic of one of his descendants, having been forgotten for generations.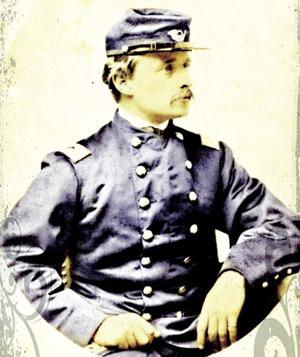 In reality, after Union forces failed to carry Fort Wagner, Confederate defenders looted the bodies of many of their fallen adversaries. Shaw's sword — an exceptionally fine custom-made English weapon he received as a gift from his uncle only a few weeks earlier — was probably sold to a Southern officer and made its way into North Carolina. In 1865, Brig. Gen. Charles Jackson Paine, commander of the Military District of New Berne and himself a commander of black troops, retrieved the sword and arranged for it to be returned to Shaw's sister, Susanna Shaw Minturn. Gradually, the sword was forgotten and resigned to dusty attics.
Then, in March of this year, several Minturn descendants were cleaning out their parents' suburban Boston home in preparation for its sale. In the attic they discovered several swords, including a particularly ornate one.
"We looked at it a little more closely and discovered that it was very nicely engraved with the American flag, and on the other side it had the initials 'R.G.S.,'" Mary Wood Minturn told the local NPR affiliate. "That's when we knew this is a special sword."
Needless to say, the sword wasn't included in the pending tag sale; it was donated to the Massachusetts Historical Society, which placed the "holy grail of Civil War swords" on display alongside other artifacts related to the 54th Massachusetts. 
Related Battles
Battle Facts
Morris Island, SC | July 18, 1863
Result: Confederate Victory
Estimated Casualties
1,689
Explore Hallowed Ground magazine