Control of Cold Harbor Crossroads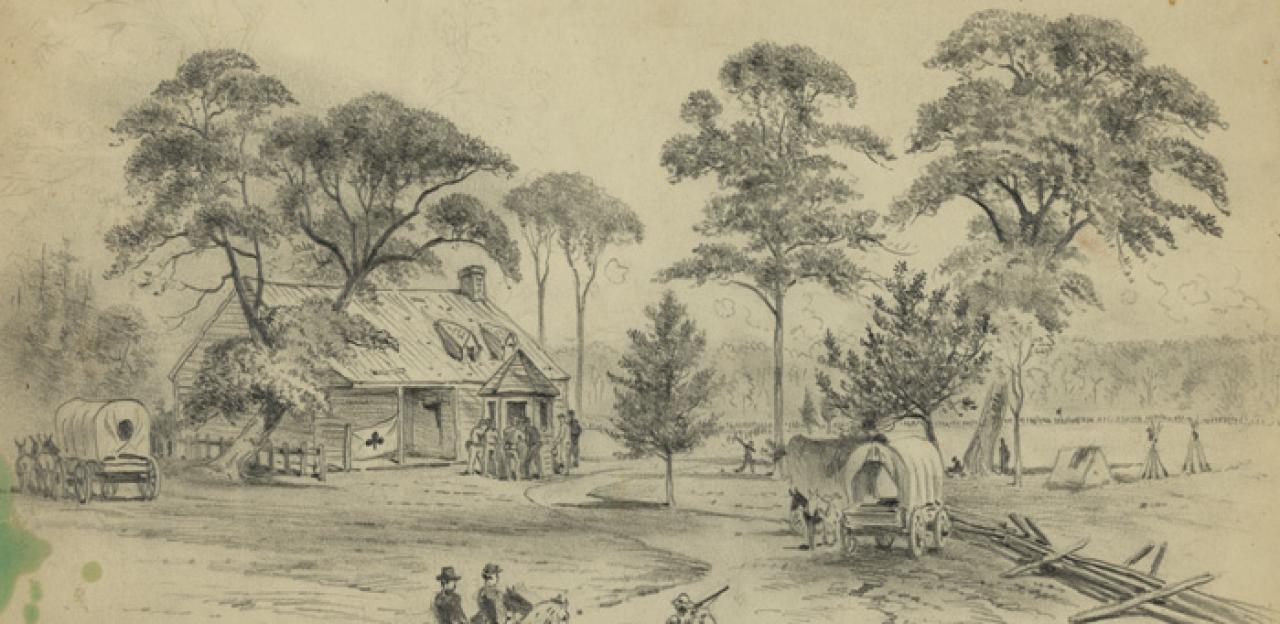 Robert E.L. Krick
Union General Ulysses S. Grant and Confederate General Robert E. Lee gradually shifted their armies southward. Both eyed the Old Cold Harbor intersection, the nexus of the road network in Hanover County. Lee know the intersection from two years earlier. At the Battle of Gaines' Mill, on June 27, 1862, Gen. Stonewall Jackson had massed 20,000 men at the crossroads and, from there, launched very large attacks southward. One road came in from the north, past Beulah Church. Two other roads approached from the east and northeast, connecting this area with the Pamunkey River and Grant's supply corridor. If the Federals seized the crossroads, it would ensure fairly safe movement of their many columns. If the Confederates could control Old Cold Harbor, it would make Grant's efforts to concentrate his army much more difficult.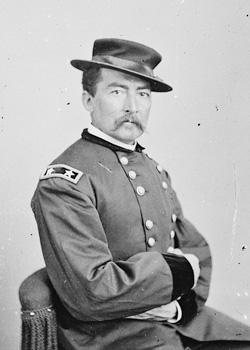 Union Gen. Philip Sheridan's cavalry secured Old Cold Harbor on the afternoon of May 31. Lee countered by sending his won cavalry, with support from Robert F. Hoke's infantry division, against Sheridan. Heavy fighting swirled just north of the crossroads, but, despite the presence of infantry, the Confederates could not drive off Sheridan. In a moment of confusion, the Federals briefly abandoned the key spot overnight, but returned before dawn on June 1. 
They were there in time to win a decisive victory against the next Confederate attack. Lee had determined to try for the crossroads again. His infantry—mostly a South Carolina brigade from Joseph B. Kershaw's division—hurled itself against Sheridan's dismounted cavalry. The Confederates crumbled against a line of intense fire. "I have never seen any body of troops in such a condition of utter demoralization," said one observer. "They actually groveled upon the ground and attempted to burrow under each other in holes and depressions."
Failure here forced the Confederates to concede control of the intersection. Instead, they began to entrench half a mile west of here, with the Chickahominy River at their backs. Grant and Gen. George Meade hustled infantry, including William F. "Baldy" Smith's Eighteenth Corps which had traveled upriver to join Grant's army, to consolidate the position at Old Cold Harbor.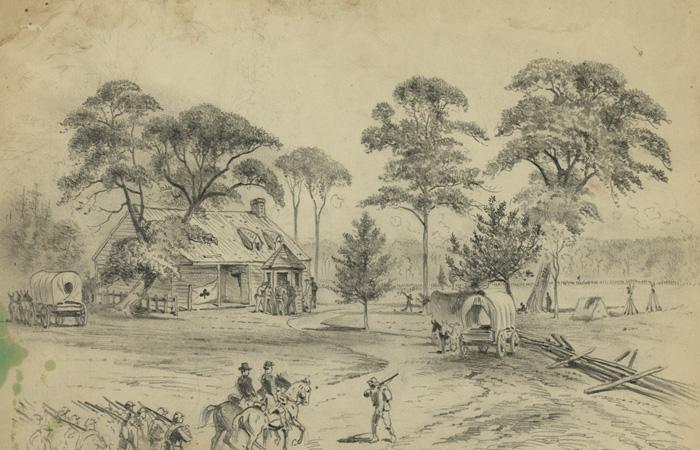 5 Great Battlefields, 6 Crucial Restoration Projects
To restore land and history at Gettysburg, Cold Harbor, Slaughter Pen Farm, Lookout Mountain, and New Market Heights, we must raise $287,000. Please...
Related Battles
Battle Facts
Hanover County, VA | May 31, 1864
Result: Confederate Victory
Estimated Casualties
17,332