Civilians in the Seven Days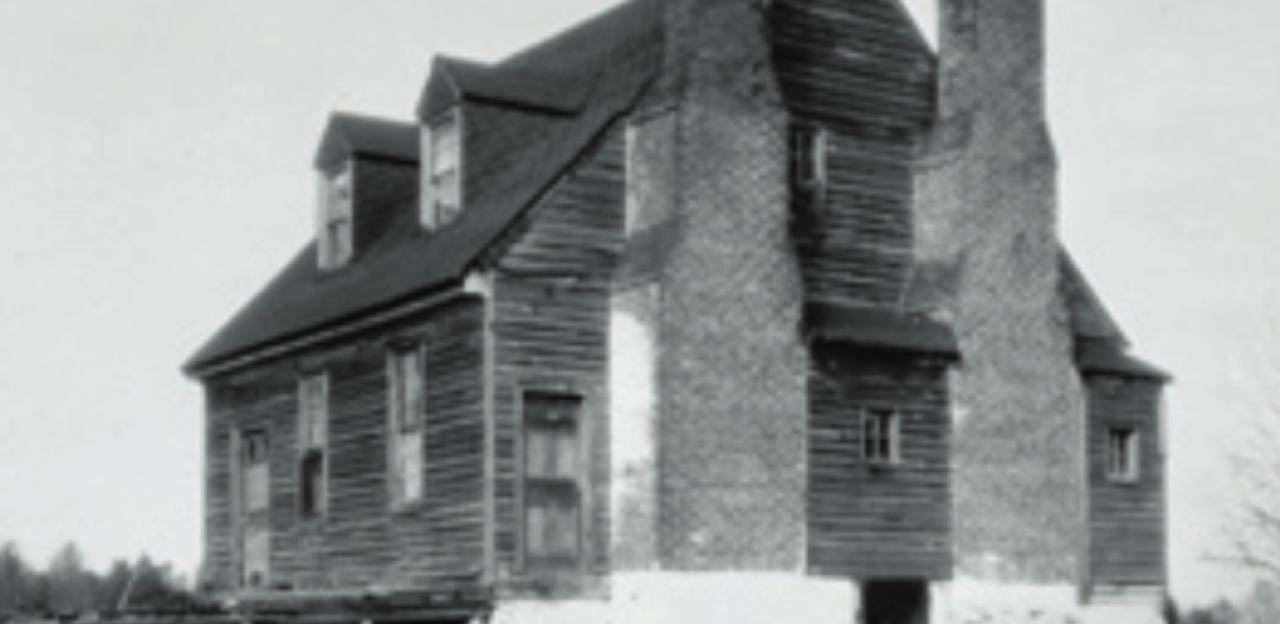 Long before the armies of Gen. Robert E. Lee and Maj. Gen. George B. McClellan clashed outside of Richmond, civilians farmed the open fields of Hanover and Henrico Counties and traversed the local roads between Richmond's markets and the countryside. Then in just one week, the war transformed these ordinary, unexceptional individuals into significant political and military actors. Soldiers fighting in the Battle of Gaines' Mill on June 27 encountered perhaps the most interesting and diverse mix of civilian personalities — individuals ranging from diehard "secesh," to staunch Unionists and from ambivalent opportunists, to freedom-seeking slaves.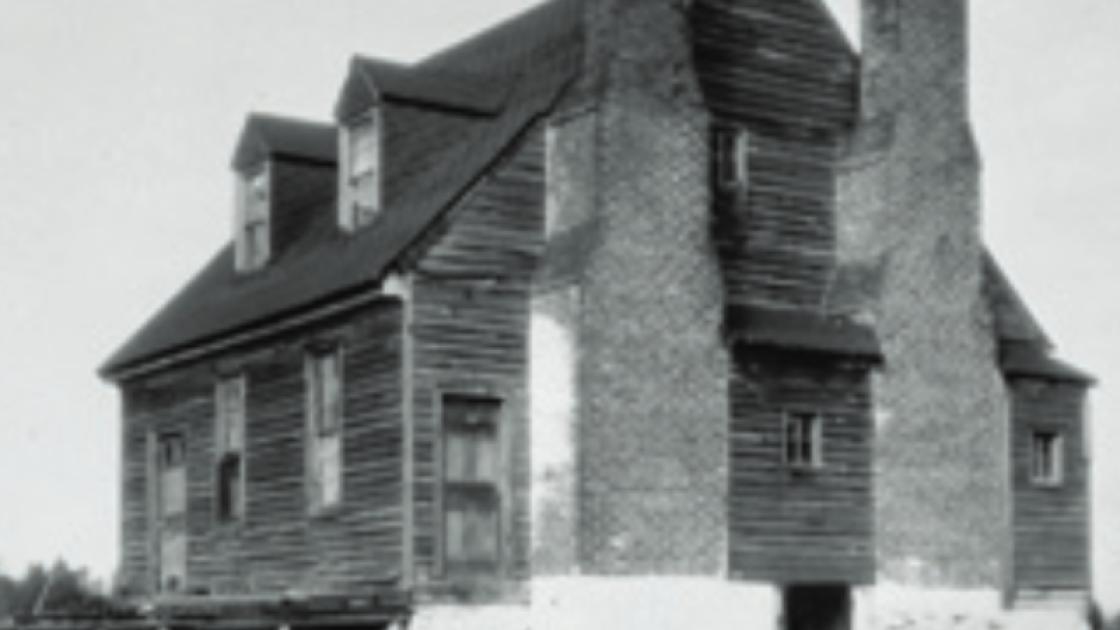 The close presence of the Federal army at Gaines' Mill to the Confederacy's treasured capital elicited diverging reactions from the local civilians. It deepened the anger and insult of "secesh," such as Dr. William Gaines, and renewing their dedication toward the defense of Southern honor and the Confederate cause. Elderly widow Sarah Watt and other women were forced to permanently abandon their previously pristine estates, while Richmond belles like Sallie Putnam and Constance Cary had their very notions of womanhood redefined, moving from ideals of refined, domesticated "ladyship" to patriotic sacrifice and suffering. Meanwhile, bewildered and terrified, yet hopeful, slaves, such as eight-year-old G.W. Fields of Hanover Court House, were inspired to flee toward freedom behind Union lines.
The fighting and chaos at Gaines' Mill challenged some civilians' former concepts of honor and loyalty, converting Ellyson Gaulding, Joseph Adams and other former Southern loyalists into survival-driven opportunists. For the Unionists along the Dispatch Station Road and for William Stewart of New Cold Harbor, the arrival of Federal forces on the outskirts of Richmond provoked initial celebration and hope, and elicited impressive acts of selflessness, defiance and sabotage of the Confederate forces. 
Tragically, the firestorm of battle held little regard for age, frequently robbing children of their innocence — if not their lives, in the case of Joseph McGhee's family — and producing memories that would haunt young minds for the rest of their lives.
Just as every soldier's experience during the Seven Days' Battles was different, the experiences of the civilians caught in the path — and left in the wake — of those battles were equally as diverse. Whether producing dramatic change, re-dedication to ingrained ideals, inflamed passions or fear, and whether drawing out the best or worst of humanity, the Seven Days' Battles undeniably shook the very foundations, both physical and mental, of Richmond society in ways that ultimately shaped the legacy of the war as we know it today. Furthermore, Richmond civilians' numerous, varied and often quite candid descriptions of their experiences in the Seven Days provide us with a critical window into the human aspects of the war which continue to resonate so deeply with Americans today. 
Most important, they allow us a portal into humanity-in-crisis, and both provoke and force us to wrestle with our own conceptions of ideals such as honor, loyalty, responsibility as we realize how startlingly similar those individuals are to ourselves — individuals who, long before places such as "Gaines' Mill," "Malvern Hill," "Frayser's Farm" and "Ellerson's Mill" assumed a permanent place in the history books as renowned battlefields, called such places home.