Meet Charles Cain of Cincinnati, Ohio
An interview with a Color Bearer member
"Walking a battlefield, where perhaps one of their ancestors fought and perhaps died, provides a true historic context removed from any current political context.  They are places of great and unquestionable truth."
 Charles Cain, Color Bearer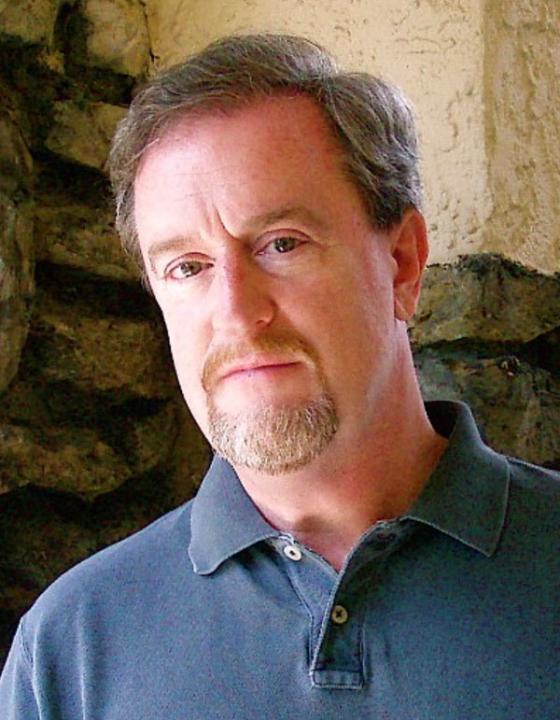 American Battlefield Trust: What moved you to first give to our organization? 
Charles: Growing up in Cincinnati at the time of the 100th anniversary of the Civil War (I'm THAT old) and having Ohio ancestors who fought for the Union and Kentucky ancestors that fought for the Union and some that fought for the Confederacy I was always interested in the Civil War.  My youngest son also developed a great interest in the Civil War and after our first battlefield trip together when he was 14 (Gettysburg, Antietam, and Manassas) I saw how important it was to preserve these hallowed grounds for the next generation and beyond. We also had the honor of hearing Ed Bearss speak several times at the annual US Grant Homestead Association event in Georgetown, OH. As Ed said you never really understand a battle until you've walked the battlefield. After 20 years, my son (who is now an archaeologist) and I have walked over 80 battlefields and learning of the Trust, I knew it was imperative that these properties had to be saved to inspire future generations.
What do you enjoy most about being a Color Bearer?   
Knowing that through the great work of the Trust my financial contribution is wisely and effectively spent to help preserve historic battlefields of the Revolution, the War of 1812, and the Civil War.
What is your favorite battlefield you have visited?  
Whatever is the most recent one I've walked! But seriously, I think Shiloh.  It is so isolated from significant development and the 2 days of the battle were so telling of the flashing horror of the conflict to come that it quietly provides a place where the rest of the war can be especially understood as to the valor and sacrifice shown by its participants for the next 3 years.  
What would you like to pass on to future generations?  
For them to understand what happened at these historic places and why. Only by personally experiencing them can they truly grasp that.  Walking a battlefield, where perhaps one of their ancestors fought and perhaps died, provides a true historic context removed from any current political context.  They are places of great and unquestionable truth. 
If you could meet any historical figure, who would you choose and why? 
That's tough but narrowing it to the times of the three wars in which the Trust is involved it would either be Washington or Grant.  Hugely different figures but I think not enough people understand that much of what this republic is today we owe to the dignity, integrity and courage of George Washington.  Grant lived a hard personal life but was not just a native military genius but was truly inspired by Lincoln's vison of America. He and Lincoln had so much in common growing up in what was the west.  His presidential tenure has been much discussed and often derided but even in the face of great political opposition he always sought to fulfill Lincoln's hope of a reunified United States. Having grown up in the area where Grant was born and raised and seeing the places of his humble beginnings, I think gives me an appreciation of him that is not so common today. 
Anything else you want to share? 
I encourage everyone to especially seek out the battlefields and places on battlefields where the U.S. Colored Troops fought and take particular note of their great courage.  From Poison Spring to Fort Harrison, the valor of the USCT, when they knew they would be spared no quarter, is humbling in its example.