Eutaw Springs
Speaker & Historian Biographies
Learn about the history of Columbia, SC, from some of the nation's elite historians
American Battlefield Trust Event
Speakers & Historians
John E. Allison
John Allison is a founding partner in the investment management firm of Allison Investment Management, LLC.  He is a South Carolina native, graduate of Wofford College, and has lived in Columbia, SC for the last 21 years. His 'hobby' of Revolutionary War history dates back to 1975 when he and his father started a quest to identify and define various Revolutionary War sites in the Carolinas. His particular passion is Revolutionary War battlefield archaeology. He is credited with locating many lost battlefields, and also better defining known Revolutionary War battlefields. None of his work could be accomplished without the help of his all-volunteer archaeological crew----the best crew ever assembled.
Daniel Davis
Dan Davis, Education Manager at the American Battlefield Trust. He is a native of Fredericksburg, VA where his love for the Civil War began on childhood trips to local battlefields. Dan is a graduate of Longwood University with a bachelor's degree in Public History. Dan has worked as a Ranger/Historian at Appomattox Court House National Historical Site and the Fredericksburg and Spotsylvania National Military Park. He is the author or co-author of numerous books and articles on the Civil War. 
Dean Hunt
Dean Hunt is a United States Air Force Veteran. He received his B.A. in History at the University of South Carolina and his Master's Degree in Education from Southern Wesleyan University. He is a former 8th Grade South Carolina Public History teacher and is a trained National Park Service Guide for Congaree Creek Battlefield. He is a public history lecturer in South Carolina, specializing in Native American, Colonial, and Civil War History.
Rick Wise
Rick Wise is a native South Carolinian from near Johnsonville, SC.  He graduated from the University of South Carolina with a BA in History, has a Master's Degree in Education, and a Masters Degree in Military History.   Rick was commissioned as an officer through Army ROTC at the University of South Carolina.  He was a paratrooper and is a Veteran of Desert Shield/Desert Storm.  
Since retiring from the Army, Rick has worked for Troops to Teachers and Camden Revolutionary War Park in Camden, SC from January 2019 to May 2020. Rick currently serves with the South Carolina Battleground Preservation Trust as a member of the Liberty Trail Project Team and provides battlefield tours for military and other groups. Rick and his wife Paula live in Irmo, SC, and have two adult children and four grandchildren.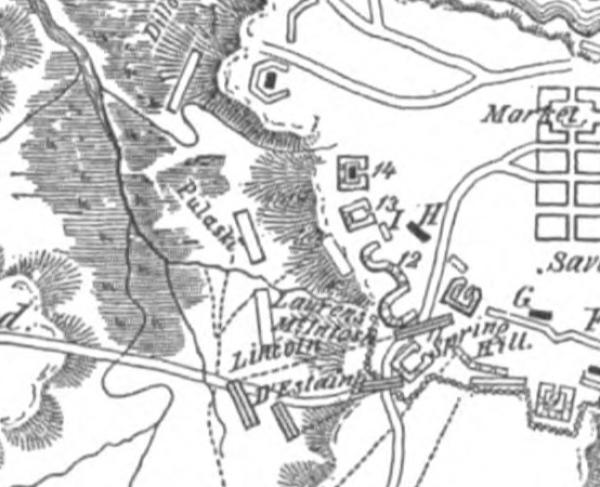 HISTORICAL MAP | The Siege of Savannah, Georgia on September 16 to October 20, 1779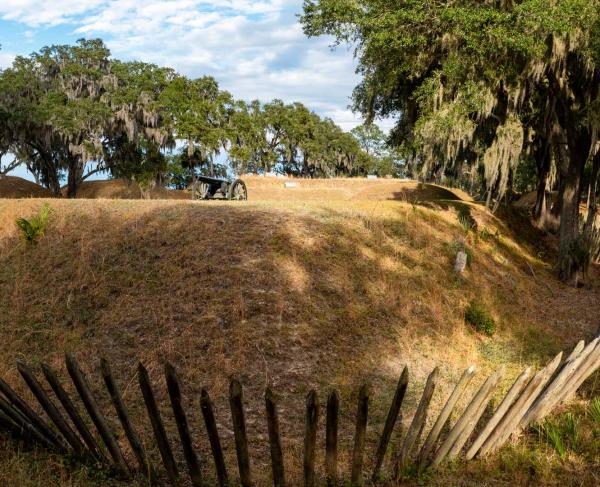 Tour Civil War Charleston and Savannah in Three Days.