Eutaw Springs
Donor Thank You Weekend
A Color Bearer Event
American Battlefield Trust Event
Color Bearer Thank You Weekend
The Donor Thank You Weekend is an annual, by invitation only event, open to all Color Bearer members. You may register for yourself and one other person (a spouse or guest). This is a benefit of your Color Bearer membership.
 
Registration
Registration will re-open in the Fall of 2021. If you were registered for the postponed 2021 Color Bearer Weekend, your tour selections carried over. If you are not sure about your registration status, please contact Bonnie Repasi at brepasi@battlefields.org
 
Hotel
Hilton Columbia Center
924 Senate Street
Columbia, SC 29201
Group Rate: $169/night
To book a room, follow this LINK for online reservations or call 803-744-7800 and ask for the American Battlefield Trust group rate. The group rate is good until January 19, 2022, or until the room block is sold out.
 
Tentative Schedule of Events

Friday, February 11, 2022
1:00 pm - 7:00 pm: Registration
6:00 pm – 9:00 pm: Reception
 
Saturday, February 12, 2022
6:30 am - 7:30 am: Coffee station
7:30 am - 5:00 pm: Full-day tours (lunch included)
Dinner on your own. 
 
Sunday, February 13, 2022
7:00 am - 8:00 am: Coffee station
8:00 am - 1:00 pm: Half-day Tours
See highlights from the 2020 event: Check out our gallery of photos from our visit to Savannah here. Please note: You will need to create an account on Photo Shelter to access the photos from the Color Bearer Weekend, as well as other photo galleries from past events. Enjoy!
Contact
Events Team
American Battlefield Trust
(800) 298-7878 x7229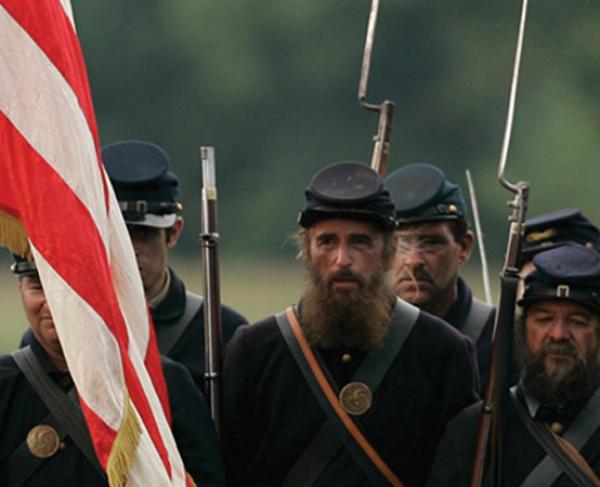 Support
As their 19th-century counterparts were uniquely and appropriately acclaimed for their courage, American Battlefield Trust Color Bearers will be...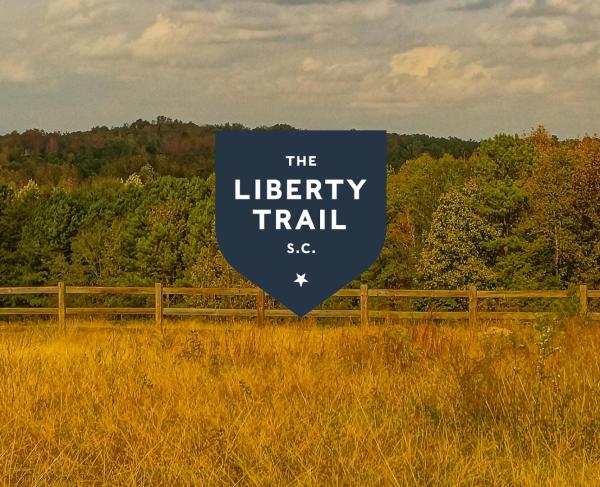 Rev War | Article
Many historians consider the Revolutionary War to have been decided in the swamps, fields, woods and mountains of the South, won by the resilience and...
American Battlefield Trust Event
September 24 - 26, 2021 | Richmond, VA
The Grand Review is an invitation only event, reserved for Brigade and higher Color Bearers, as well as Founding Color Bearers.