Shiloh Battle App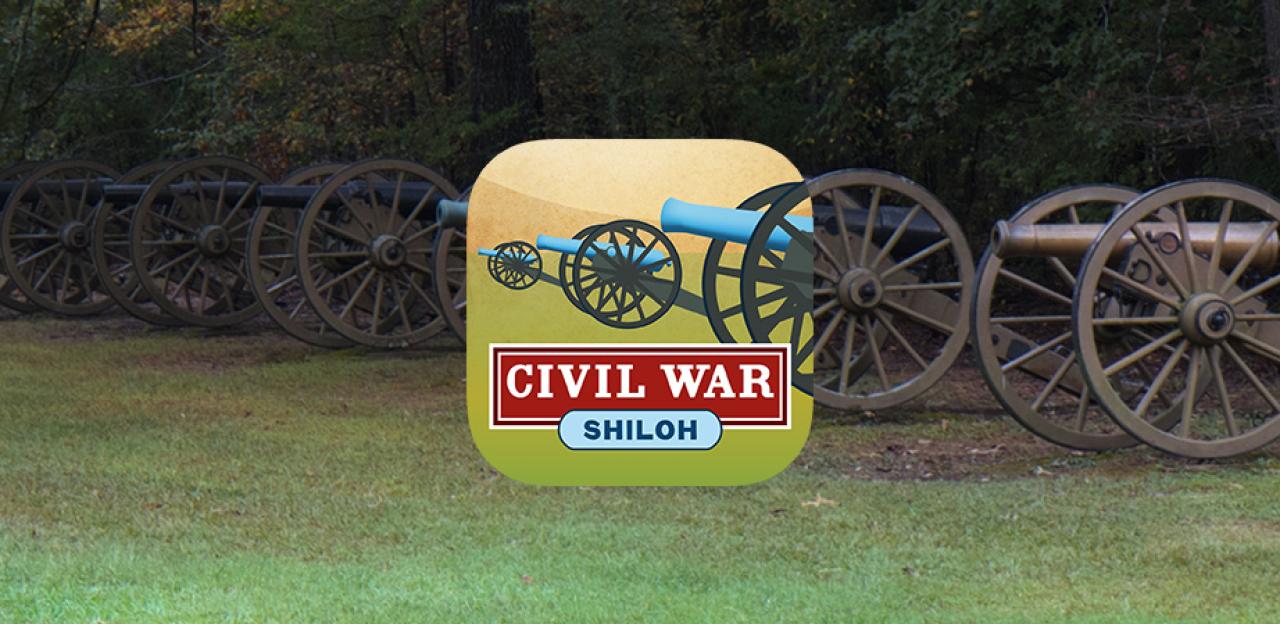 The Shiloh Battle App® is the perfect tour partner for your visits to the Shiloh and Corinth battlefields. Our GPS-enabled tour application allows you to discover all of the great historical sites associated with these crucial Civil War battles. This app covers the two-day Battle of Shiloh as well as the subsequent siege and Battle of Corinth. Explore iconic Civil War sites like Shiloh Church and the Hornets' Nest or visit the pristine (but seldom-visited) battlefield at Davis Bridge.
Learn more: See all FREE apps
Save Five Battlefields in Four States
A massive new campaign to save 343 additional acres spanning five battlefields in four states across the Western Theater. Double Bonus! Your gift will...
Related Battles
Battle Facts
Hardin County, TN | April 6, 1862
Result: Union Victory
Estimated Casualties
23,746