Second Manassas Battle App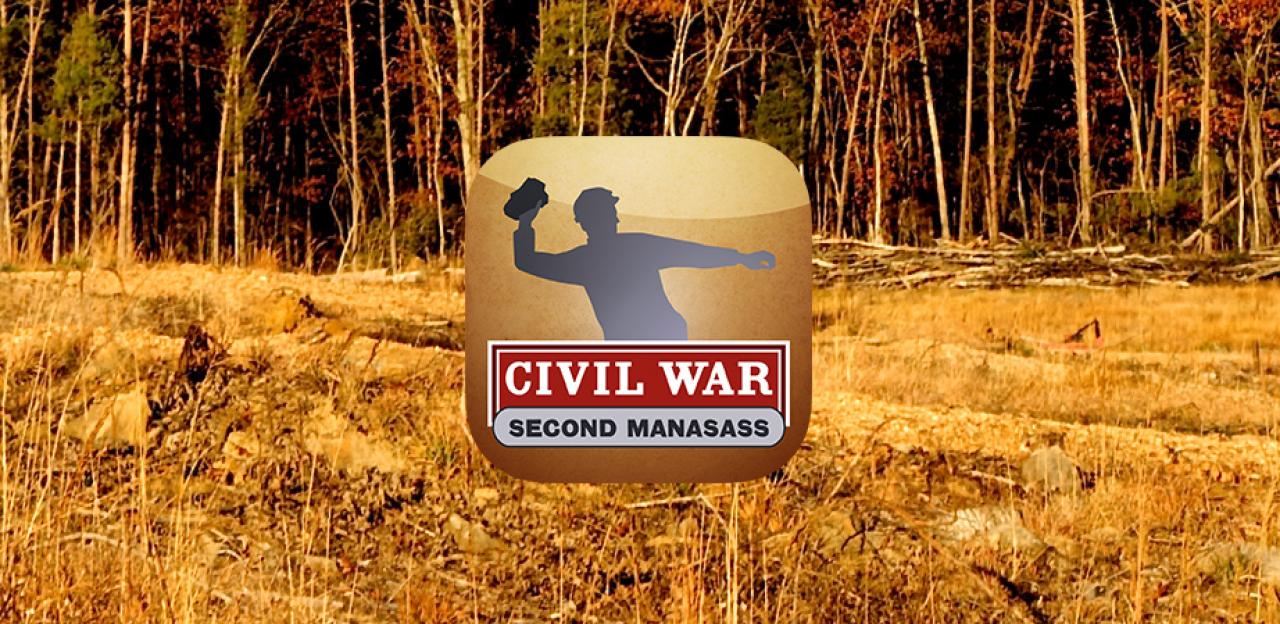 The Second Manassas Battle App® is the perfect Civil War touring partner for your exploration of the Second Manassas battlefield. Our GPS-enabled touring application will guide you to all the historic spots on this 1862 Civil War battlefield — from the initial fighting at Brawner's Farm and the Unfinished Railroad to the sites where James Longstreet's Confederates smashed the Union left.
Learn more: FAQs about Battle Apps | See all free apps
Help Protect Critical Acres at Manassas
Make a gift today to protect 3.5 critical acres near the Sudley Church at the Manassas National Battlefield Park for generations to come.
Related Battles
Battle Facts
Gainesville, VA | August 28, 1862
Result: Confederate Victory
Estimated Casualties
22,177