Fort Watson AR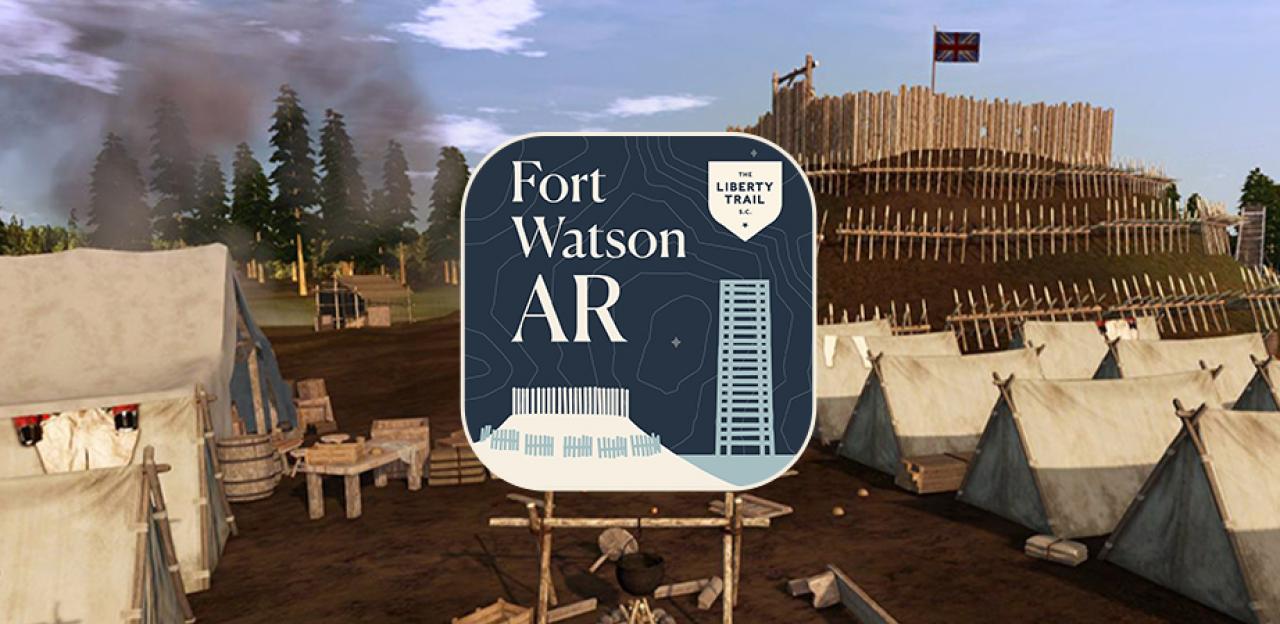 Travel back in time to the American Revolution and to a pre-contact Santee Indian village with augmented reality. Use the Fort Watson AR app at home, school, or on-site at the Fort Watson battlefield in South Carolina.
The History
South Carolina's Fort Watson was built atop the remains of a large ceremonial mound by pre-contact indigenous people. The mound may have been used by the Santee Indians around 1300-1500 CE. It is the biggest Indian mound of that period yet discovered in the Coastal Plain of South Carolina. The mound was repurposed as a British garrison—called Fort Watson—during the Revolutionary War and was part of a vital communication and supply network for the British during their occupation of South Carolina.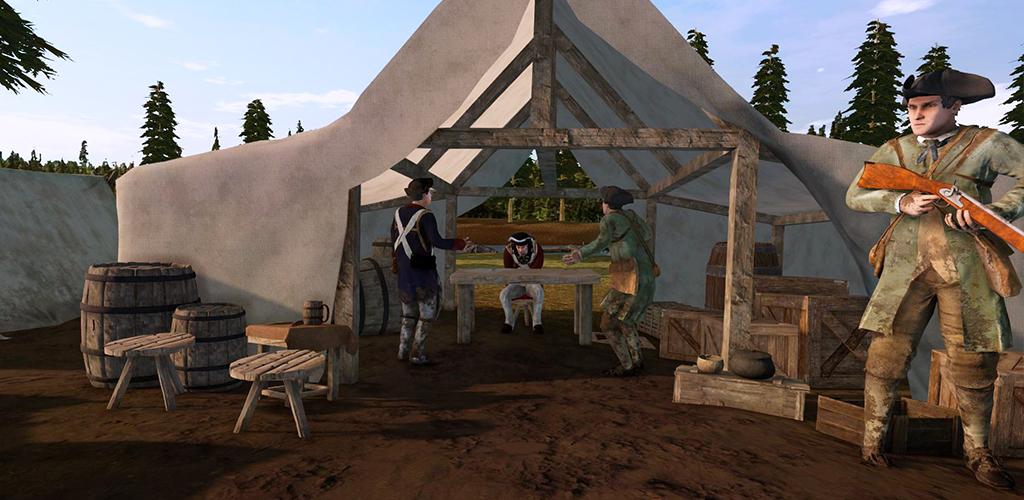 After an eight-day siege here by Patriot forces under the command of Brigadier General Francis Marion and Lieutenant Colonel Henry Lee, this strategic outpost fell to the Americans, who used an ingenious structure called Maham's Tower to fire down into the fort and trap the enemy.
Using the App
You can use the Fort Watson AR app on site at the Fort Watson-Santee Indian Mound to take full advantage of its calibrated AR capabilities or explore from the comfort of your own home, or school. Pick a scene and pay attention to your surroundings to learn about the land's unique history and get up close to all of the action in the highly detailed animated AR models.
App Features
This app includes realistic recreations of the land from the time of the American Revolution in 1781, and further back to the Santee Indian habitation in the 1500s, before contact with colonialists. There are animations and game-like encounters with people from the time of the battle to give you a sense of the structure atop the mound and the Maham tower's relative height to the fort. Explore the scenes and uncover key facts.
Related Battles
Battle Facts
Summerton, South Carolina | April 15, 1781
Result: American Victory