Cedar Creek Battle App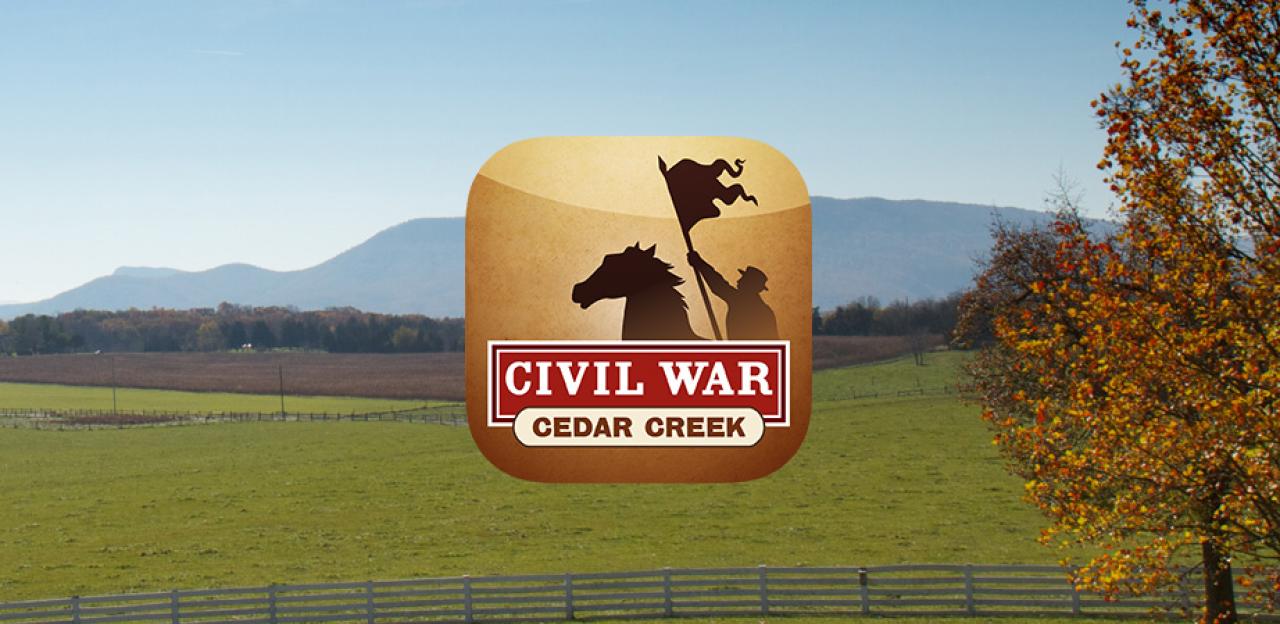 The Cedar Creek Battle App®  is the perfect Civil War touring partner for your exploration of the Cedar Creek battlefield in the Shenandoah Valley of Virginia. Our GPS-enabled touring application will guide you to all the historic spots on this 1864 Civil War battlefield - from the sites where the Confederate surprise attack rolled over the Union lines to the climactic counter-attack that led to a crushing Union victory. Onboard historian videos, audio accounts of soldiers from the battle, photos, orders of battle, chronologies, key facts, and more are just a click away.
Learn more: FAQs about Battle Apps | See all free apps
Help Restore South Mountain, Cedar Creek, First Deep Bottom, Waxhaws and Richmond
At the American Battlefield Trust, we don't just acquire historic land. We do our best to restore it to its original appearance. Help us restore...
Related Battles
Battle Facts
Middletown, VA | October 19, 1864
Result: Union Victory
Estimated Casualties
8,824