Cedar Creek Battle App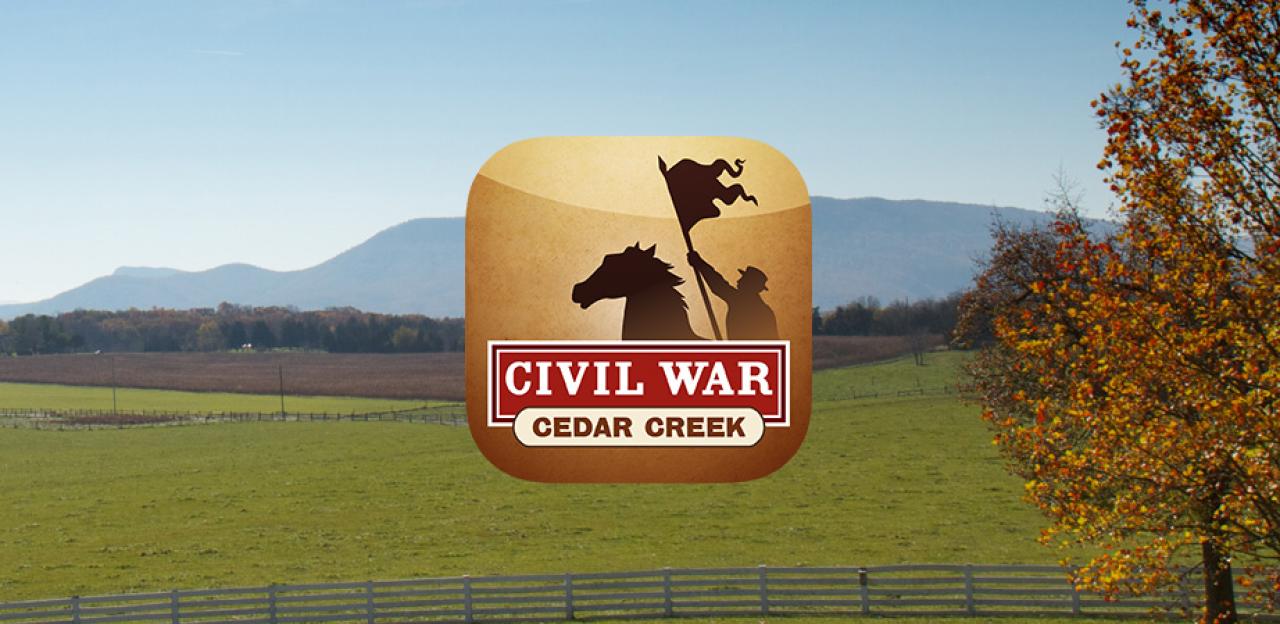 The Cedar Creek Battle App®  is the perfect Civil War touring partner for your exploration of the Cedar Creek battlefield in the Shenandoah Valley of Virginia. Our GPS-enabled touring application will guide you to all the historic spots on this 1864 Civil War battlefield - from the sites where the Confederate surprise attack rolled over the Union lines to the climactic counter-attack that led to a crushing Union victory. Onboard historian videos, audio accounts of soldiers from the battle, photos, orders of battle, chronologies, key facts, and more are just a click away.
Learn more: FAQs about Battle Apps | See all free apps
Protect 239 Acres at Todd's Tavern & Globe Tavern in Virginia
Will you help secure 239 acres of hallowed land by taking advantage of the incredible $12.50-to-$1 match before us?
Related Battles
Battle Facts
Middletown, VA | October 19, 1864
Result: Union Victory
Estimated Casualties
8,824