Bull Run Battle App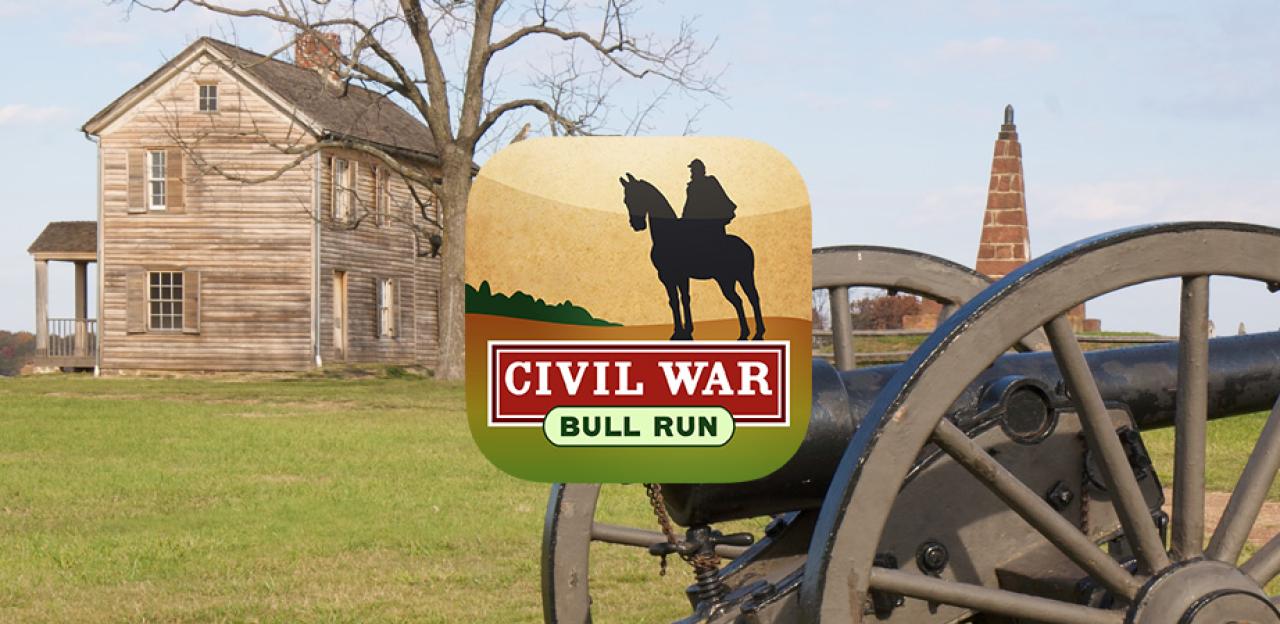 The Bull Run Battle App®  is the perfect Civil War touring partner for your exploration of the Bull Run battlefield. Our GPS-enabled touring application will guide you to all the historic spots on this Civil War battlefield - from the Union crossings at Sudley Springs to the fighting on Matthews Hill and the climax at Henry Hill and Chinn Ridge. Onboard historian videos, audio accounts of soldiers from the battle, photos, orders of battle, chronologies, key facts, and more are just a click away.
Learn more: FAQs about Battle Apps | See all free apps
Help Protect Critical Acres at Manassas
Make a gift today to protect 3.5 critical acres near the Sudley Church at the Manassas National Battlefield Park for generations to come.
Related Battles
Battle Facts
Manassas, VA | July 21, 1861
Result: Confederate Victory
Estimated Casualties
4,878