Virginia
7730 Fordson Rd
Alexandria, VA 22306
United States
This heritage site is a part of the American Battlefield Trust's Road to Freedom Tour Guide app, which showcases sites integral to the Black experience during the Civil War era. Download the FREE app now.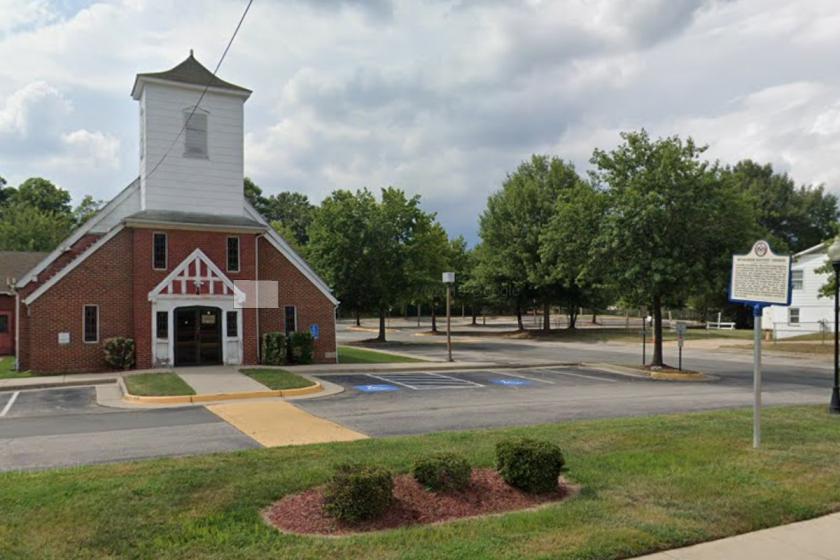 African Americans in Woodlawn, four miles southwest of here, established Woodlawn Methodist Episcopal Church ca. 1866. The Woodlawn area, formerly part of George Washington's Mount Vernon estate, was home to African Americans who had been free landowners before the Civil War, people recently emancipated from slavery, and northern Quakers who had arrived in the 1840s. The Methodist church, built on land purchased from Quakers, housed a Freedmen's Bureau school that became a public school by 1871. The congregation established a cemetery and in 1888 built a new sanctuary. When Fort Belvoir expanded during World War II, the church moved here to the historically black community of Gum Springs.
Marker: E-146, Virginia Department of Historic Resources (2017)
Explore the Road to Freedom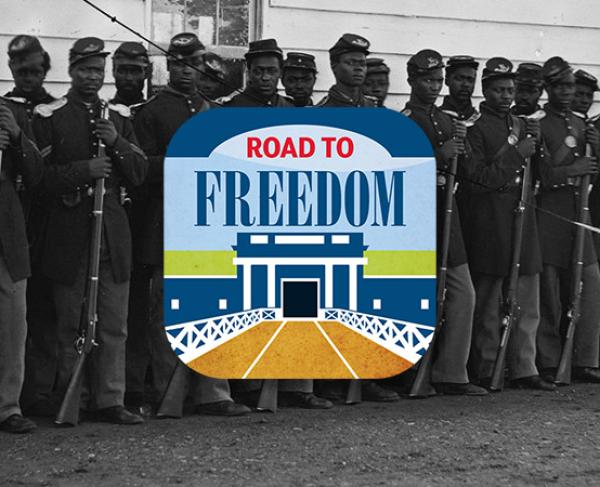 The Road to Freedom Tour Guide highlights Virginia's Civil War-era African American experience, encouraging visitors to uncover these little-known...