Virginia
E Princess Anne Rd
Norfolk, VA 23510
United States
This heritage site is a part of the American Battlefield Trust's Road to Freedom Tour Guide app, which showcases sites integral to the Black experience during the Civil War era. Download the FREE app now.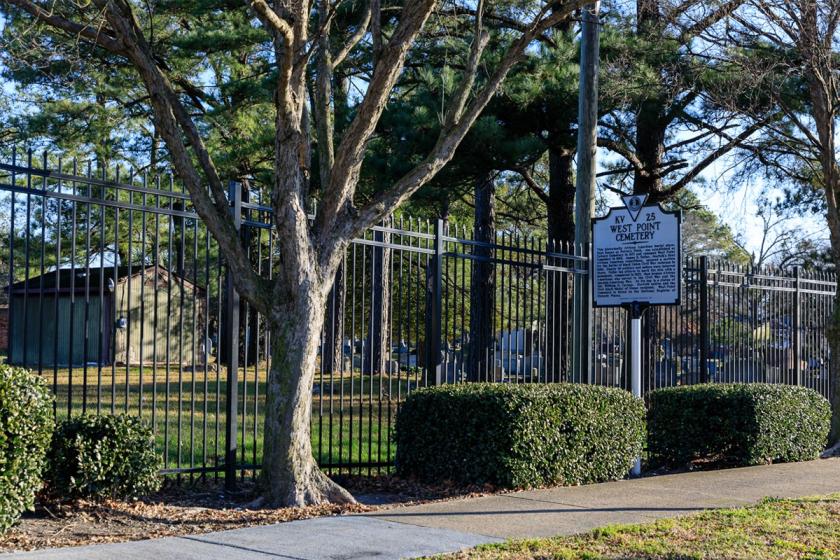 This historically African American burial place, first known as Potter's Field, was established as Calvary Cemetery in 1873 and renamed West Point Cemetery in 1885. James E. Fuller, Norfolk's first African American councilman, secured a section for the burial of black Union Civil War veterans in 1886. Nearly 60 soldiers and sailors were interred there. Fuller led efforts to mark the site with a monument, completed in 1920, that honors African Americans who served in the Civil War and the Spanish-American War. At its top is a statue of Sgt. William H. Carney, Norfolk native and the first black Medal of Honor recipient. West Point Cemetery is listed on the National Register of Historic Places.
Marker: KV-25, Virginia Department of Historic Resources (2017)
Explore the Road to Freedom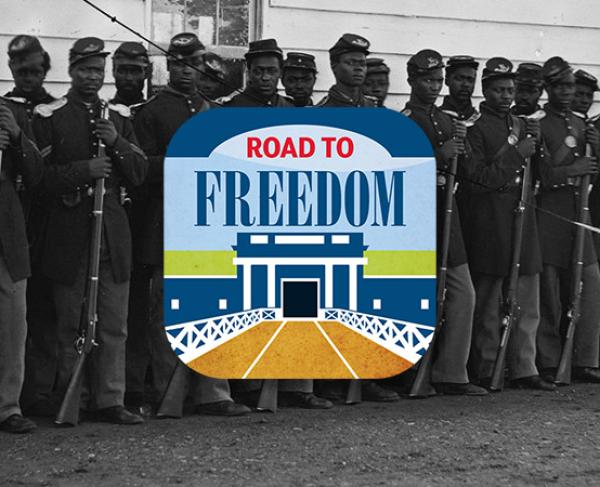 The Road to Freedom Tour Guide highlights Virginia's Civil War-era African American experience, encouraging visitors to uncover these little-known...