Virginia
Sapony St and Joseph Jenkins Roberts St
Petersburg, VA 23803
United States
This heritage site is a part of the American Battlefield Trust's Road to Freedom Tour Guide app, which showcases sites integral to the Black experience during the Civil War era. Download the FREE app now.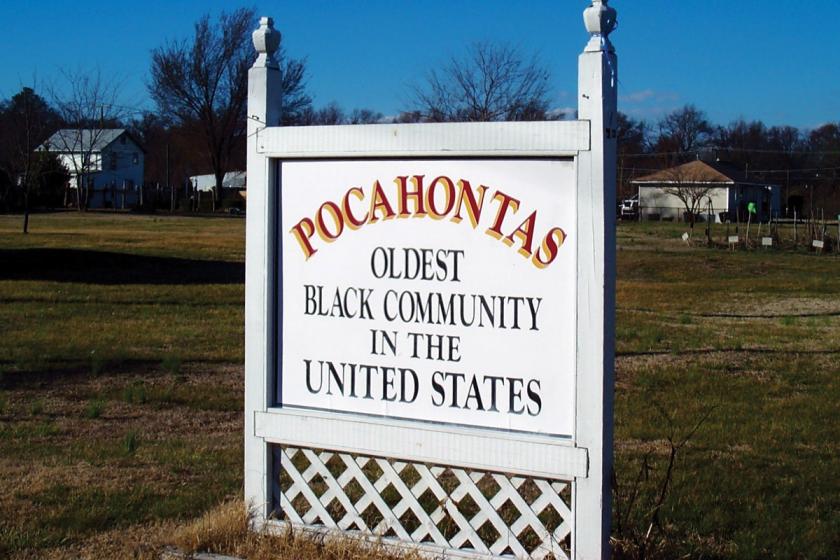 The town of Pocahontas, established in 1752, became part of Petersburg in 1784. By 1860, more members of the city's large free African American community lived here than in any other neighborhood. Their work in tobacco factories and on wharves fueled the bustling Appomattox River trade. Residents likely used their access to the river to help enslaved blacks escape via the Underground Railroad. After the Civil War, Pocahontas attracted many emancipated African Americans. A tornado left widespread damage in 1993. The Jarratt House, ca. 1819, at 808-810 Logan Street, is the oldest standing structure. Archaeological evidence indicates Native American occupation of this area as early as 6500 BC.
Marker: QA-35, Virginia Department of Historic Resources (2015)
Explore the Road to Freedom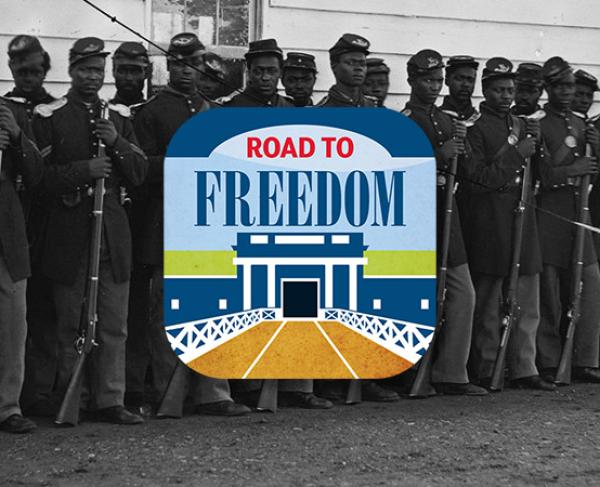 The Road to Freedom Tour Guide highlights Virginia's Civil War-era African American experience, encouraging visitors to uncover these little-known...