Virginia
7638 Bayside Rd
Franktown, VA 23354
United States
This heritage site is a part of the American Battlefield Trust's Road to Freedom Tour Guide app, which showcases sites integral to the Black experience during the Civil War era. Download the FREE app now.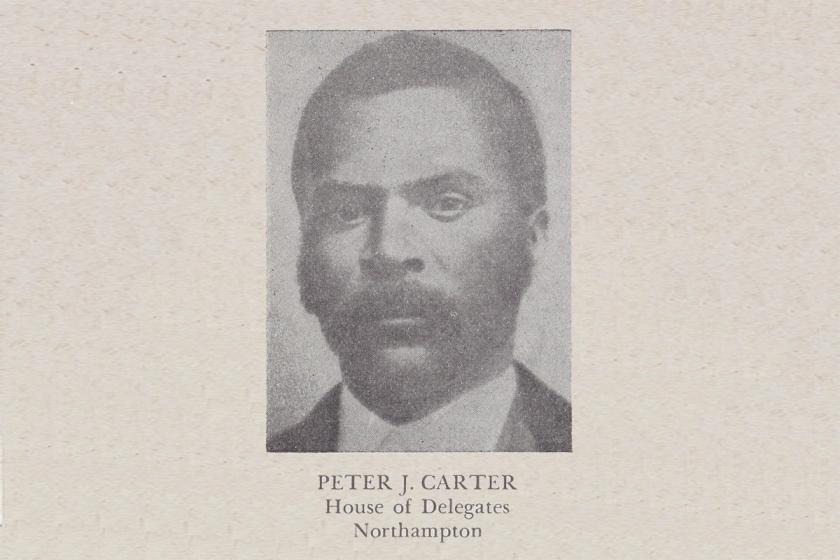 Born enslaved on 29 May 1845 near Eastville, Northampton County, Peter Jacob Carter served in the 10th United States Colored Troops during the Civil War and afterward attended Hampton Institute. He represented Northampton in the House of Delegates from 1871 to 1879, was conspicuous in First Congressional District politics, chaired Republican state conventions and African American mass meetings, and attended the party's national conventions. A prominent Eastern Shore politician, in the 1880s he joined the Readjuster Party, led by former Confederate general William Mahone. Carter died 19 July 1886 and was buried in the family cemetery near Franktown.
Marker: WY-11-a, Virginia Department of Historic Resources (2009)
Explore the Road to Freedom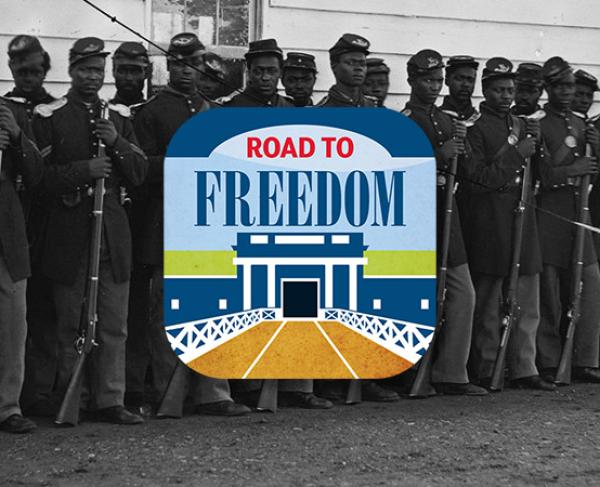 The Road to Freedom Tour Guide highlights Virginia's Civil War-era African American experience, encouraging visitors to uncover these little-known...