Virginia
Rte 35
Boykins, VA 23827
United States
This heritage site is a part of the Road to Freedom tour guide. The Guide showcases sites integral to the Black experience during the Civil War era. Learn more about the free app here.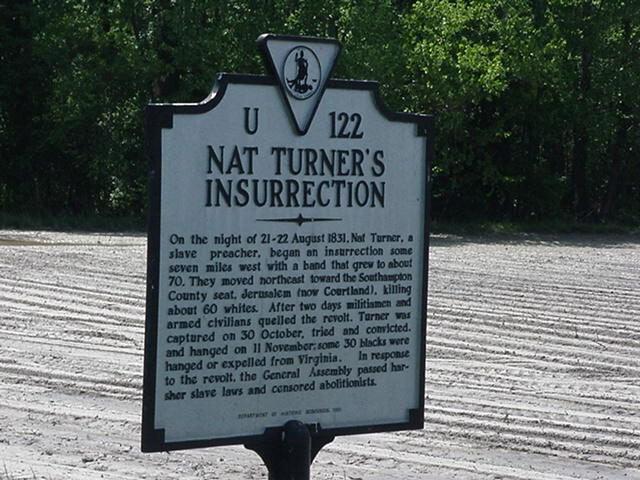 On the night of 21-22 August 1831, Nat Turner, a slave preacher, began an insurrection some seven miles west with a band that grew to about 70. They moved northeast toward the Southampton County seat, Jerusalem (now Courtland), killing about 60 whites. After two days militiamen and armed civilians quelled the revolt. Turner was captured on 30 October, tried and convicted, and hanged on 11 November; some 30 blacks were hanged or expelled from Virginia. In response to the revolt, the General Assembly passed harsher slave laws and censored abolitionists.
Marker: U-122, Virginia Department of Historic Resources (1991)
Explore the Road to Freedom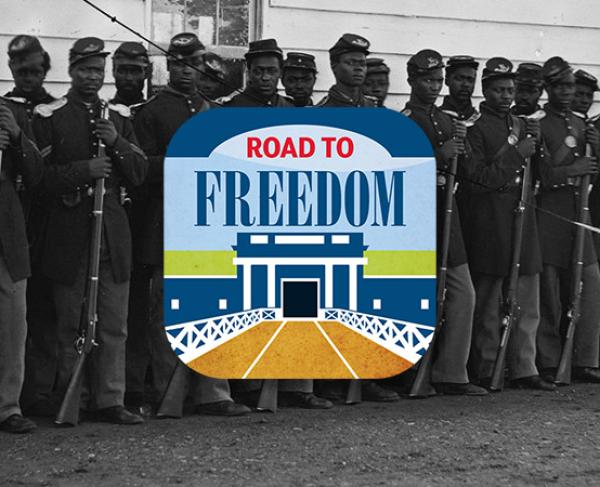 The Road to Freedom Tour Guide highlights Virginia's Civil War-era African American experience, encouraging visitors to uncover these little-known...