Virginia
19261 W Pridesville Rd
Amelia Court House, VA 23002
United States
This heritage site is a part of the American Battlefield Trust's Road to Freedom Tour Guide app, which showcases sites integral to the Black experience during the Civil War era. Download the FREE app now.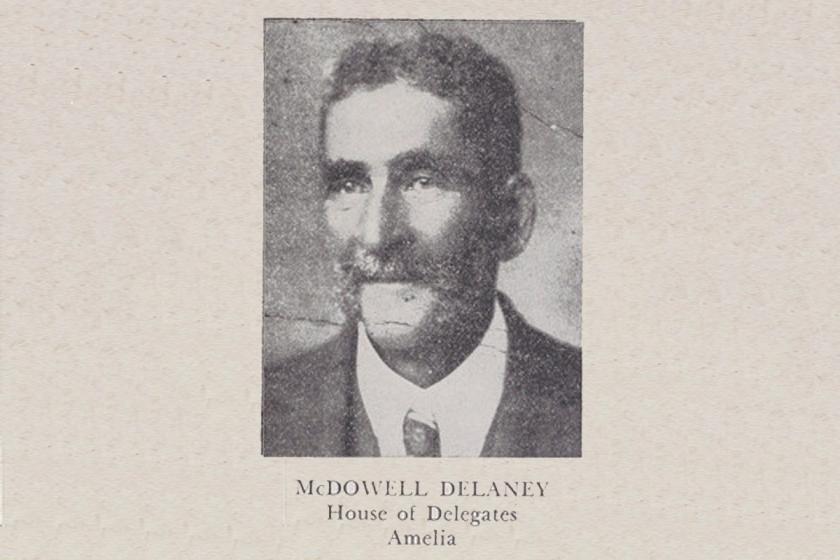 McDowell Delaney (1844-1926) was born to free African American parents in Amelia County. During the Civil War he worked as a cook and teamster for the 14th Virginia Infantry Regiment. He later attended a school taught by his father and managed property at the Freedmen's Bureau Hospital in Farmville. Delaney represented Amelia in the Virginia House of Delegates from 1871 to 1873 and participated in a state convention of African Americans in 1875. He served the county as a justice of the peace, constable, and coroner. Delaney, an ordained minister, was pastor of Chester Grove Baptist Church for 35 years.
Marker: OL-12, Virginia Department of Historic Resources (2018)
Explore the Road to Freedom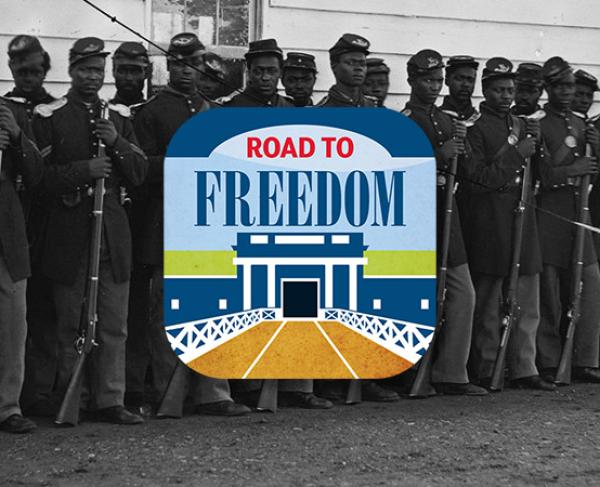 The Road to Freedom Tour Guide highlights Virginia's Civil War-era African American experience, encouraging visitors to uncover these little-known...