Virginia
20460 Gleedsville Rd
Hampton, VA 23669
United States
This heritage site is a part of the American Battlefield Trust's Road to Freedom Tour Guide app, which showcases sites integral to the Black experience during the Civil War era. Download the FREE app now.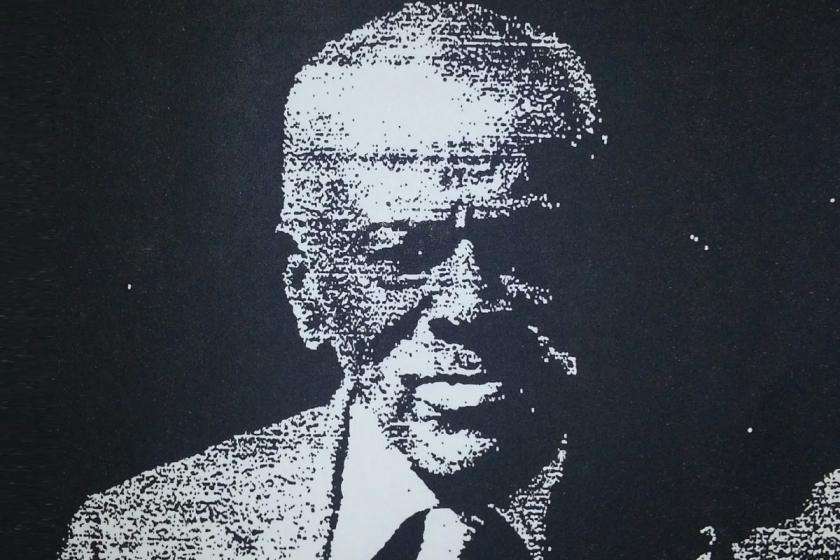 Loudoun County experienced continuous Union and Confederate activity during the war. Carter's Mill Road, in front of you, provided access to the agricultural abundance of Oatlands and other farms south and east of here, where the use of slave labor was common. The first Union troops arrived in Loudoun County in March 1862, when Col. John W. Geary, 28th Pennsylvania Infantry, led his regiment down this road after retreating Confederate soldiers in March 1862. Soon, escaped slaves—"contrabands"—sought refuge with the Federals.
After the Emancipation Proclamation was issued in 1863, the U.S. Army began recruiting both free blacks and slaves in occupied areas. More than 5,000 men were mustered into six United States Colored Troops (USCT) regiments raised in Virginia. Among the 250 from Loudoun County was 19-year-old Martin Van Buren Buchanan, born of a free mother and a father enslaved at nearby Oatlands. Buchanan enlisted on September 30, 1863, for three years in Co. G, 2nd USCT, organized in Arlington. The regiment served in Florida until the end of the war and fought in engagements at Cedar Keys and Fort Taylor. Buchanan was promoted to corporal in November 1863. He was mustered out January 5, 1866, and returned here to his family.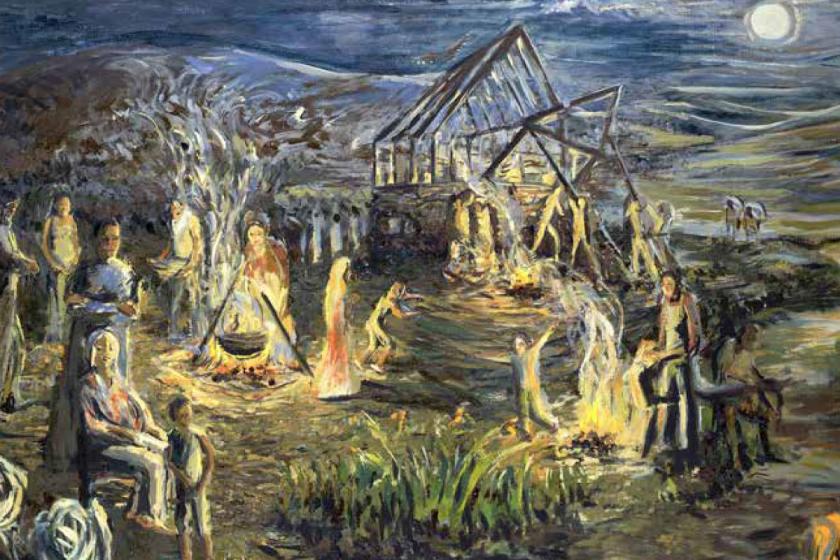 After the war, former Oatlands slaves and other African Americans established the Gleedsville community here at the intersection of the Carter's Mill and Mountain Gap Roads. Newly freed families—Gleeds, Buchanans, Days, Turners, Allens, Valentines, Johnsons, and Washingtons—and those previously free—Bryants, Thorntons, and Murrays—cooperated to create a town. Jack Gleed, a community advocate, purchased land across the street in 1881 for $175 and led the fight for a school, which was established in 1899. In 1890, Gleedsville residents including trustee Martin Buchanan built the Mt. Olive A.M.E. Church behind you. They worked at night by candlelight, using rocks from the fields for the foundation and cutting pines and oaks for the siding, floor, and pews. The walls are covered with wainscoting in a shiplap pattern that gives the church the appearance of an ark inside. It is the only surviving building in this postwar freedman's village.
Explore the Road to Freedom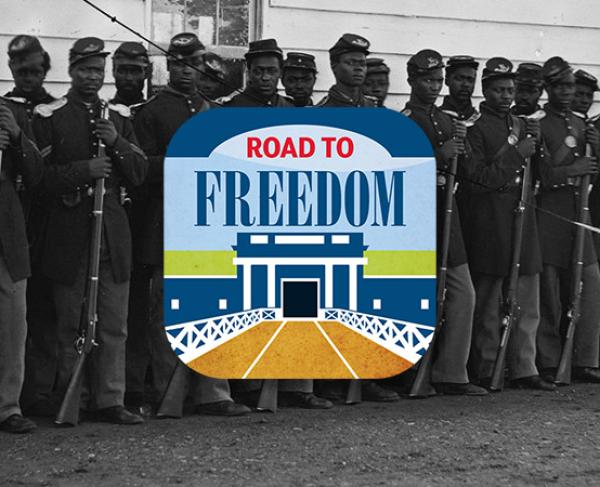 The Road to Freedom Tour Guide highlights Virginia's Civil War-era African American experience, encouraging visitors to uncover these little-known...