Virginia
Fairfax St
Radford, VA 24141
United States
This heritage site is a part of the American Battlefield Trust's Road to Freedom Tour Guide app, which showcases sites integral to the Black experience during the Civil War era. Download the FREE app now.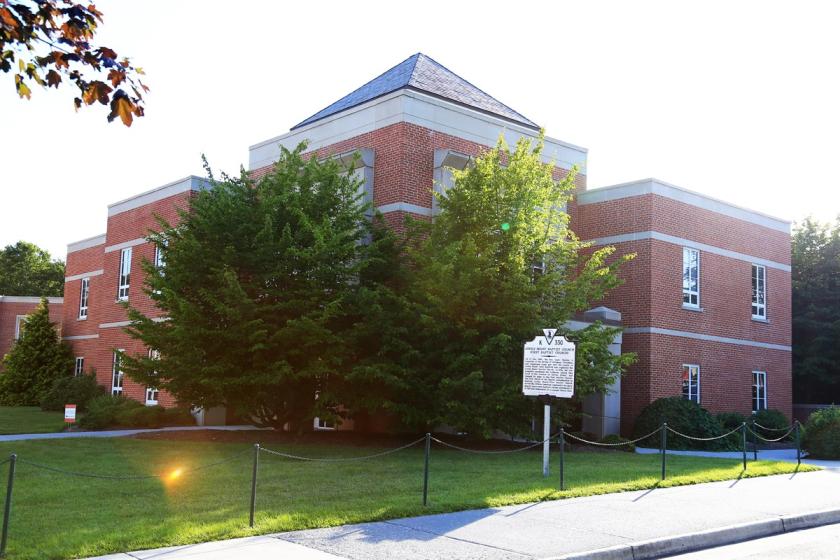 On 13 Nov. 1869, the Rev. Capt. Charles S. Schaeffer of the Bureau of Refugees, Freedmen, and Abandoned Lands met with the people of Lovely Mount (later Radford) and organized the Lovely Mount Baptist Church. In 1898, the congregation purchased the Lutheran church that stood at this location on Fairfax Street, and changed its name to the First Baptist Church. The first church of the Baptist denomination in Radford, Lovely Mount/First Baptist Church served the African American community for more than 60 years until Radford College purchased it in 1961 and demolished it to expand Peters Hall.
Marker: K-330, Virginia Department of Historic Resources (2010)
Explore the Road to Freedom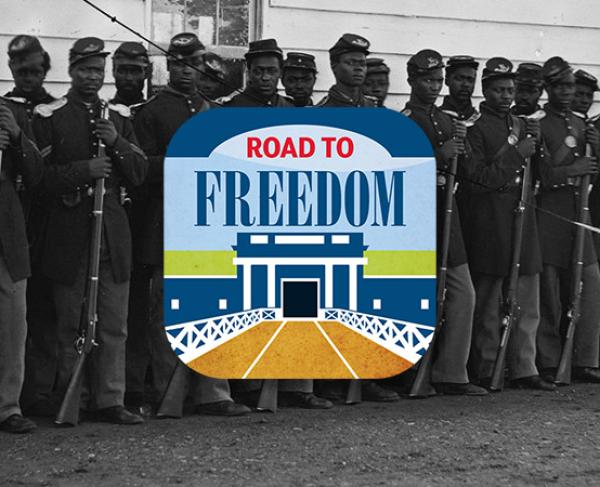 The Road to Freedom Tour Guide highlights Virginia's Civil War-era African American experience, encouraging visitors to uncover these little-known...