Virginia
S 20th St (Rte 611)
Purcellville, VA 20132
United States
This heritage site is a part of the American Battlefield Trust's Road to Freedom Tour Guide app, which showcases sites integral to the Black experience during the Civil War era. Download the FREE app now.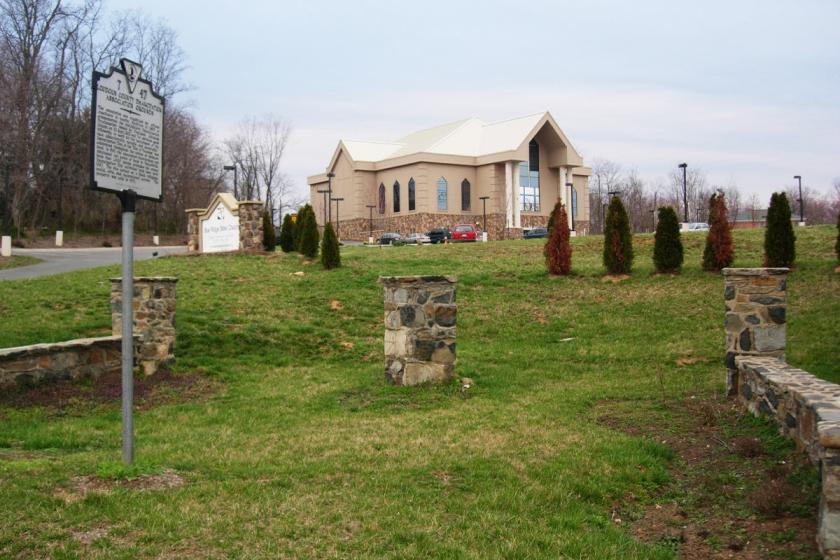 The association was organized by African Americans in nearby Hamilton in 1890 to commemorate the preliminary Emancipation Proclamation issued by President Abraham Lincoln on 22 Sept. 1862 and "to cultivate good fellowship, to work for the betterment of the race, educationally, morally and materially." Emancipation Day, or the "Day of Freedom," was celebrated throughout the nation on different days. In 1910, the association incorporated and purchased ten acres of land in Purcellville. More than 1,000 people attended the annual Emancipation Day activities held here until 1967. The site served as a black religious, social, civic, and recreational center. The property was sold in 1971.
Marker: T-47, Department of Historic Resources, 2000
Explore the Road to Freedom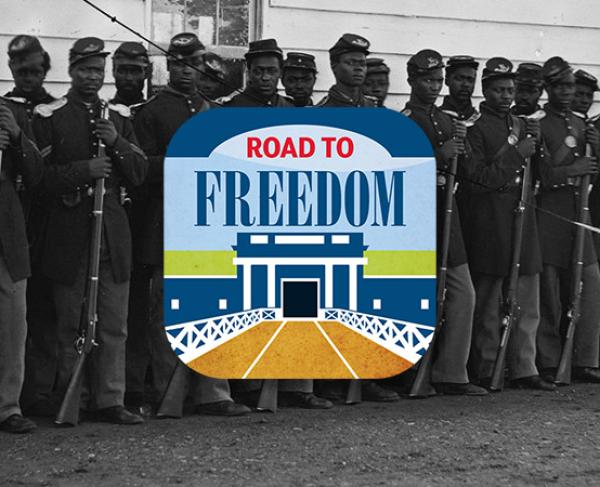 The Road to Freedom Tour Guide highlights Virginia's Civil War-era African American experience, encouraging visitors to uncover these little-known...