Lewisburg National Register Historic District/Greenbrier County Visitor Center
West Virginia
200 West Washington Street
Lewisburg, WV 24901
United States
Lewisburg was the site of a Civil War battle on May 23, 1862, when Union forces attempted to sever railroad communications between Virginia and Tennessee. There is a Confederate cemetery in town, a library used as a hospital with Confederate graffiti on the walls, a church with a cannonball hole, another church that served as a Confederate morgue, and a monument to the Confederate dead.
Featured Content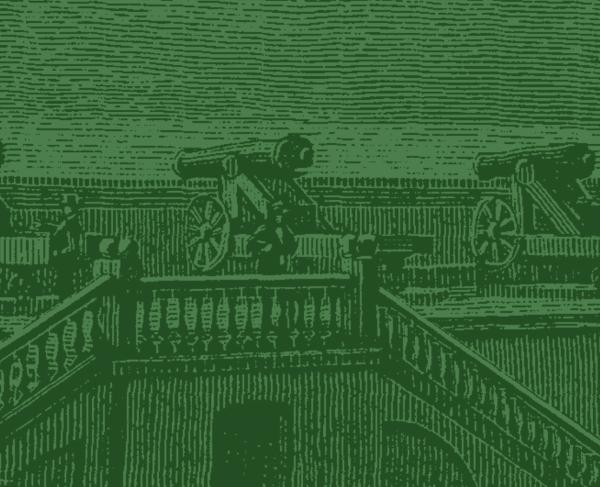 Valley Head, West Virginia | General George B. McClellan ordered the construction of this fort in order to take the Staunton-Parkersburg Turnpike and...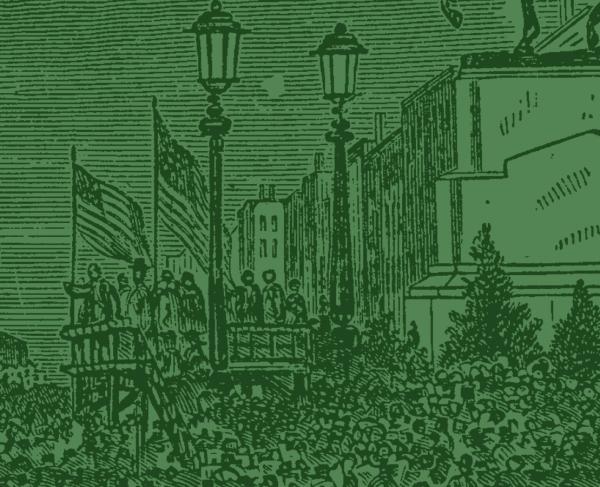 Burnsville, West Virginia | The site includes remnants of the Battle of Bulltown, including fortifications, burial sites, and the Cunningham House.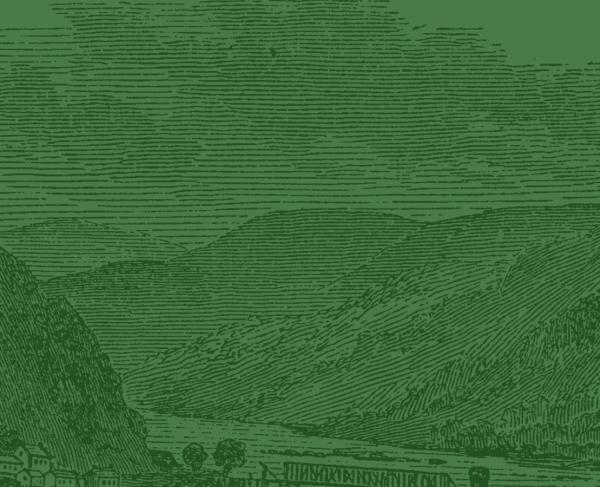 Weston, West Virginia | This is the mill where General Thomas "Stonewall" Jackson worked and was raised by his uncle, containing exhibits detailing...