Virginia
West Main St at Courthouse Sq
Louisa, VA 23093
United States
This heritage site is a part of the American Battlefield Trust's Road to Freedom Tour Guide app, which showcases sites integral to the Black experience during the Civil War era. Download the FREE app now.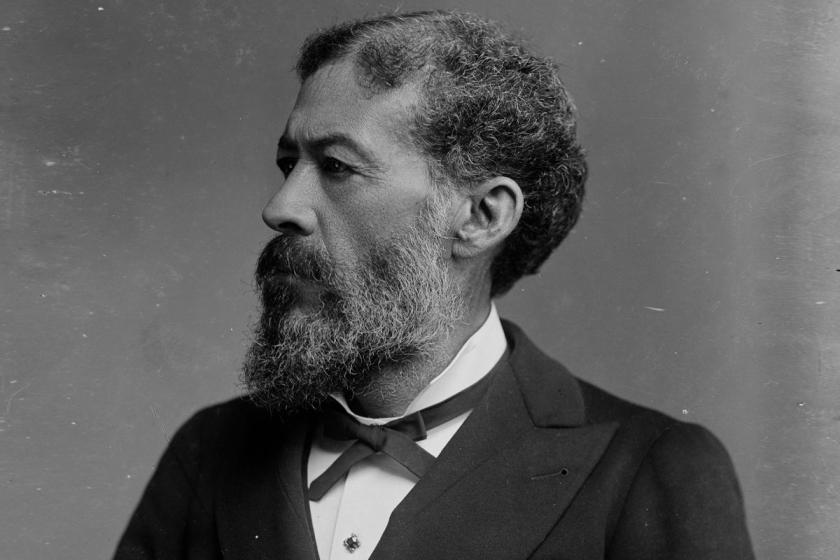 John Mercer Langston was born 5.5 miles N.W. of here on 14 Dec. 1829, son of plantation owner Ralph Quarles and his former slave Lucy Langston. A graduate of Oberlin College (1849), in 1855 Langston became township clerk of Brownhelm, Ohio--the first African American popularly elected to office. During the Civil War, he recruited regiments for the Union army. Afterward, he was founder and first dean of the Law Department of Howard University, served as minister resident in Haiti and chargé d'affaires in Santo Domingo, and was first president of what is now Virginia State University. In 1888 he became the first black congressman elected from Virginia. He died on 15 Nov. 1897 in Washington, D.C.
Marker: W-222, Virginia Department of Historic Resources (1995)
Explore the Road to Freedom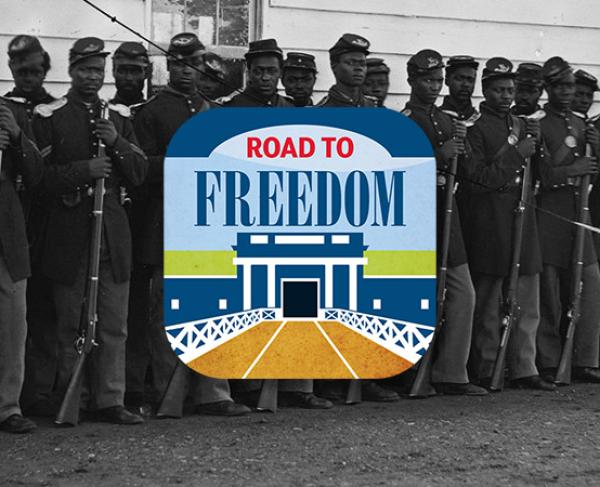 The Road to Freedom Tour Guide highlights Virginia's Civil War-era African American experience, encouraging visitors to uncover these little-known...