Pennsylvania
219 South Front Street
Harrisburg, PA 17104
United States
From 1863 to 1889, this was the home of Simon Cameron, Lincoln's first secretary of war. Cameron was a controversial figure who had proposed arming African-Americans early in the war effort and was forced to resign as a result. He also played a major role in establishing Harrisburg as a central location for the movement of Union troops and material. Among the mansion tour highlights are items from Cameron's service in Lincoln's cabinet and as Ambassador to Russia during the civil war, Cameron family furnishings and artifacts, and General and Mrs. Cameron's 1863 drawing room.
Featured Content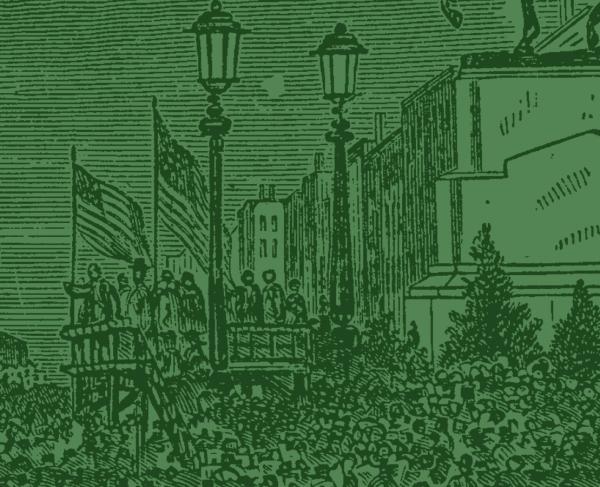 Harrisburg, Pennsylvania | Pennsylvania's collection of Civil War flags remains one of the single largest collections of Civil War colors in the...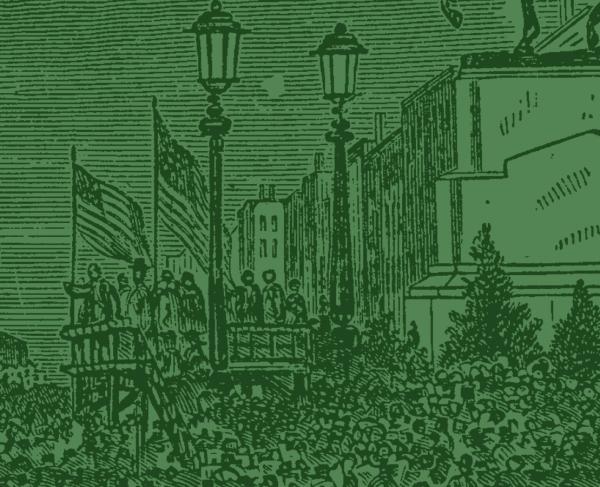 Harrisburg, Pennsylvania | The museum presents a comprehensive and even-handed overview of America's greatest tragedy.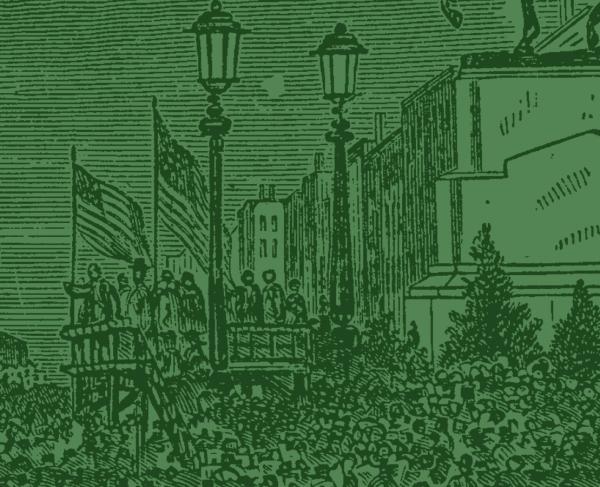 Harrisburg, Pennsylvania | Among the museum's holdings is a large and important collection of Civil War materials, including flags, uniforms, firearms...