Virginia
6512 Carsley Rd
Waverly, VA 23890
United States
This heritage site is a part of the American Battlefield Trust's Road to Freedom Tour Guide app, which showcases sites integral to the Black experience during the Civil War era. Download the FREE app now.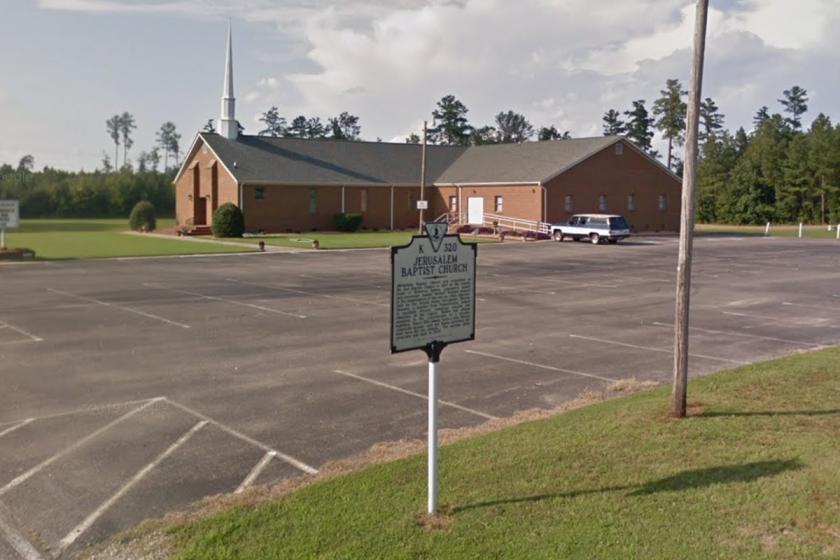 Jerusalem Baptist Church was organized as Mt. Joy Baptist Church in 1867 at the nearby home of Mondoza Bailey, community leader and carpenter. Amelia "Mother" Howard assisted in the organization of this and six other churches. Sent by the United States Freedmen's Bureau, Howard, a teacher from Pennsylvania, helped to establish African American schools and churches in the region. Bailey led church members in the construction of a wooden building. Nancy Ellis James, born a free African American woman, and her family provided the land here for the church. The current brick structure was built in 1993.
Marker: K-320, Virginia Department of Historic Resources (2003)
Explore the Road to Freedom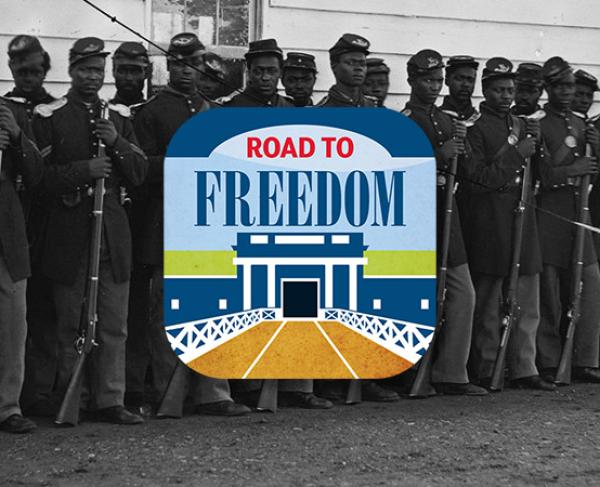 The Road to Freedom Tour Guide highlights Virginia's Civil War-era African American experience, encouraging visitors to uncover these little-known...