Virginia
617 27th St
Newport News, VA 23607
United States
This heritage site is a part of the American Battlefield Trust's Road to Freedom Tour Guide app, which showcases sites integral to the Black experience during the Civil War era. Download the FREE app now.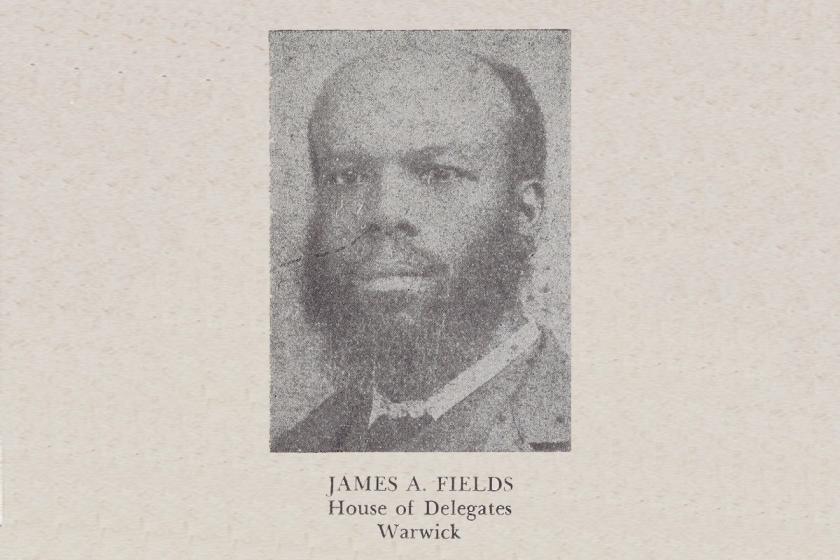 James Apostles Fields was born into slavery in Hanover County, Virginia in 1844. During the Civil War, Fields and his brother George escaped to Hampton, where in 1862 they found refuge as "contrabands of war" at Fort Monroe. James served as a guide for U.S. Army troops there. He learned to read and attended the "Butler School," named for commanding Gen. Benjamin F. Butler and operated by missionaries. When Gen. Samuel Chapman Armstrong came to Hampton after the war as the Freedmen's Bureau superintendent, he employed Fields at the Bureau storehouse, where the Hampton Normal and Agricultural Institute (now Hampton University) originated.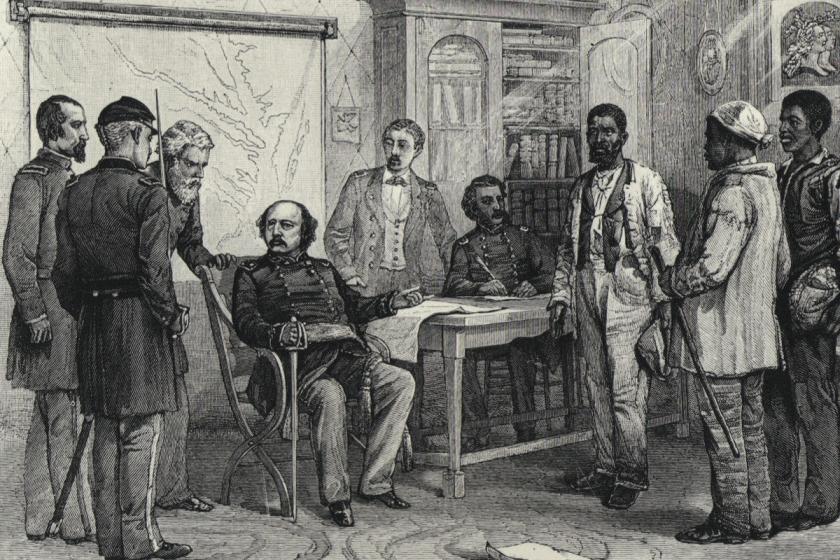 Fields was in the Institute's first graduating class in 1871. He became an educator and taught for fourteen years in Elizabeth City County and in Williamsburg. He served as a justice of the peace in 1879, becoming Virginia's first black judicial officer. Fields also became an attorney, graduating from Howard University's School of Law in 1881. He served as commonwealth's attorney for Warwick County (now Newport News) in 1887. He was elected to the Virginia House of Delegates for the 1889–90 session, where he represented Williamsburg and the counties of Elizabeth City, James City Warwick, and York.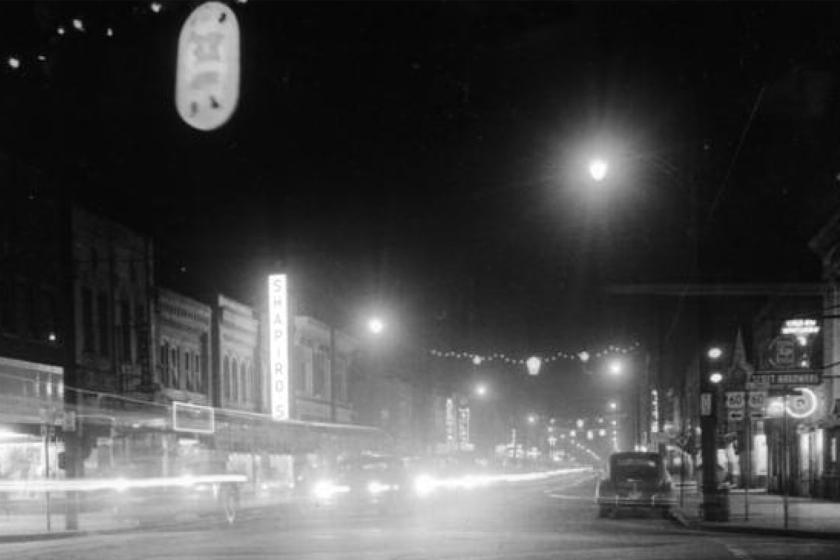 Fields purchased this Italianate house for his residence in 1897 and had his law office here until his death in 1903. The building served as Whittaker Memorial Hospital, the first black hospital in the city of Newport News between 1908 and 1910. It was then the only medical facility for blacks here except for the city's jail infirmary. The James A. Fields House was listed on the Virginia Landmarks Register and the National Register of Historic Places in 2002.
Explore the Road to Freedom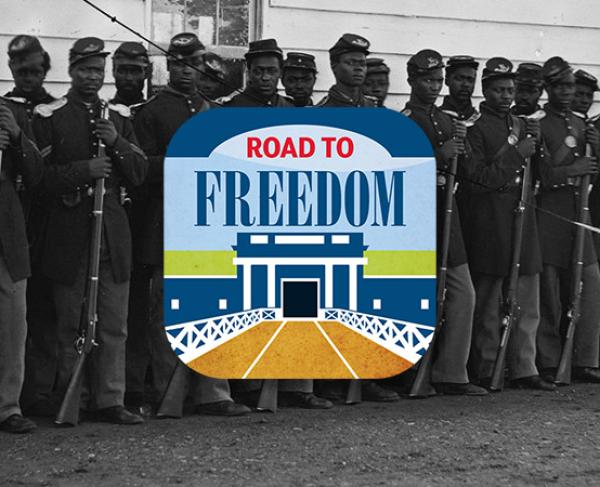 The Road to Freedom Tour Guide highlights Virginia's Civil War-era African American experience, encouraging visitors to uncover these little-known...