Virginia
Rte. 45 (N of Rte. 701)
Farmville, VA 23901
United States
This heritage site is a part of the American Battlefield Trust's Road to Freedom Tour Guide app, which showcases sites integral to the Black experience during the Civil War era. Download the FREE app now.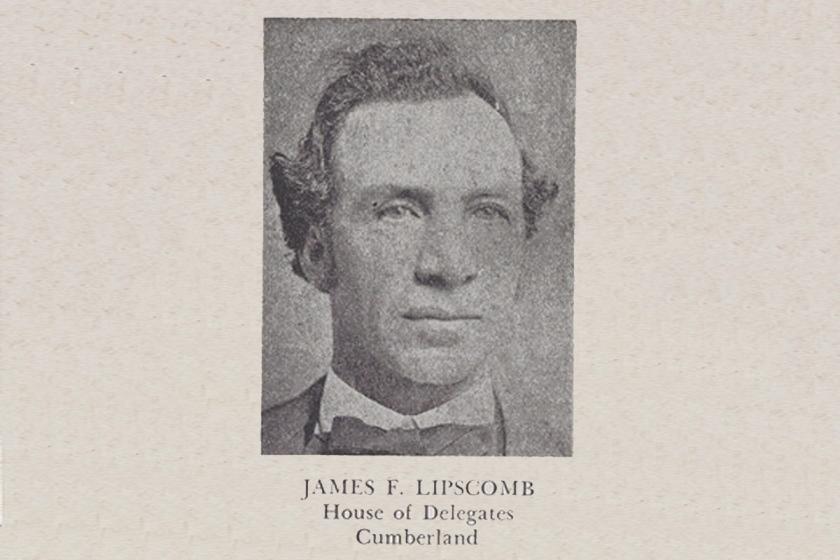 James F. Lipscomb was born a free black on 4 December 1830 in Cumberland County. He worked first as a farm laborer, then as a carriage driver in Richmond. In 1867 he returned to Cumberland County, where he accumulated more than 500 acres of land. Lipscomb served in the House of Delegates between 1869 and 1877, one of 87 African-Americans elected to the General Assembly in the late 19th century. In 1871 he opened a general store in his home, part of which stands nearby, and operated it until his death on 10 August 1893. His grandson and granddaughter-in-law, John and Romaine Lipscomb, moved it into a new building on this site in 1921. The Lipscomb store, a community institution and social center, was closed in 1971 and demolished in 1987.
Explore the Road to Freedom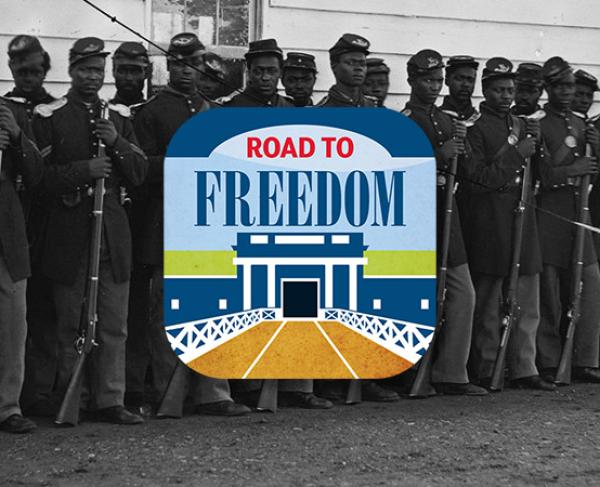 The Road to Freedom Tour Guide highlights Virginia's Civil War-era African American experience, encouraging visitors to uncover these little-known...