Virginia
2439 Northumberland Hwy
Lottsburg, VA 22511
United States
This heritage site is a part of the American Battlefield Trust's Road to Freedom Tour Guide app, which showcases sites integral to the Black experience during the Civil War era. Download the FREE app now.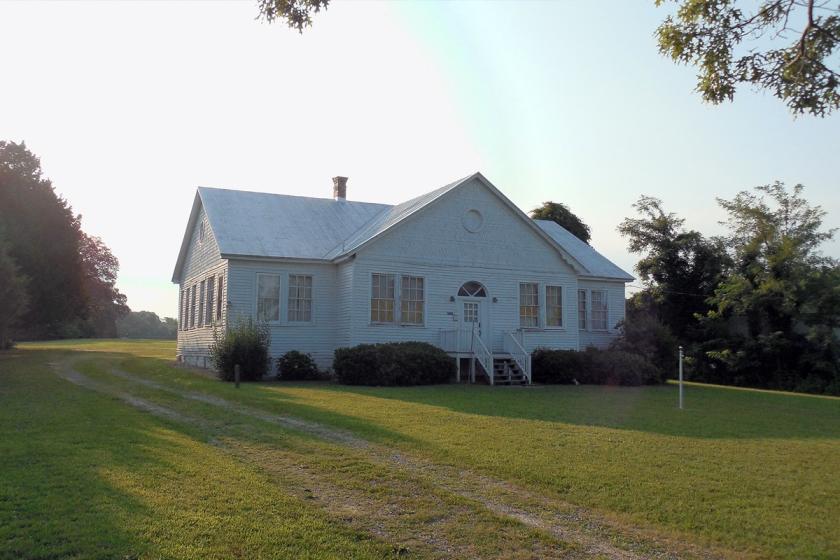 In 1868, Caroline Putnam (1826-1917) established a school for the children of former slaves here. In 1869, her lifelong friend, Sallie Holley (1818-1893) of N.Y., abolitionist and suffragette, purchased this two-acre site. Holley was an agent of the American Anti-Slavery Society from 1851 to 1870. In 1917 this site was deeded to a board of eleven local black trustees. The third school built here was begun in 1914 and completed in 1933 with funds raised solely within the black community. The four-room structure was the largest black elementary school in Northumberland County. Since 1917 Holley Graded School has remained under the trustees' control.
Marker: WO-48, Virginia Department of Historic Resources (1996)
Explore the Road to Freedom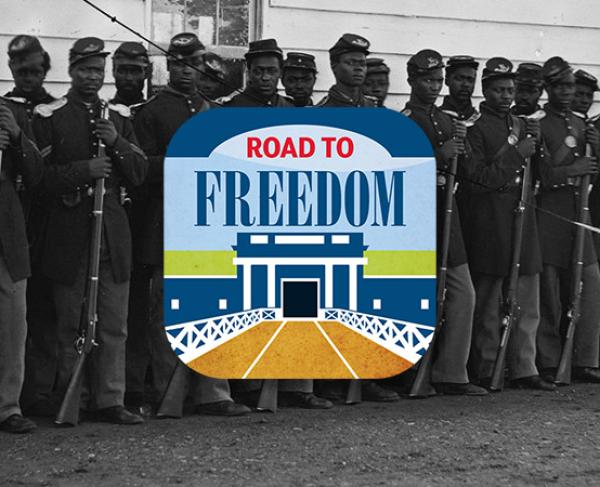 The Road to Freedom Tour Guide highlights Virginia's Civil War-era African American experience, encouraging visitors to uncover these little-known...