Virginia
River Rd and Jamestown Road
Rice, VA 23966
United States
This heritage site is a part of the American Battlefield Trust's Road to Freedom Tour Guide app, which showcases sites integral to the Black experience during the Civil War era. Download the FREE app now.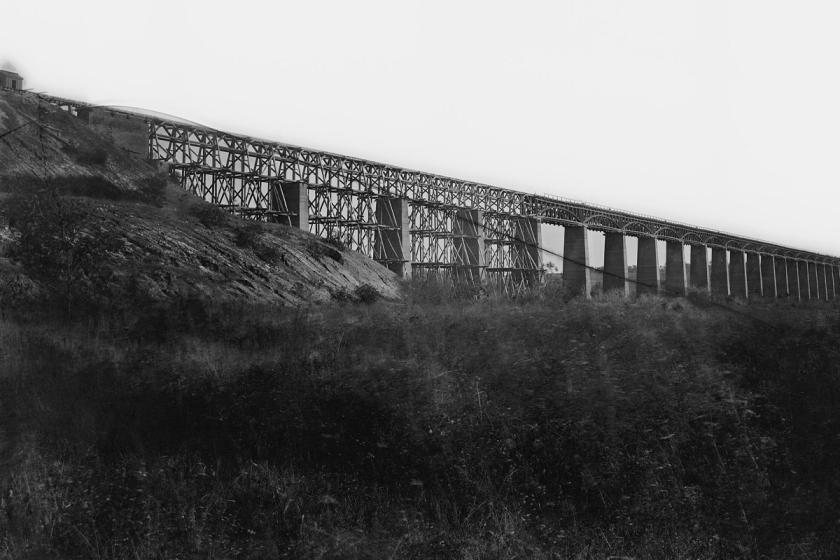 Fortifications to the original 1854 High Bridge were built, in part, with the help of area free men of color who were conscripted for Confederate service. The Confederate Congress authorized the draft of free men of color to support military activities. Confederate records indicate there were about 30 "black Confederates" supporting the Confederate Engineer Department at High Bridge in September 1864. The Bureau of Conscription authorized a draft for free African-Americans from Appomattox, Prince Edward, Amelia, Buckingham and Cumberland Counties to support Captain William G. Bender, the engineer in charge of construction of the fortifications. By December 1864, there were at least 50 such engaged in work. These men were provided Confederate uniforms and blankets due to cold weather.
Railroads During the Civil War from The National Historic Register Report
Explore the Road to Freedom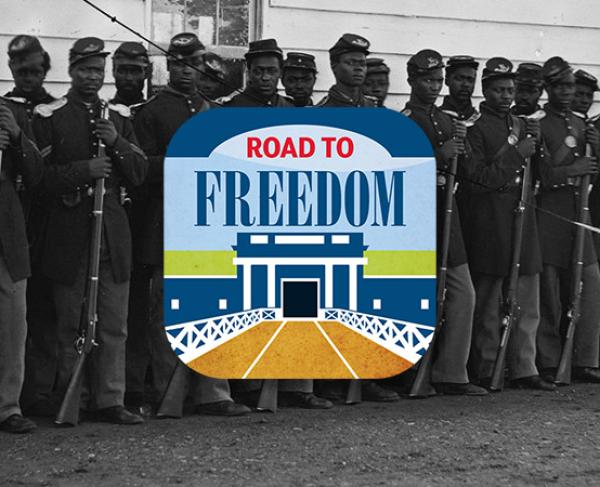 The Road to Freedom Tour Guide highlights Virginia's Civil War-era African American experience, encouraging visitors to uncover these little-known...